God knows your name, your fears, your dreams and where you are today. He knows everything about you. You cannot hide anything from God. All He asks of you is for you to gain a testimony of who He is. He is waiting for you to say that you believe in Jesus Christ. The apostle Simon Peter knew Jesus was the son of God. You can know for yourself. Just ask God and He will let you know too. Never give up on God. God loves you tremendously and will never give up on you! He knows your name! Remember, what you do here on earth is important to God in heaven. Here are more loving Bible stories. Bible verses and stories are great to use in family devotionals.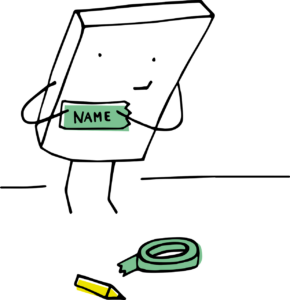 Matthew 16:15-9: New Testament
15 He saith unto them, But whom say ye that I am?
16 And Simon Peter answered and said, Thou art the Christ, the Son of the living God.
17 And Jesus answered and said unto him, Blessed art thou, Simon Barjona: for flesh and blood hath not revealed it unto thee, but my Father which is in heaven.
18 And I say also unto thee, That thou art Peter, and upon this rock I will build my church; and the gates of hell shall not prevail against it.
19 And I will give unto thee the keys of the kingdom of heaven: and whatsoever thou shalt bind on earth shall be bound in heaven: and whatsoever thou shalt loose on earth shall be loosed in heaven.
Homeschoolers: draw/color an illustration and summarize these Bible verses in your own words.