Amazing Learning to Read books! Click here > Favorite Fairy Tales  Fairy Tale Adventures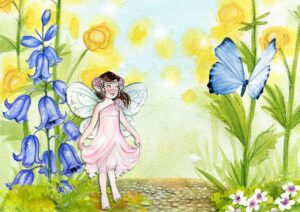 Fairy tale books are great tools for teaching kids about:
story development
conflict resolution
the development of characters, heroes and villains
broadening their imagination
it helps them differentiate fiction to non-fiction stories
Homeschoolers: Sketch/color an illustration. Read one of the stories and describe the story, the conflicts and your favorite characters.