We are all debtors and owe our lives to God. He created the heavens and the earth. He made Adam and Eve. God is our maker and the creator of the world. How can we ever repay our debt to Him?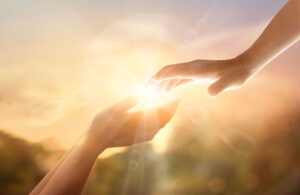 He gave us this earth to learn how to grow. He gave us the time we now have to repent of our imperfect ways and to learn more holier ways to show our love for Him. God gave us His Son, Jesus Christ, to save us from our sins. God gave us the atonement to pay for our sins. It is because of God that we will all, one day, be resurrected again.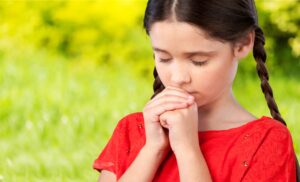 We have the opportunity to live with God again. Let us take the time to become better sons and daughters of God. Let us give our lives in daily service to Him, our maker, our redeemer, our Savior, and the One who hath saved our souls.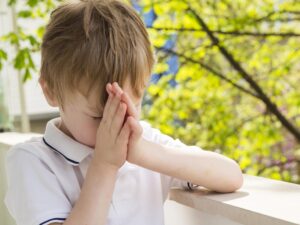 Without God, without Jesus Christ, we are poor wretched souls having no hope of a better world. It is through our God that we can find peace, happiness, and direction to become a little more like Him each day. Let us give thanks for the great God of the whole earth. We owe our lives to God for each breathe we take.
Homeschoolers: Sketch/color an illustration. Theme: Prayer (Matthew 6:5-13, John 16:23). Write and say the word "prayer" five times to learn how to pronounce and spell it. If you already know how to do so, then say and write the word "prayer" in another language. Put these words in alphabetical order: Jesus, thanks, prayer, disciples, God. Finish this sentence: I pray about…  Read the story called "Prayer" in Learning to Read: New Testament Stories (Kindle/Audiobook/Paperback) and write about prayer. List three things you are going to  thank God for in your prayer. Pray. (Skills: prayer, apply, comprehend, identify, creativity, affective domain)