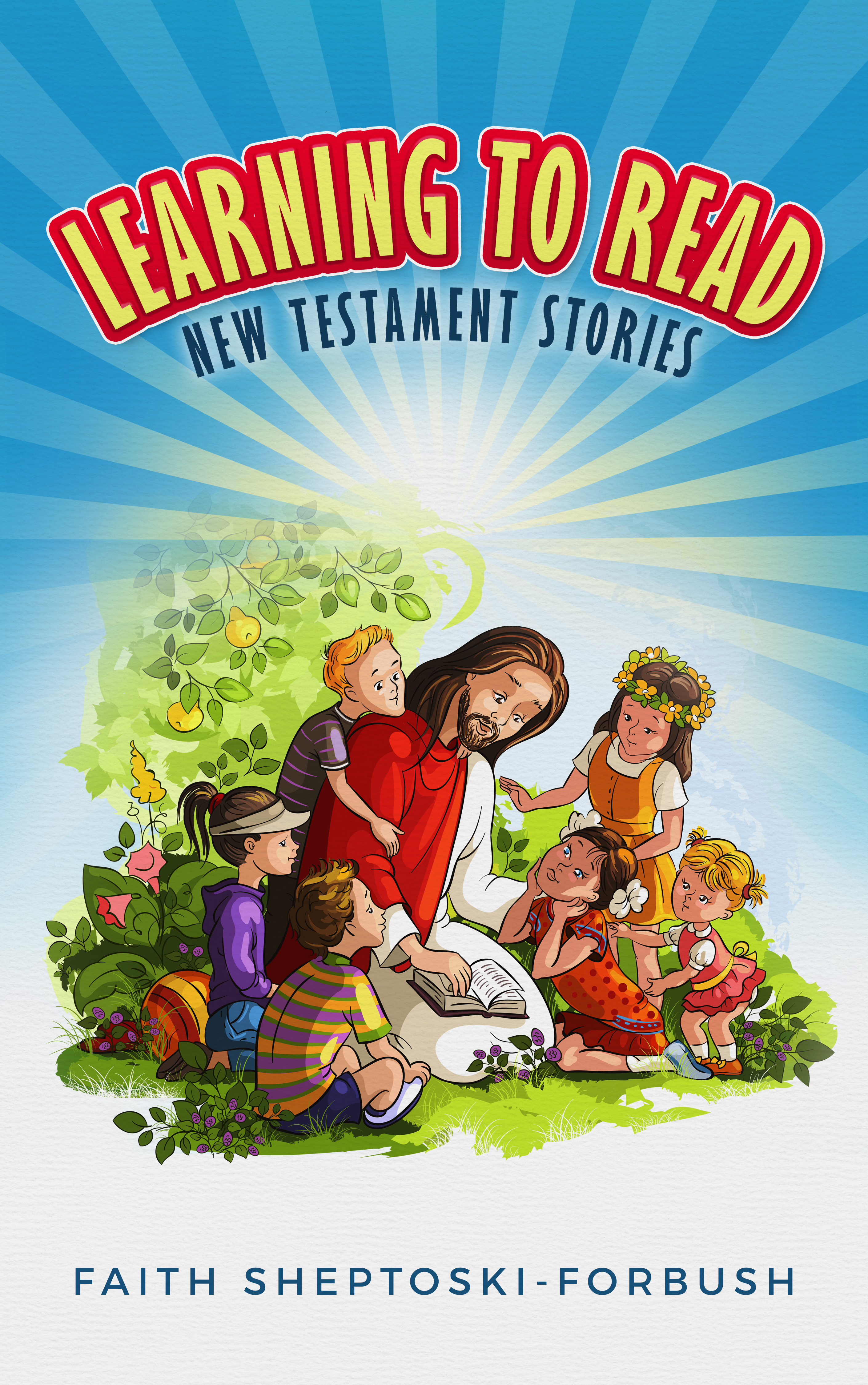 We are happy to give you a FREE eBook download of Learning to Read: New Testament Stories
starting Friday, April 7 – Sunday, April 9, 2023 (Pacific time) available on Amazon.
Happy Easter!
We hope you will enjoy this limited-time, free eBook written by Faith Sheptoski-Forbush that normally retails for $2.99 on Amazon.

Please feel free to share this non-denominational eBook about Jesus with everyone.