Did you know there are currently ongoing food riots and shortages in two provinces in South Africa? This affects many good people there. Please say a prayer for our brothers and sisters in South Africa. Here is the rest of the story: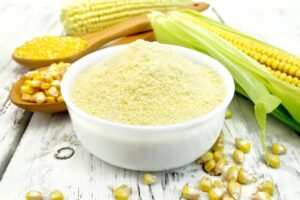 KwaZulu-Natal and Gauteng are major food processing hubs
One risk is the free movement of goods, including food and agricultural produce on the roads
Another risk is the free movement of goods to and from the Durban airport
Additional risk is the destruction of grocery stores and warehouses
A large share of South Africa's food is transported by road
Fortunately, food supply chains are not concentrated in one province
Retailers have lost an estimated $481 million to store looters
Rioters pilfered food and medical supplies from at least 800 stores
More than thirty-five trucks have been destroyed
Unemployment is at 43 percent
The typical meal in South Africa is maize (corn) boiled with water and a bit of salt
The king of South Africa's Zulu community, the country's largest ethnic group, appealed for an end to unrest after six days of looting left scores of dead and battered the economy
Homeschoolers: Sketch/color an illustration. Theme: challenges. Read the story called the Sermon on the Mount and give examples of how we can help one another.