Hello Christian Friends & Homeschoolers,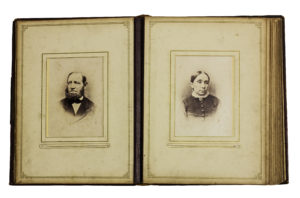 How are you today? How much do you know about your mother, father, grandfathers, grandmothers, aunts, uncles and other ancestors? Like you, I am learning more each day. I found a great place to visualize what their neighborhood looks like today. Homeschoolers will especially enjoy taking this step back in time.
You can take a virtual tour of the places your ancestors lived by using such online tools such as Google Maps and Google Earth. These tools allow you to take a look at local courthouses, main streets, museums, social halls and the neighborhood. Sometimes the old architecture is still preserved.
In addition, to find your ancestors' addresses, check out census records. City directories can also yield street names and addresses. You may be able to find the address and perhaps even the profession of your ancestor.
Have fun reminiscing!