Have you ever missed someone so much you thought your heart was going to burst? Could you hardly catch your breath? Could you barely talk without your words breaking up? Missing someone means you loved them, and they loved you back! Hug your loved one today! These scriptures talk about love –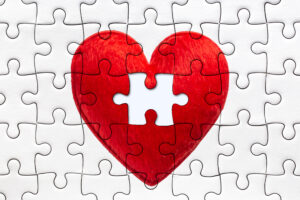 Matthew 22:36-40 (King James Version)
36 Master, which is the great commandment in the law?
37 Jesus said unto him, thou shalt love the Lord thy God with all thy heart, and with all thy soul, and with all thy mind.
38 This is the first and great commandment.
39 And the second is like unto it, thou shalt love thy neighbor as thyself.
40 On these two commandments hang all the law and the prophets.
Enjoy this fun word search called "Miss You." Word searches develop spelling skills, extend vocabulary, and emphasize pattern recognition. Find all the hidden words! Enjoy replaying one of your favorite word searches. Each time you replay it, the words are reordered to make it more challenging.
Word Search Instructions:
1. To view vocabulary words in the boxes below the puzzle, click on each box.
2. To play, click on the first letter of the word and then click on the last letter of the vocabulary word to highlight the entire word in the puzzle.
3. Words may be found going forward, backward, up, down, or diagonally.
4. After each vocabulary word is found, each word in the box will have a slash through it if clicked on.
5. Once you have completed the word search, a message will say "CONGRATULATIONS! YOU WIN!"
6. Have fun!
Mobile version may vary. (Word Box: miss, love, tears, hugs, heart)
Devotionals/Homeschoolers: Sketch/color an illustration. Finish this sentence: Love means… Read the story called Jesus.