The American people want a free and honest election.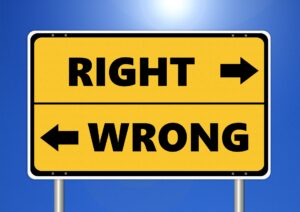 Please continue to pray for your country.
Pray for your republic.
Pray for the volunteers.
Pray for honesty to prevail.
Hebrews 13:18 – Pray for us: for we trust we have a good conscience, in all things willing to live honestly.
Homeschoolers: sketch an illustration and list 3 ways to show honesty