Happy Hobbit Day! What exactly is a hobbit, you may ask? A hobbit is a member of an imaginary race similar to humans, of a small size, and with hairy feet in stories by J.R.R. Tolkien. Here is a free audiobook of The Hobbit (The Lord of the Rings). Did you know?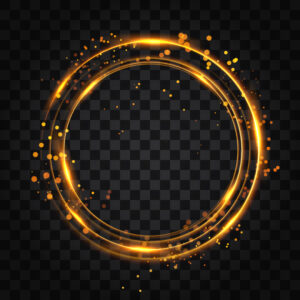 September 22 is designated as Hobbit Day because it is the birthdate of two of JRR Tolkien's main characters
Bilbo Baggins and Frodo Baggins are hobbits
Bilbo Baggins is the leading character of Tolkien's hugely popular 1937 children's novel, The Hobbit
Bilbo Baggins was born on September 22, Third Age 2890
Frodo Baggins is 78 years younger than Bilbo, having been born in the Third Age year of 2968
Bilbo volunteers to take care of the ring
To celebrate: Don't wear shoes on this day because the hobbits in the books are always barefooted
Homeschoolers/Educators/Parents: Sketch/color an illustration. Theme: rings. List five facts about hobbits. Read/listen to the audiobook story called "Seven Ravens" in Learning to Read: Fairy Tale Adventures  (Kindle/Audiobook/Paperback). Put these words in alphabetical order: gold, ring, ravens, dwarf, hobbits. Finish this sentence: I noticed in the "Seven Ravens" that… Describe what happened to the gold ring in the story "Seven Ravens". (Skills: identify, comprehend, describe, analyze, creativity).