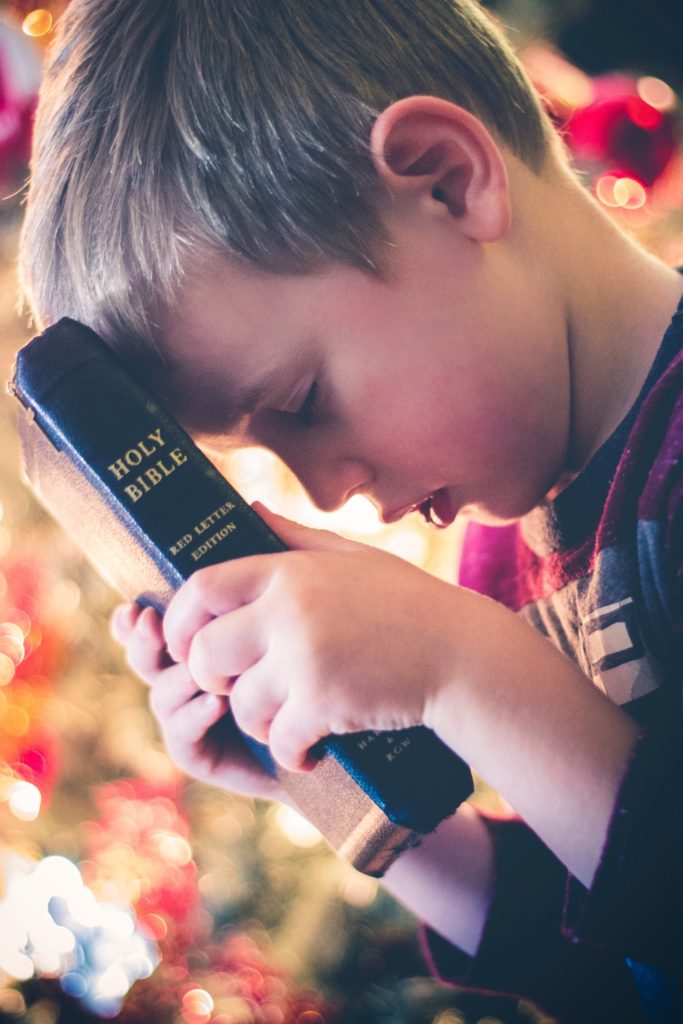 Let's see who can guess three out of three correct answers for the Bible Trivia Game. Invite your family and friends. Keep score and see who has the highest score.
Bible Trivia Game #3
Numbers
How many commandments did God give to Moses?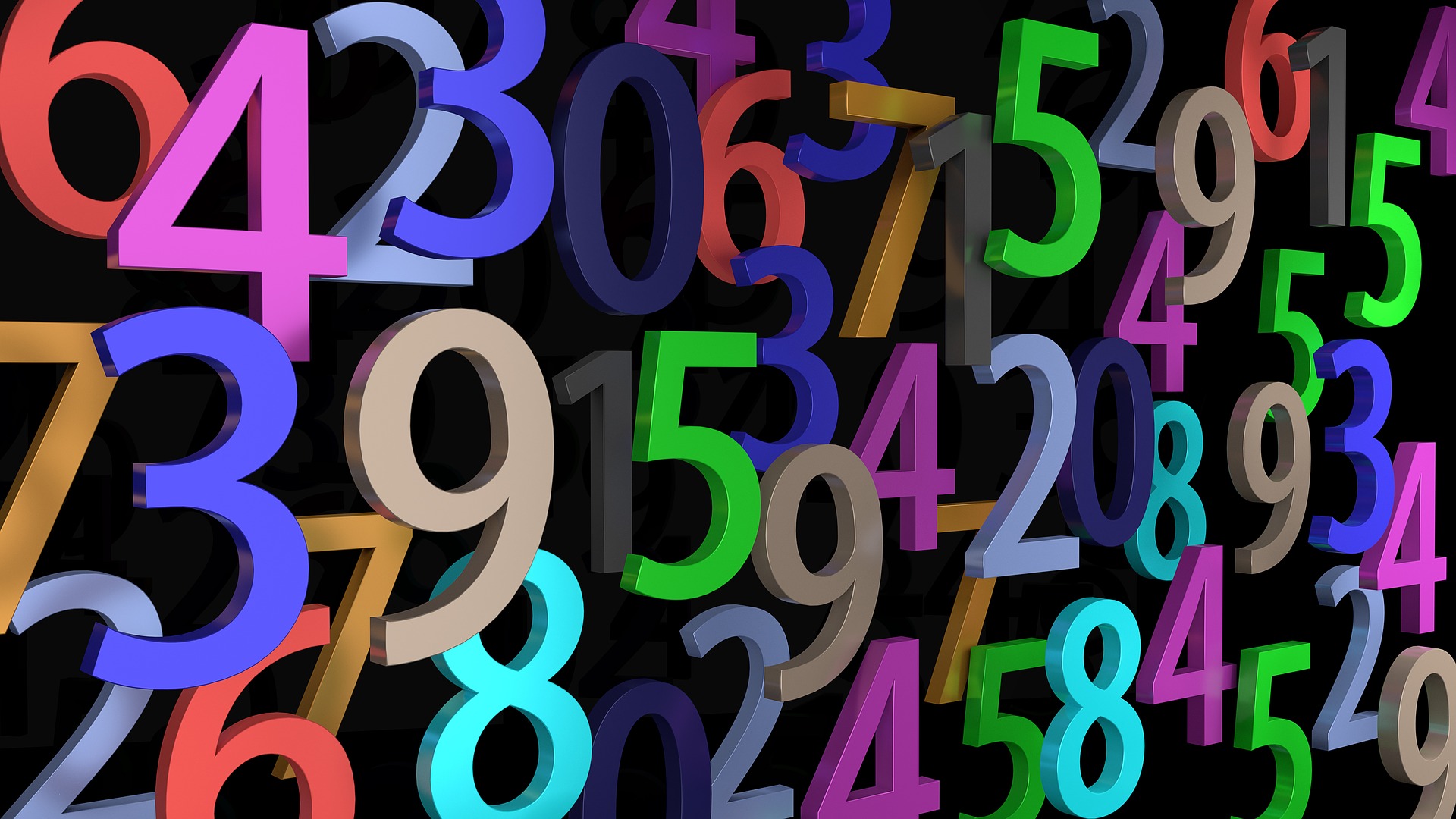 Books in the Bible
In which book of the Bible will you find the story of Adam and Eve?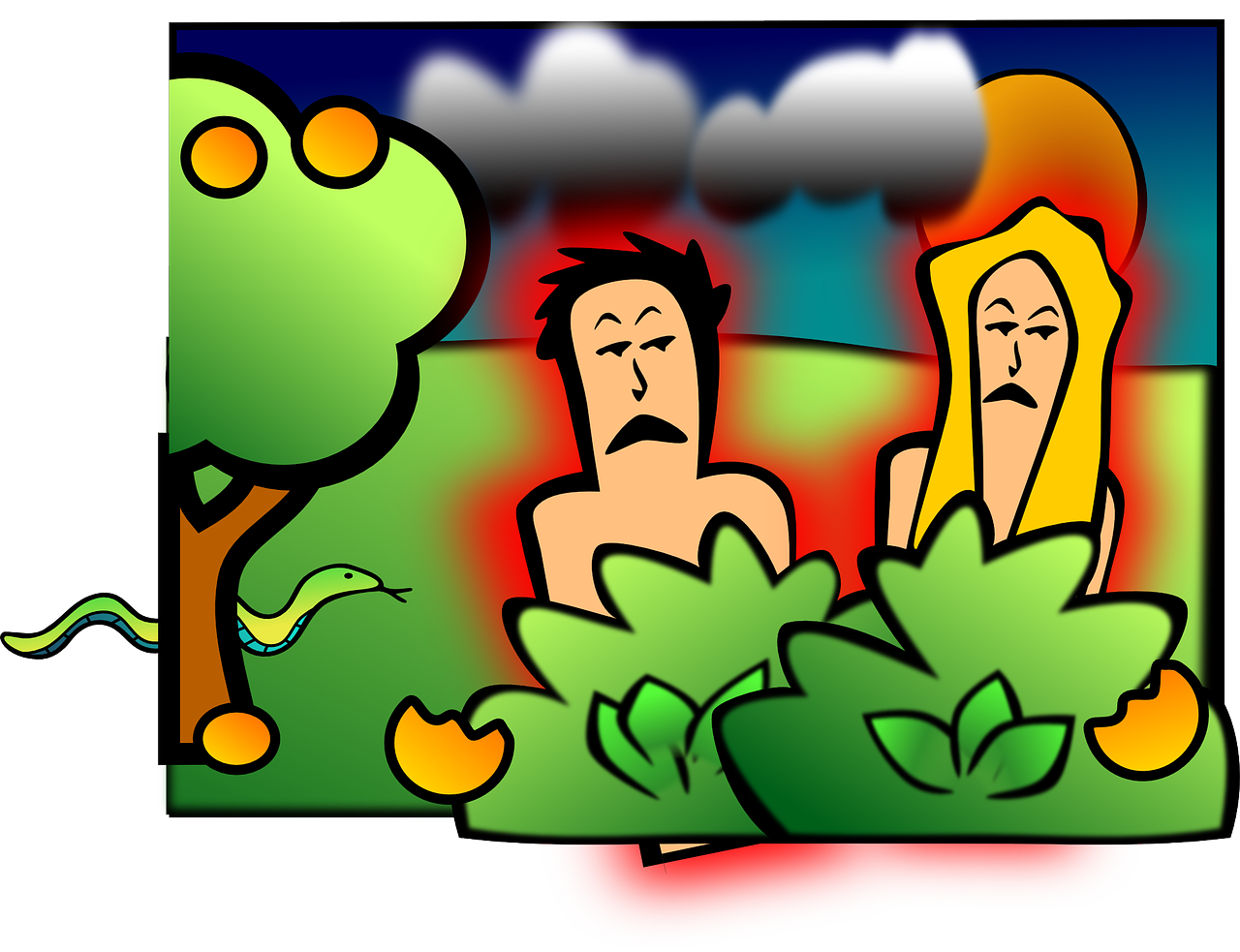 Heaven
Who went to heaven in a chariot of fire?
All 3 questions completed!
---
Share results: