Happy early Father's Day Christian Friends & Homeschoolers,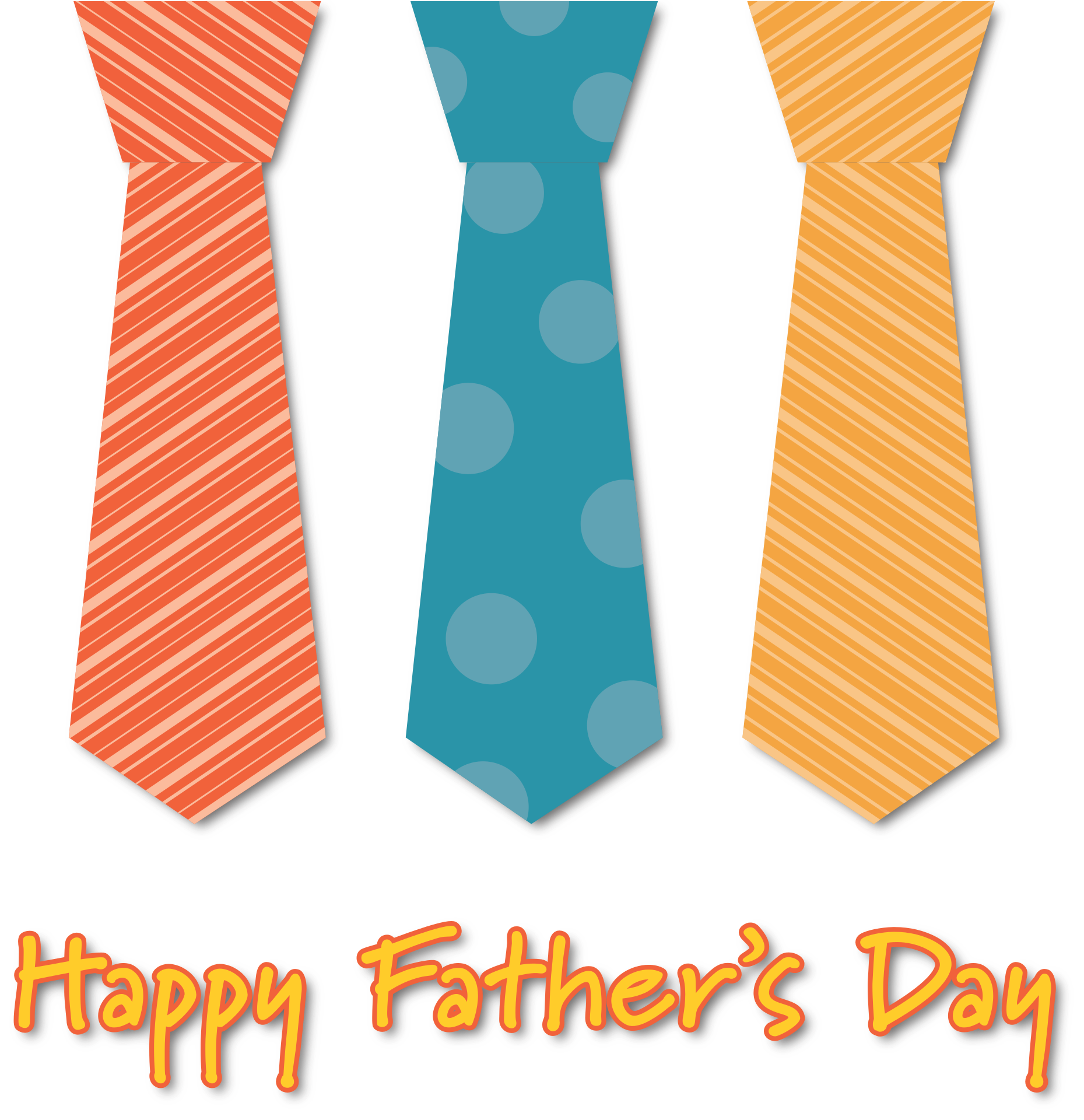 What a wonderful time to especially give thanks to our Heavenly Father, as well as our earthly father. My thoughts turn to some of the father figures we can read about in the Bible. Read here what the Bible has to say about fathers and sons. Some of them did not have the perfect father figure to emulate. Some of them had to repent of poor choices. In the end, they all turned their hearts to God. These fathers became faithful examples to their posterity. They include:
Adam
Noah
Abraham
Isaac
Jacob
Moses
King David
Joseph
Homeschoolers, this is a wonderful time to assign your child to research fathers in the Bible. Tell your child to write a short summary paragraph on each of their three favorite fathers in the Bible. Assign your child to write a thank you note to and in honor of their father. Ask your child to create a Father's Day card and/or color a picture.
Let's honor fathers–Heavenly Father, our own father and the father of our children. I am thankful for my great father that I call "Dad". I am thankful for a good husband. Let's all celebrate the blessings of a righteous father.