Happy Memorial Day Christian Friends & Homeschoolers,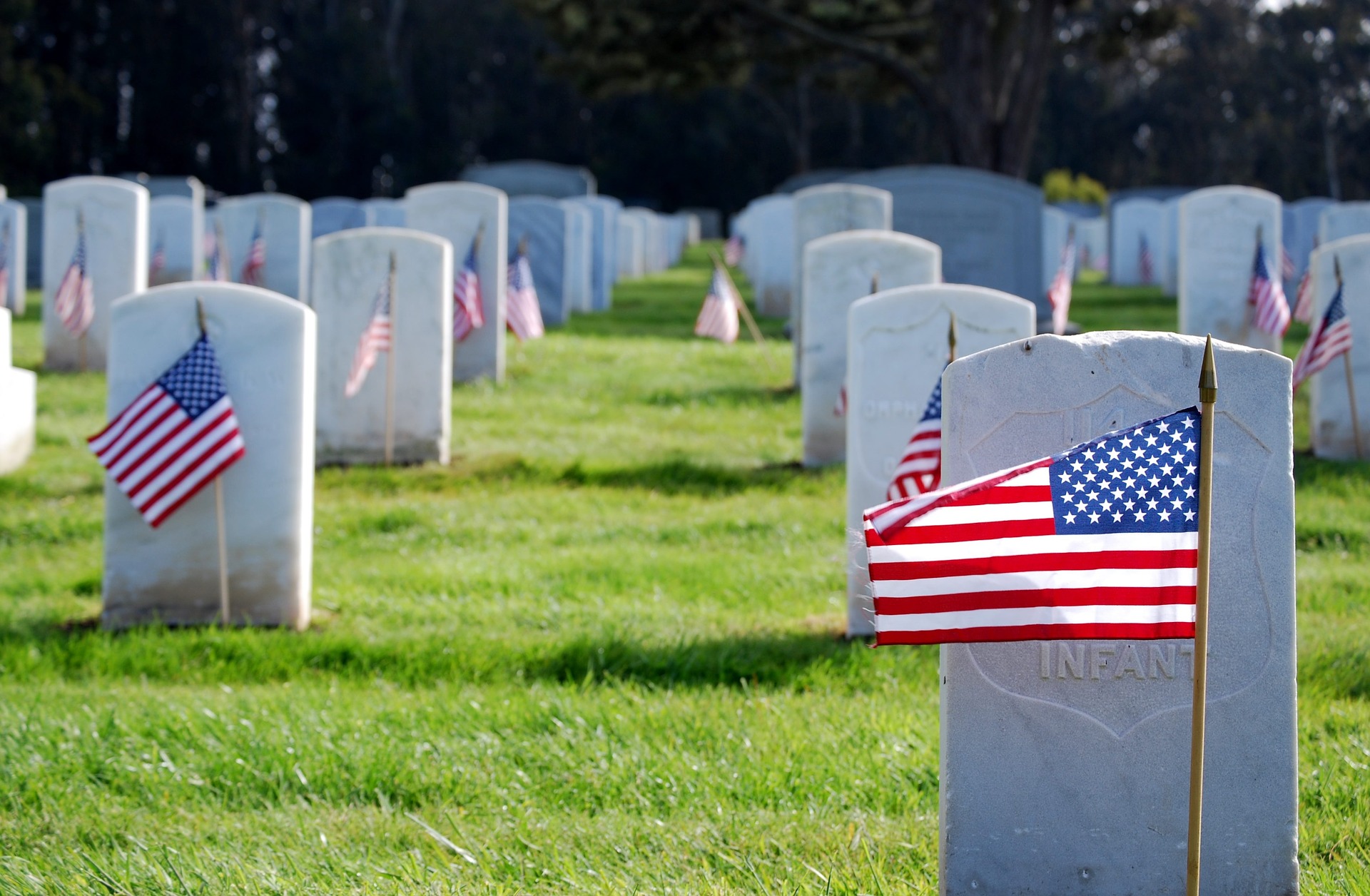 How do you teach your child about Memorial Day? A great way to teach your child about Memorial Day is to begin a special family tradition by remembering deceased family members. Listed below are some great ways to remember those who served in the armed forces and/or deceased members of your family.
Put a flag on the grave site of a family member or veteran
Clean up and/or put flowers on a grave site
Fly a flag at half-staff until noon
Visit monuments dedicated to soldiers
Participate in a Moment of Silence
Watch or participate in a Memorial Day parade
Watch DVDs of deceased family members
Create a family reunion during this time every year
Go to familysearch.org to learn more about your ancestors
To learn more about this important holiday in America you can go on the following link called History. It further explains that Memorial Day is a federal holiday celebrated the last Monday of May in the United States. It is a time of prayer, reflection, family time, and unofficially marks the beginning of summer.