Hello Christian Friends & Homeschoolers,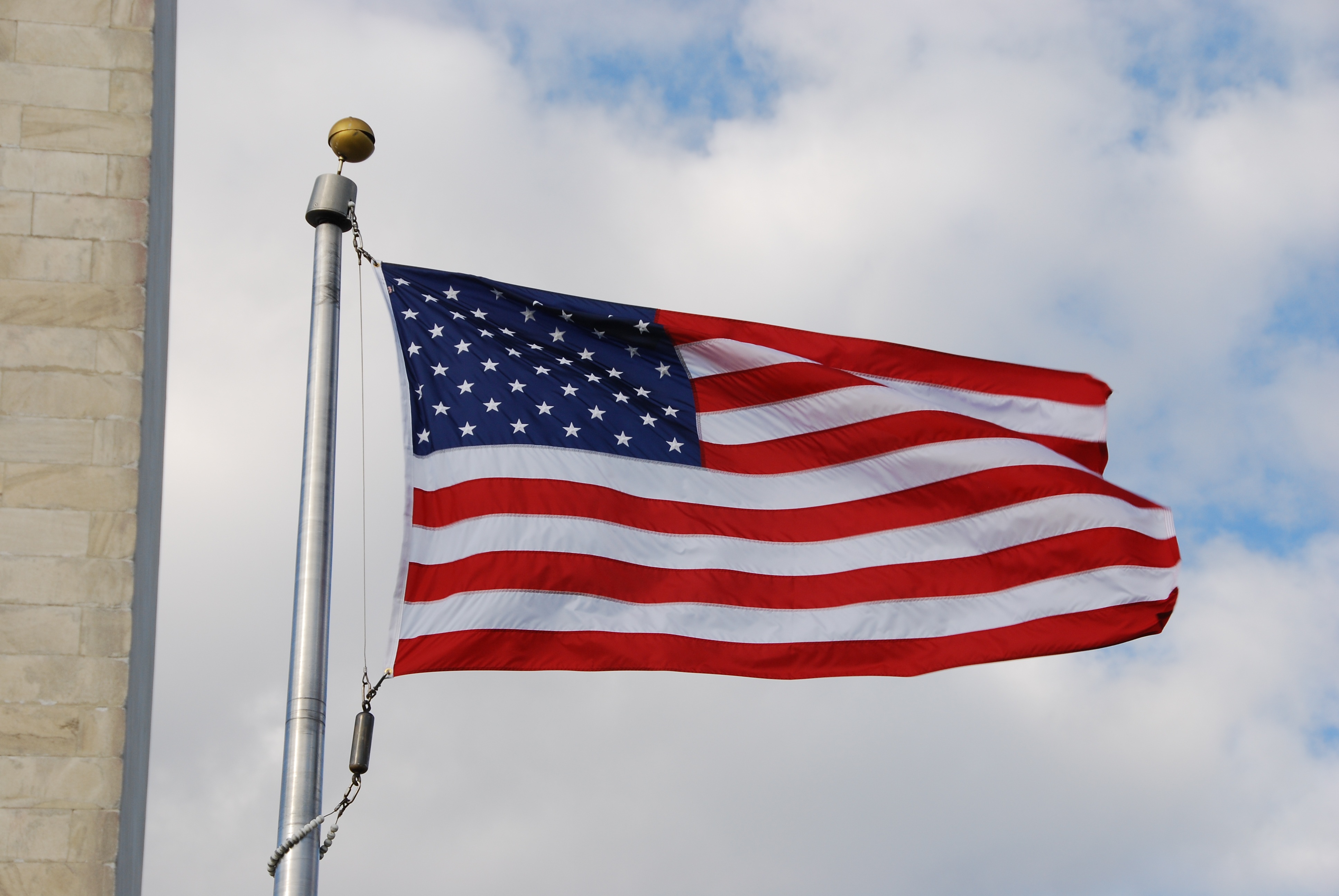 Happy Primary Election Day, Tuesday, August 2nd, 2016!  I found a great site especially for you to use in your homeschooling program. Click on Ben's Guide to U.S. Government for Kids. Ben's Guide to the U.S. Government is a service of the Government Publishing Office (GPO). It is designed to inform students, parents and educators about the Federal Government. The Federal Government issues the publications and information products disseminated by the GPO's Federal Depository Library Program.
The three age appropriate categories include Apprentice (ages 4-8), Journey Person (Ages 9-13), and Master (Ages 14+). The three learning tools include Learning Adventures, Glossary and Games.For example, the Apprentice Learning Adventures begins with:
Branches of Government
How Laws are Made
Symbols, Songs, & Structures
Election Process
Historical Documents
Federal Versus State Government
The Games section includes Place the States, Branch O Mania, and Printable Activities. It is a sure way to motivate your child in wanting to know more about the election process. Don't wait to have fun with this easy way to teach your child how our system of government works.
Remember, every American has an important role in recognizing and protecting the freedoms found in the U.S. Constitution. Teach your child to become an informed citizen. May God continue to bless the United States of America.