Hello Christian Friends & Homeschoolers,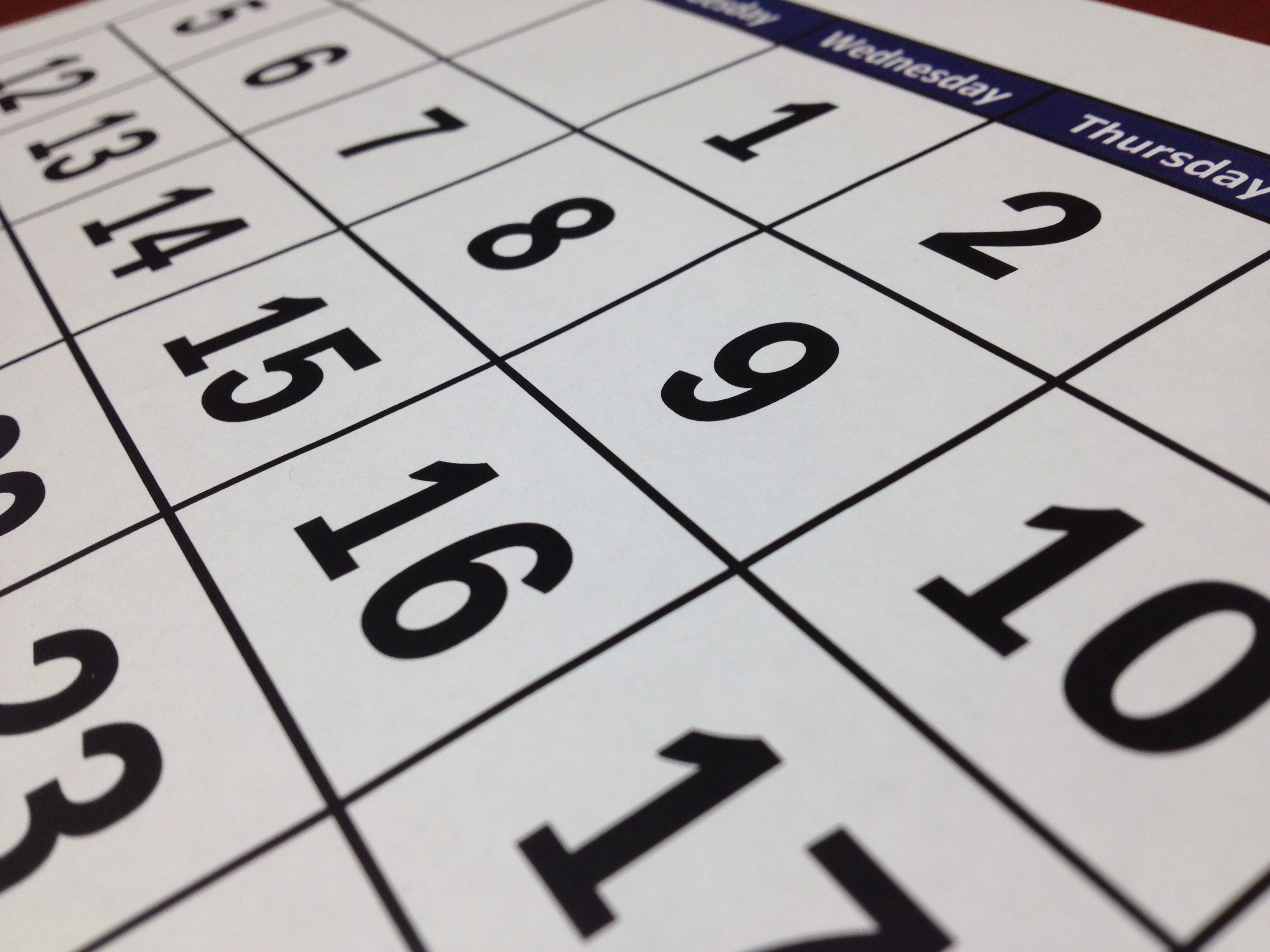 Happy New Day! Is organization something that comes easy in your homeschooling program? Or is it something that needs a little help? I found a great site for choosing an appropriate planner. It is called the Organized Student. It provides you with the option of downloading the following planners:
daily planner
today planner
weekly planner
monthly planner
essay planner
assignment planner
semester planner
goal setter
grade tracker
month at a glance
definitions
topics to study
task list
readings
summary
monthly budget
essay checklist
exam checklist
Remember, the purpose of the student planner is to help your child achieve his educational goals. It will help your child to become better organized and to plan ahead. Planners also provide a sense of consistency in your homeschooling program. The essay and exam checklist will assist your child in the area of study skills. Planners can help facilitate communication between you and your student in your homeschooling program.