Hello Christian Friends & Homeschoolers,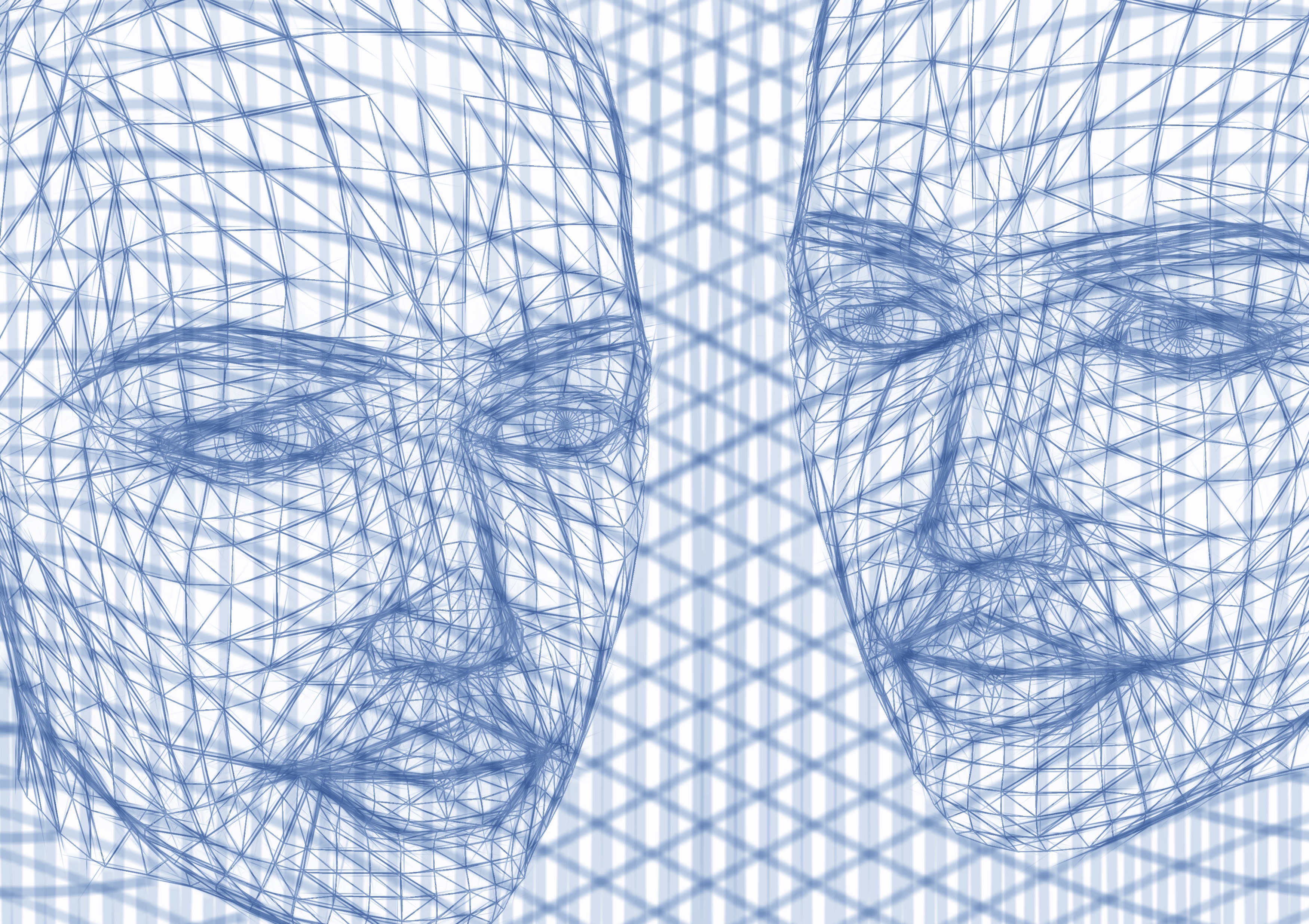 How are you doing this beautiful summer day? I found a great site for you to use in your homeschooling program called AutoDesk Circuits.  It includes Apps, 3D Models, Projects, Tools and a Blog. This is a great site for those interested in building a design. It is an easy way to learn electronics. It includes an online simulator. Discover free apps to take you from photos to modeling to making. Some of the past creative projects include:
Fab Zoo
Kingfisher
Rhino Model
J-3 Cub Model Airplane
Interactive Seal
Horse Head Paper Model
Mannequin Structure
Korean Royal Tomb Model
Ultrasonic Ruler
Stackable Drawers
Chess Set
Good news for those especially interested in meeting state standards for science and reading. Many of the courses meet Next Generation Science Standards (NGSS), Reading Informational Text (RI) and Reading Science & Technical Subjects Standards (RST).
There are many categories to choose from and archived articles to get more ideas. This site might be just the place for your creative homeschooling child to build that dream art, music, robotic or secret project!  Let the creative juices flow!