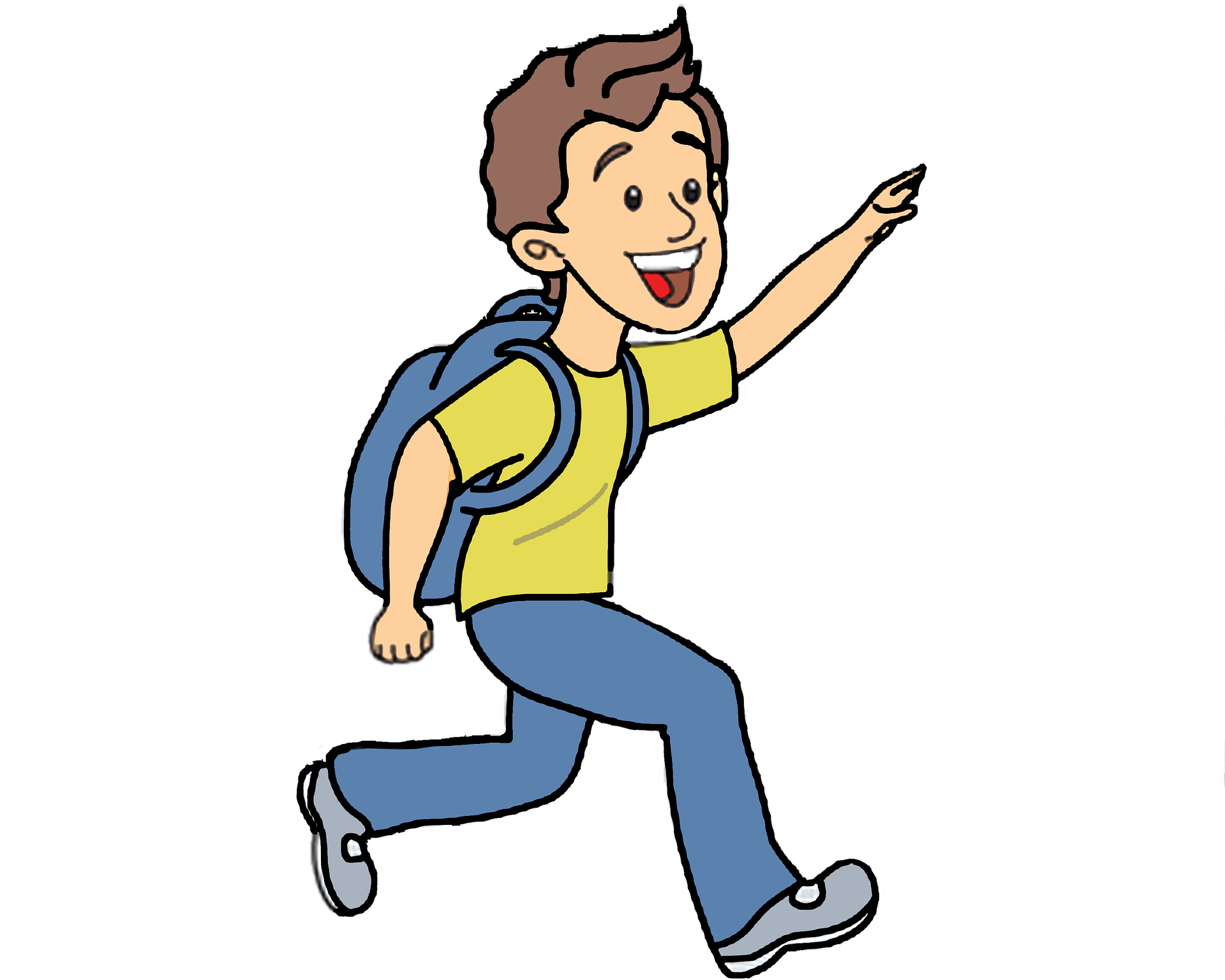 Help your child be prepared for anything coming their way! Findsomethingnew.org is a website that highlights educational pathways, self-assessments, scholarships, and information about rising careers. It also provides a directory of services like childcare and food assistance.
The Interest Assessment shows results for six unique career paths:
Realistic (hands-on, building)
Investigative (intellectual activities, problem solving)
Artistic (dancing, singing)
Social (teaching, counseling)
Enterprising (persuading, influencing others)
Conventional (establishing procedures, records)
Explore all the options! Do what is best for your child today!
Homeschoolers: draw/color an illustration and list your favorite interests.