Keep our kids safe! Our lives are made up of relationships with family members, colleagues, acquaintances, friends, and others. Every healthy relationship requires a set of boundaries. These include physical, emotional, behavioral and spiritual boundaries. Imagine an invisible line going from one person to another.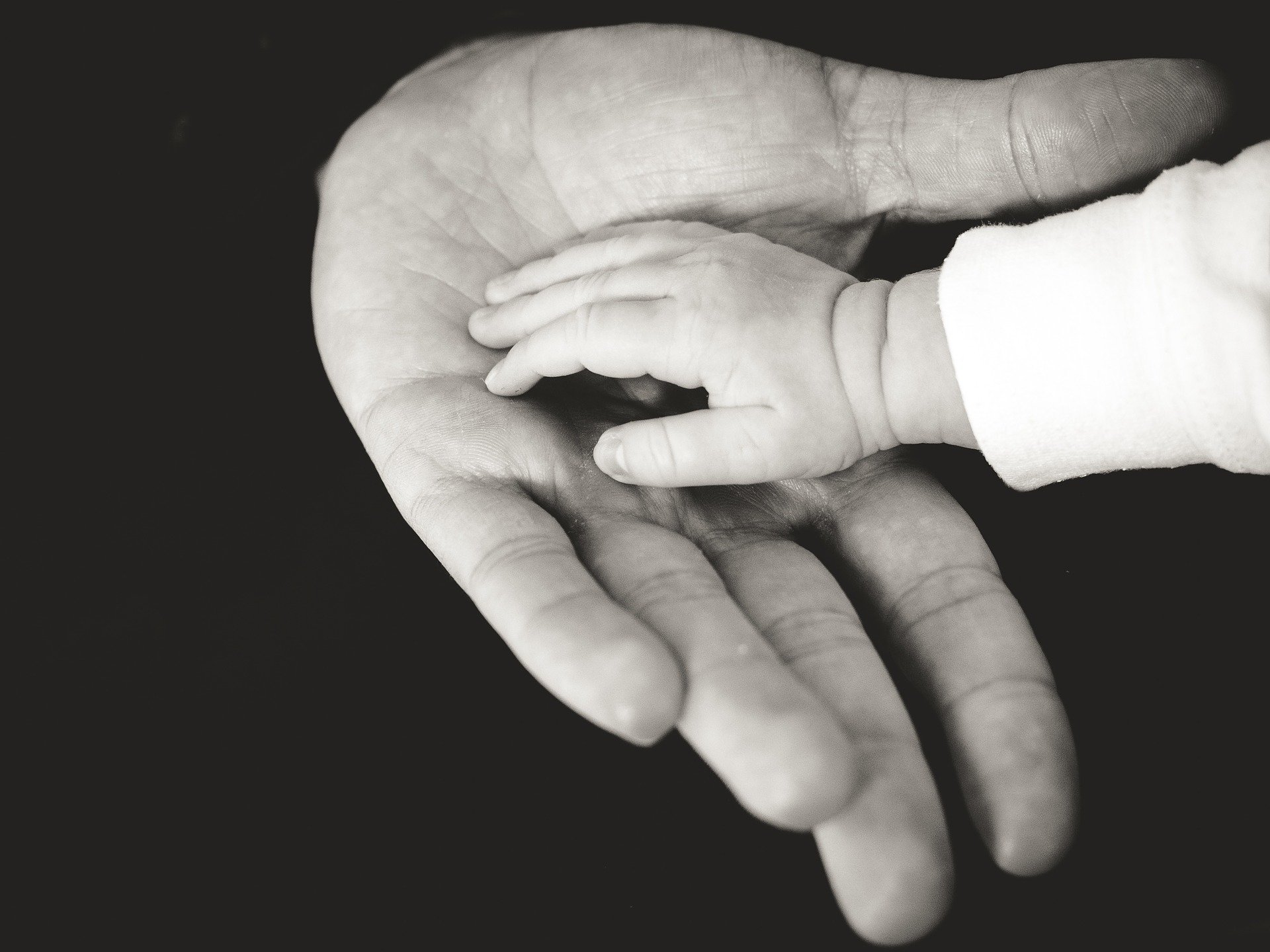 There are best practices for online learning. We need to maintain appropriate boundaries online. Keep an eye on your child's online learning screen activities from time-to-time. Be aware. Be prepared to intervene if you suspect inappropriate content.
Homeschoolers: draw/color an illustration and make a list of your family members, friends, and others.