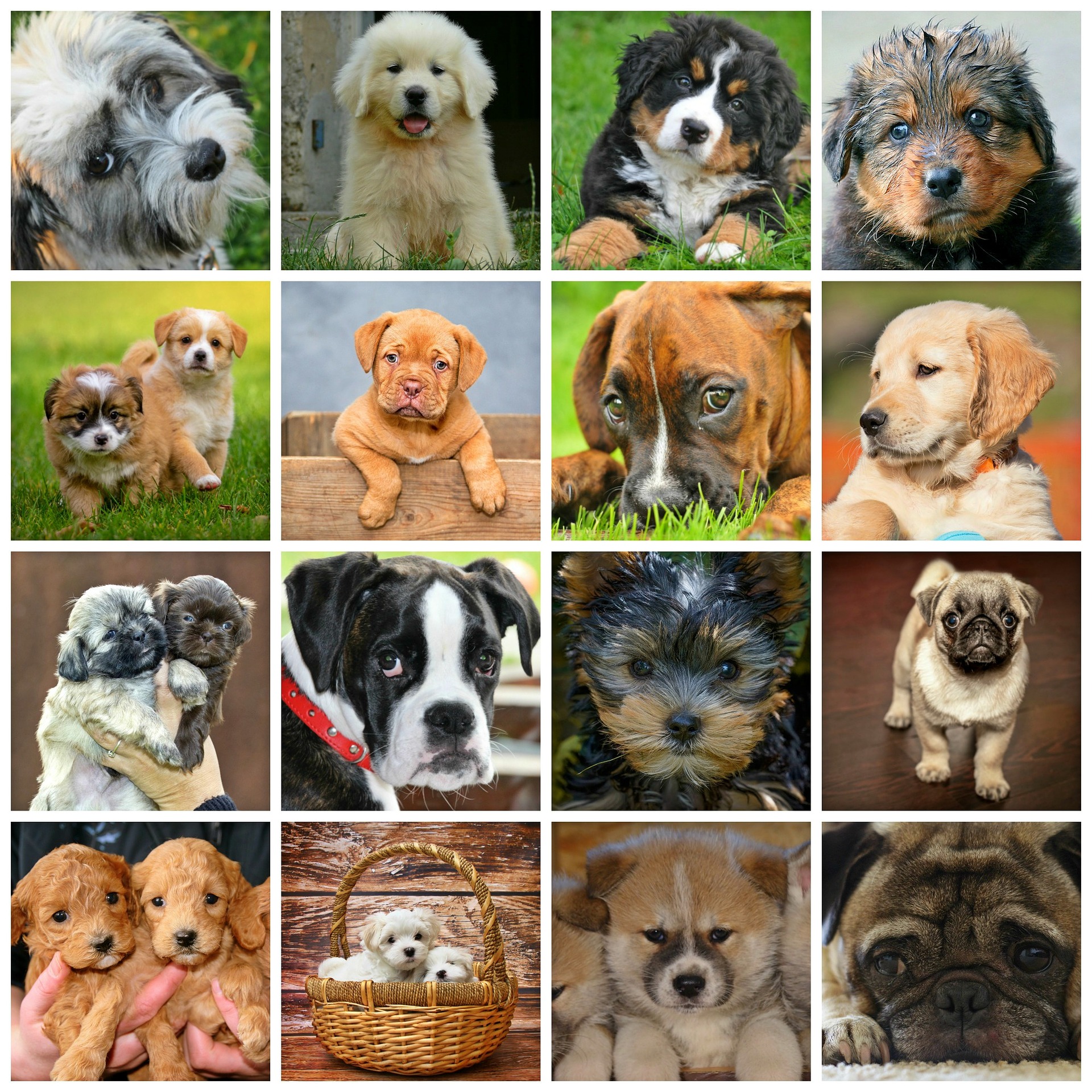 Bow-Wow! Let's spoil our four-legged paw friends especially on National Dog Day! Why not:
Buy a special toy for your puppy dog
Play with your dog
Praise your dog
Give your dog a special food treat
Give your dog a bath or haircut
Go for a walk with your dog
Pet your dog
Look at pictures of your dog
Watch a tv show with a dog in it
Read about how to keep your dog safe
Read a book that has a dog story in it to your dog like "The Town Musicians of Bremen"
Whatever you decide, have fun with your furry friend today!
Homeschoolers: draw/color an illustration and record your observations of this current event.