1. Who are some of the early immigrants that came to America? Everyone has a heritage.
Native Americans
Africans
Europeans
Asians
2. Why did they come here? They came for many different reasons.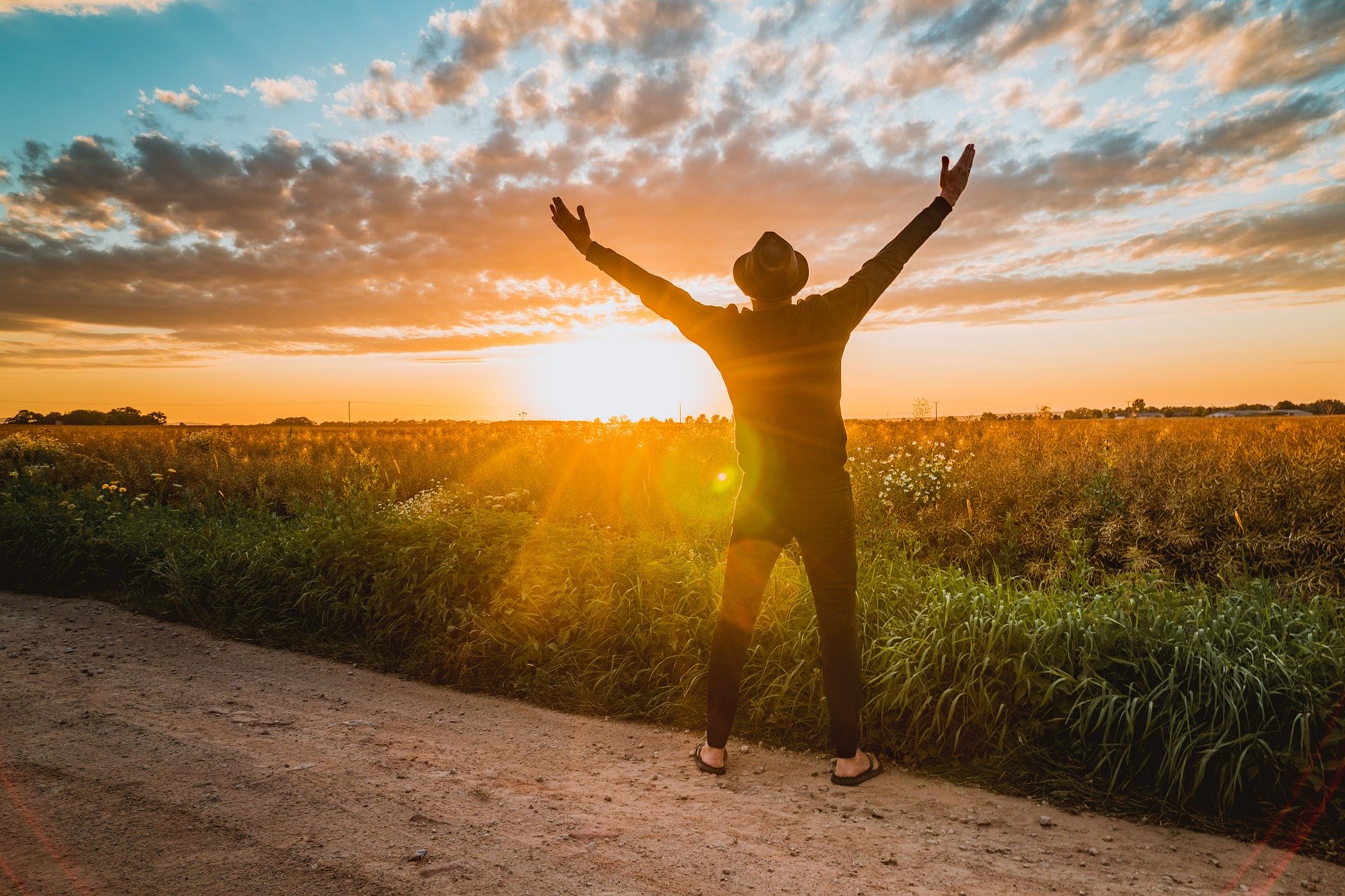 Some came as indentured servants or slaves
The Pilgrims and Puritans came for religious freedom
The Irish came to escape the Potato Famine
The Chinese came to escape starvation
Others came to escape the

Barbary pirates

The list is endless
Homeschoolers: draw/color an illustration and record your observations of this historical event.