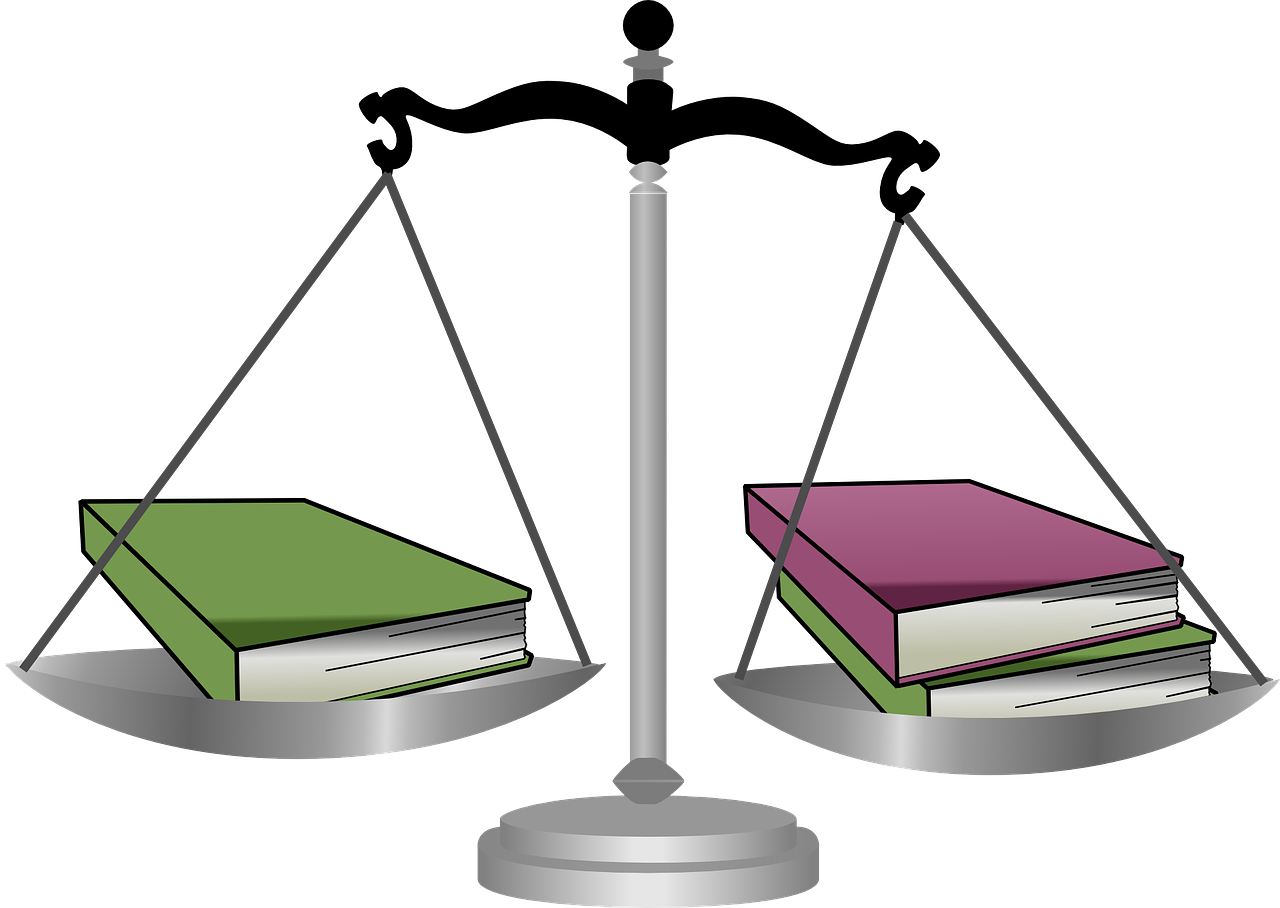 The highest court in the United States is the Supreme Court. Supreme Court Justice Ginsburg's death on September 18, 2020 creates a vacancy in the U.S. Supreme Court. Ginsburg was the first Jewish female justice of the Supreme Court and is known for writing many majority opinions.
What is the process for choosing the next Supreme Court justice? First, the President nominates someone for a vacancy on the Court. Secondly, the Senate votes to confirm the nominee, which requires a simple majority. In this way, both the Executive and Legislative Branches of the federal government have a voice in the composition of the Supreme Court.
Homeschoolers: draw/color an illustration and record your observations of this current event.