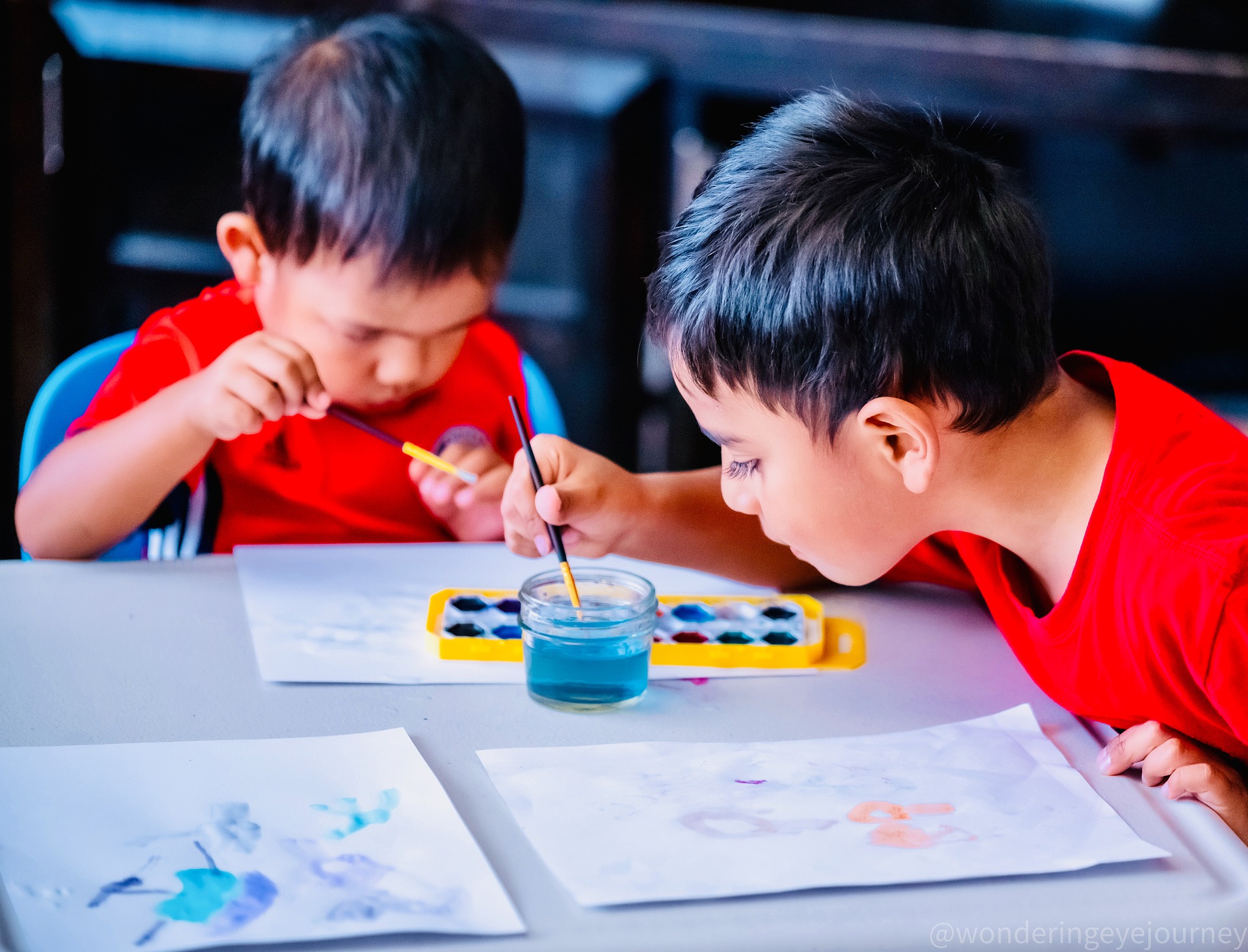 You did a great job teaching your child in your home! You probably thought you could not do as good of a job as your child's teacher. Wrong!
Here are a few reasons why homeschooling is the best way for your child to succeed!
Today's homeschoolers are diverse, engaged and competent
Parents know better than the state how to identify their child's needs
The homeschooling parent has the student's best interest in mind
Homeschoolers practice success at home
The recent U.S. Dept. of Education data shows many parents are concerned about the environment of the schools, including safety, drugs, and negative peer pressure. Join the growing number of families who are looking for a more custom-fit educational environment for their kids.
Homeschoolers: draw/color an illustration and record your observations of this current event.