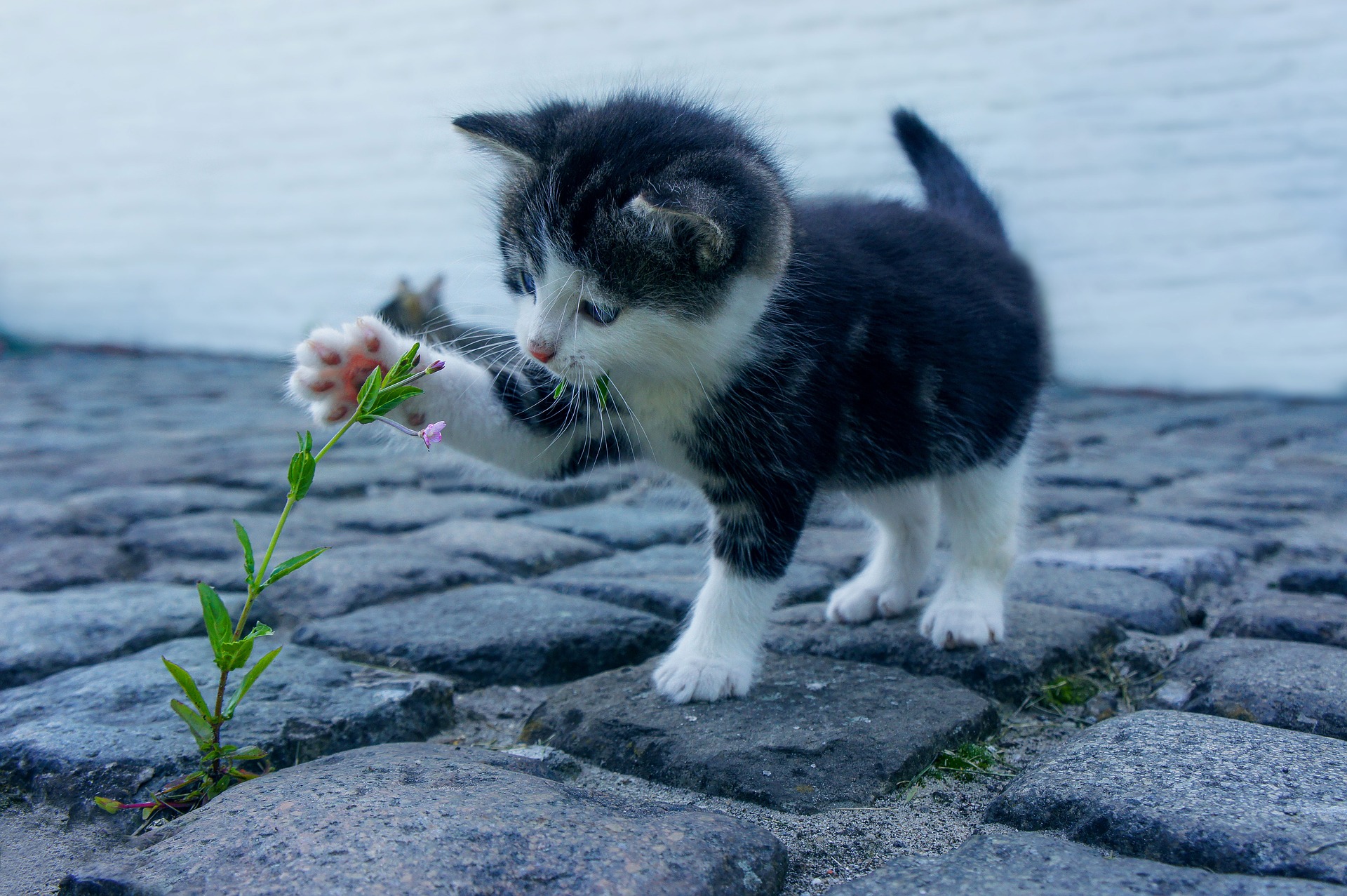 Learning how to read can be an awesome experience! It should not be boring. It should not be dull.  It should be something we all look forward to doing. Right? Do you remember when you were learning how to read? Fortunately, I had a family member, a mother, that taught me how to read by reading to me. She let me follow along with my fingers as she read each word out loud to me.
In our elementary school, all of the neighborhood kids were taught the alphabet, how to print the letters, and how to pronounce each letter. We were also taught how to form blends and syllables. We used rhyming games as one way to learn how to expand our vocabulary. Picture books made it much easier and much more fun than just looking at the words. Then once we learned a few words, we could actually use those words to learn about other fun things. That is where reading to learn begins.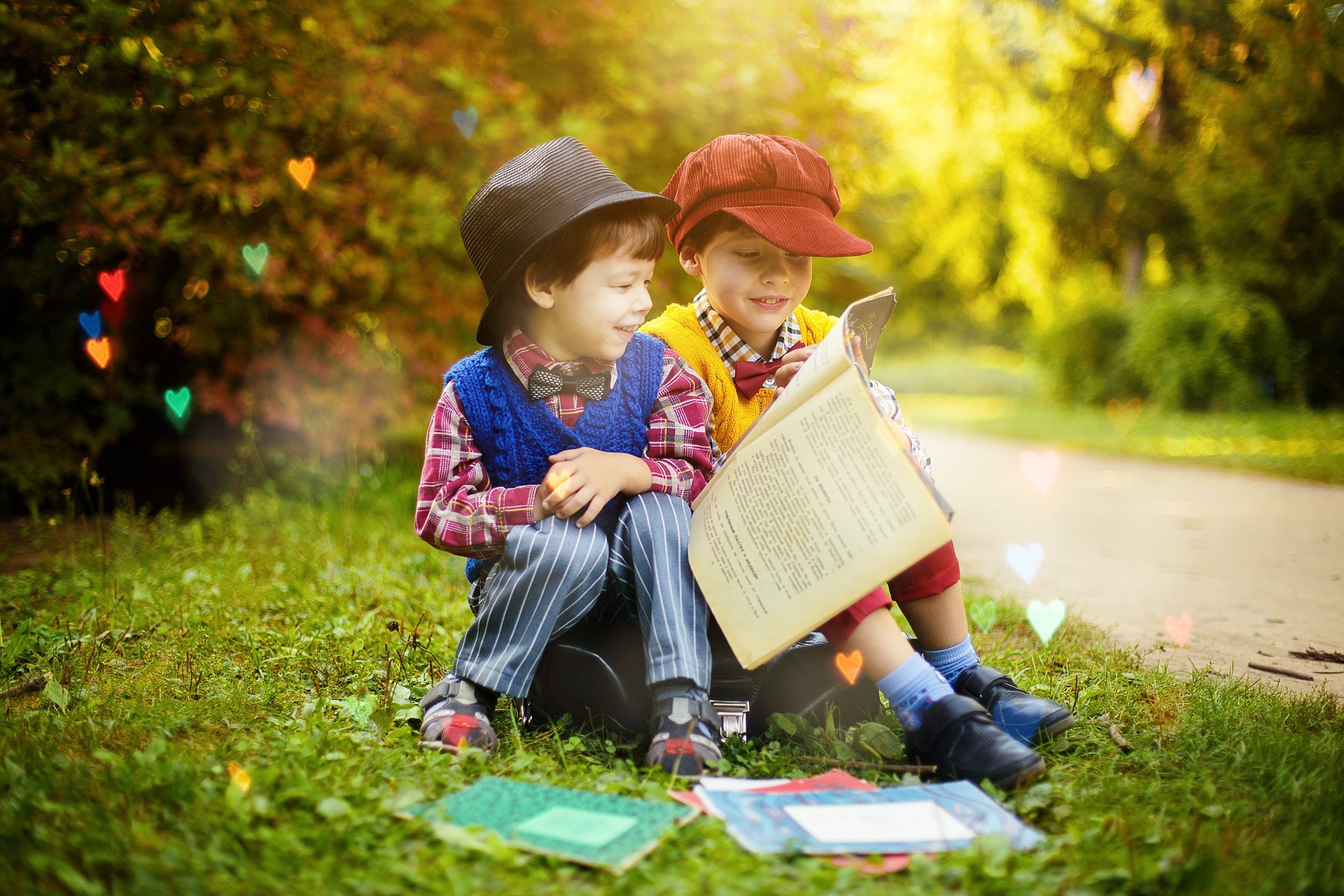 Here are a few of the steps in the learning to read process:
Teach the alphabet. The first step in learning to read is recognizing the letters of the alphabet. …
Teach sounds. …
Teach short, one-syllable words. …
Teach sight words. …
Build vocabulary. …
Build fluency by reading aloud. …
Test reading comprehension by asking questions…
Practice your reading skills by reading simple text and more advanced text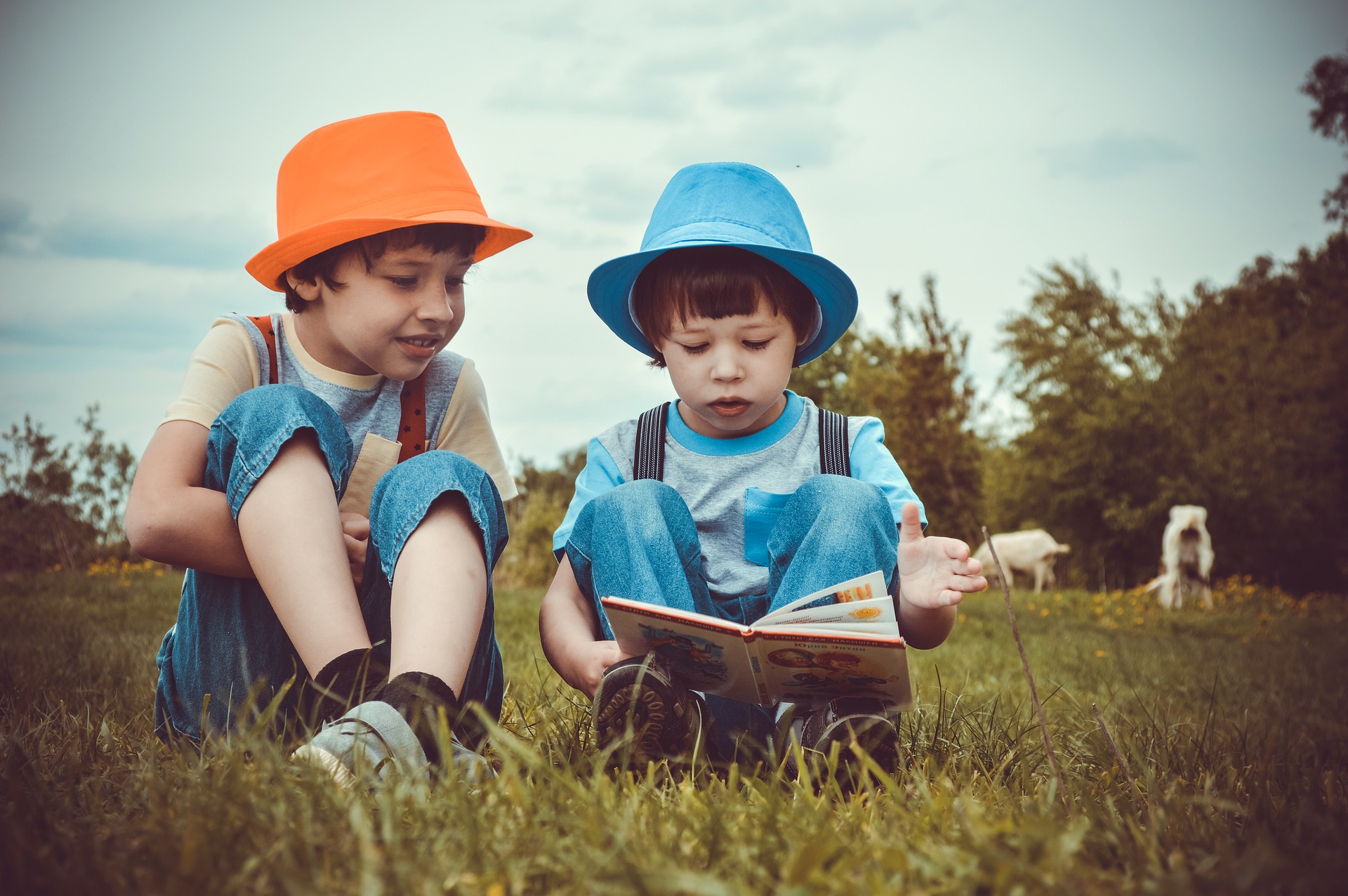 The book, Learning to Read: Favorite Fairy Tales, will help your child build his or her reading skills. Your child will learn new vocabulary words. This book will help your child become a better reader. Practice makes perfect! Have fun reading this awesome book with some of the most favorite fairy tales ever told!
Try it today! You will be soooo glad you did!