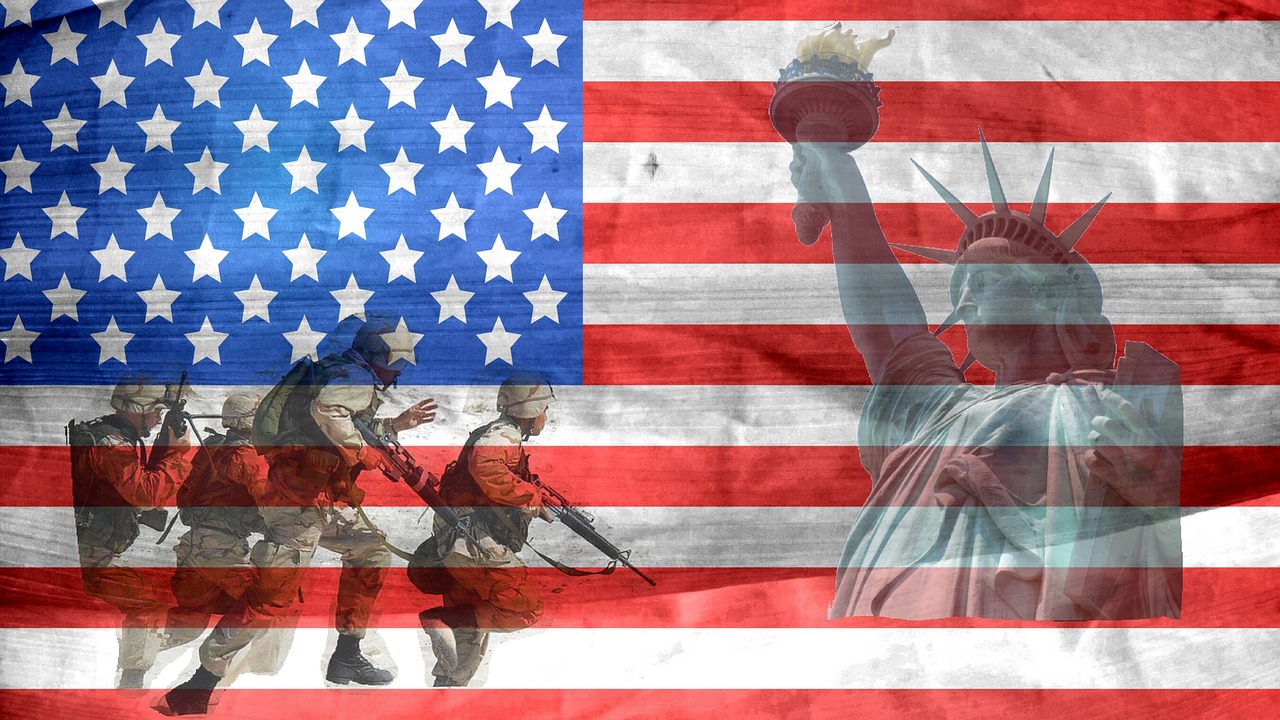 Let's have fun with this free online word search based on the historical event called, "D-Day".  If you want to know more, you can read the online story called, "D-Day, June 6, 1944." Word searches develop spelling skills, extend vocabulary and emphasize pattern recognition. Find all of the hidden words! Enjoy replaying one of your favorite word searches. Each time you replay it, the words are reordered to make it more challenging.
The date was Tuesday, June 6, 1944 when more than 160,000 Allied troops landed along a 50-mile stretch of heavily-fortified French coastline. It was called Operation Overlord during World War II. It was the largest seaborne invasion in history. The Allies were united in the fight against Nazi Germany on the beaches of Normandy France. General Dwight D. Eisenhower led the fight. On D-Day more than 5,000 ships and 13,000 aircraft supported the invasion. It's estimated that more than 5,000 Allied soldiers were either killed or wounded.
Word Search Instructions:
1. To view vocabulary words in the boxes below the puzzle, click on each box.
2. To play, click on the first letter of the word and then click on the last letter of the vocabulary word to highlight the entire word in the puzzle.
3. Words may be found going forwards, backwards, up, down or diagonally.
4. After each vocabulary word is found, each word in the box will have a slash through it if clicked on.
5. Once you have completed the word search, a message will say "CONGRATULATIONS! YOU WIN".
6. Have fun!
Mobile version may vary.