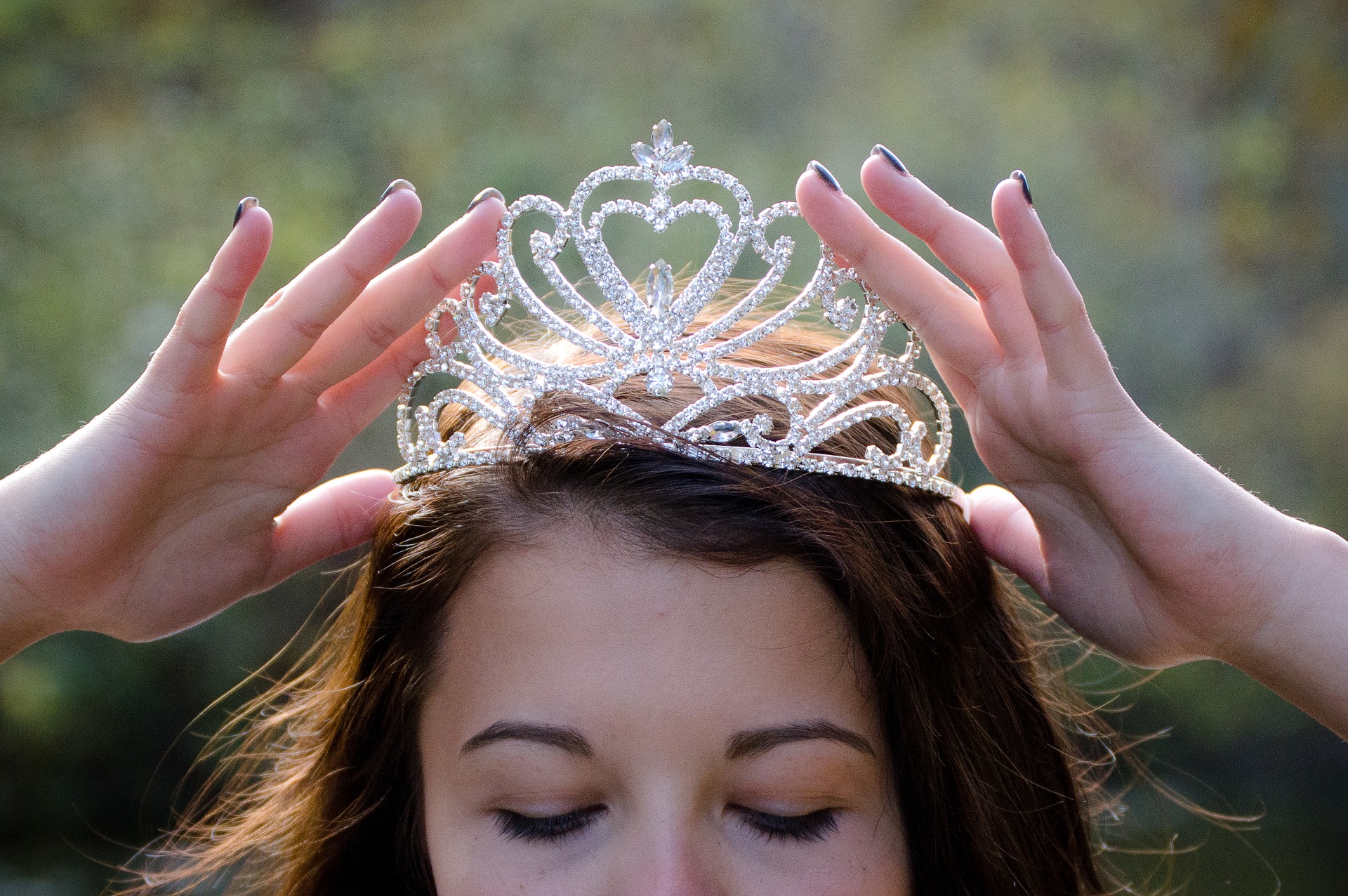 Did you know that Queen Hedwig of Poland was only 10 years old when she was crowned in 1384?
Learn more about princesses and princes in Learning to Read: Favorite Fairy Tales today! You don't want to miss out on these exciting stories.
Princess Facts: The word "Princess" is more than a title. It's a declaration of privilege and status and a callback to a (seemingly) antiquated system of government. It's also a huge brand; who among us hasn't been swallowed up by the songs, movies, and merchandise of the princess franchise? What little girl doesn't want to be a princess? After all, being waited upon and born "special" is a fantasy in which everyone—regardless of age or gender—has indulged at least once in their lives. One way or another, we all love princesses!