Let's protect the children and each other. We need to be aware of any cues that something is wrong. For instance, if your child exhibits any of these signs, ask questions. Look for these types of behaviors: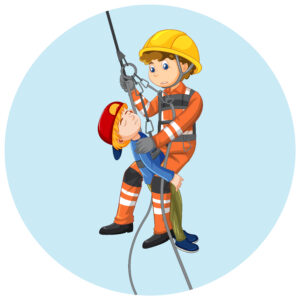 A sudden change in behavior or eating habits
Increasingly moody or depressed
Lack of interest in school or hobbies
Secretive or defensive
Fearful, anxious, or uncomfortable around certain people
Thumb sucking
Please continue to have ongoing and regular conversations with your children. Monitor them in order to protect them. We love our children. Let's keep them safe!
Homeschoolers/Educators/Parents: Sketch/color an illustration. Theme: good behavior. Listen to the amazing audiobook story "Sermon on the Mount" in Learning to Read: New Testament Stories. List what we can do to keep each other safe. (Skillset: verbal, compare, central ideas)