What have you been up to? Doing anything this summer? Just chilling or ….
Let's be creative! Take a look at some of these photos and jot down your one sentence reactions, then take it from there on what you want to do next!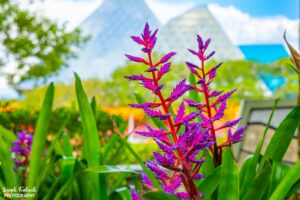 This photo reminds me of ….
                                                 This photo reminds me of …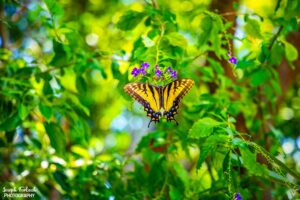 This photo reminds me of …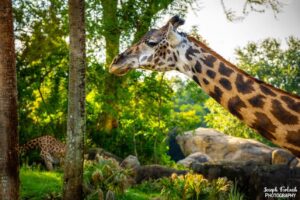 This photo reminds me of …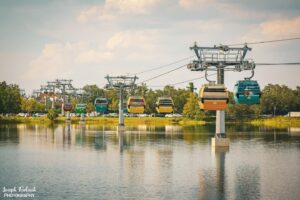 This photo reminds me of …
So, homeschoolers/parents/educators: Theme: adventure. Read/listen to the following audiobook story, "Tom Thumb" and write about his out-of-this world adventures! (Skills: creativity, identification, comprehension, application, imagination.)