A humble prayer – Why does the pain not go away? It hurts so bad. I cry and it still hurts. I pray and it still hurts. I know my God loves me, but I cannot handle this pain any longer. Please, my wonderful God, oh please deliver me from these pains.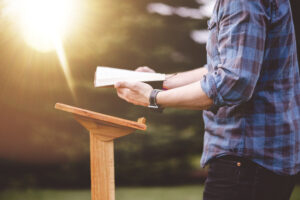 I'm trying to do what is right.
I'm trying my best to please you.
Oh, please remember my humble prayers.
I know I'm not anywhere near perfect.
I acknowledge my faults.
Salvation is only through our Savior, Jesus Christ.
Oh, please remember the prayer of one who needs you so much.
Thank you for your willingness to hear the prayers of an imperfect soul who needs help from on high.
1 Peter 5:6-7 (New Testament,
King James Version)
6 Humble yourselves therefore under the mighty hand of God, that he may exalt you in due time.
7 Casting all your care upon him; for he careth for you.
Devotionals/Homeschoolers: Sketch/color an illustration. Finish this sentence: Prayer means… Read and describe the story called Prayer. How did Jesus pray?