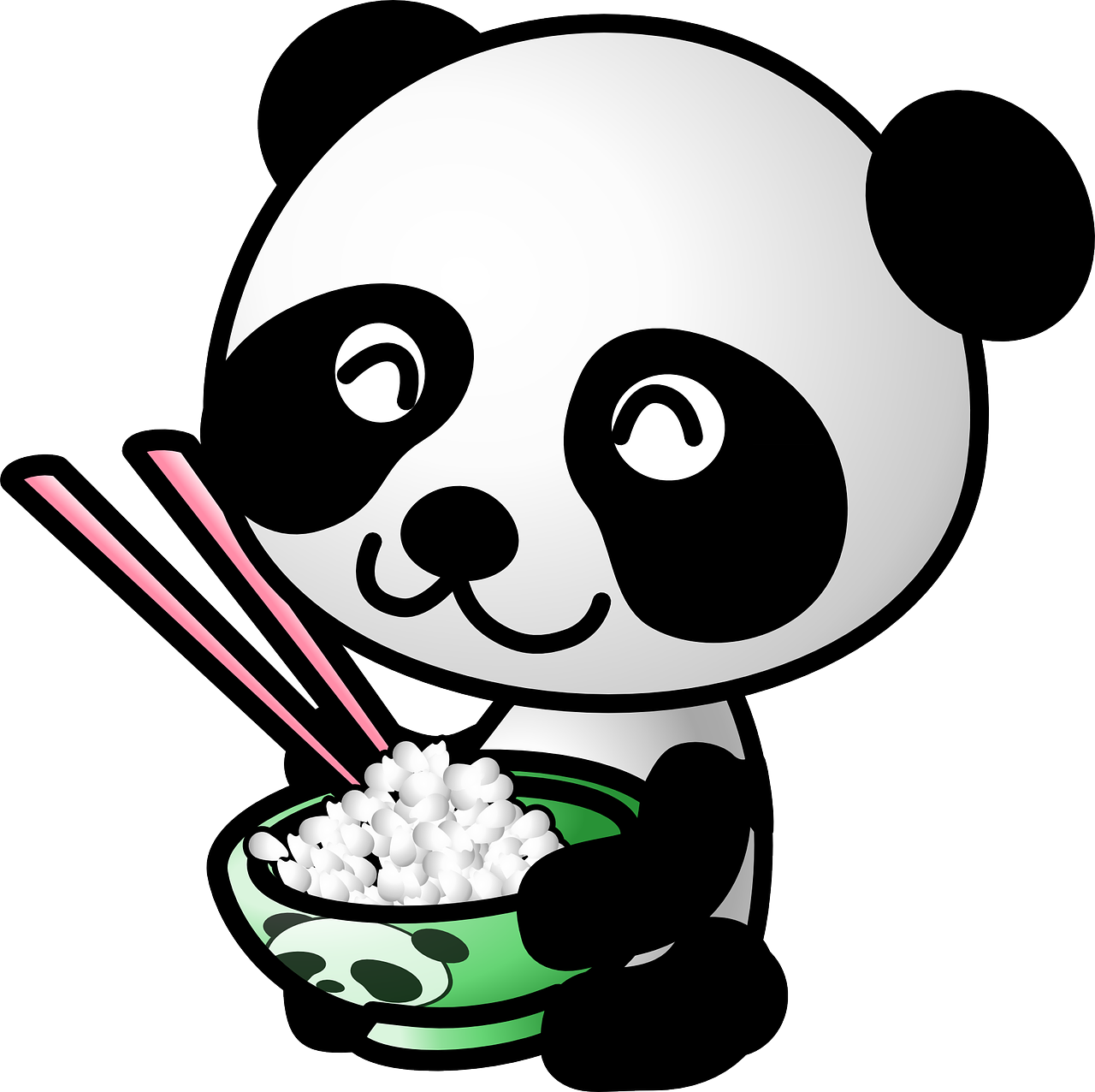 Got enough food? I found some interesting websites that talk about food shortages and how to prepare for them. Here are a few of them:
We also found a company called, "US Plastics" that sells food-grade containers (FDA approved) to store food in. The Boy Scout motto, "Be prepared" seems to be applicable to many of us today.
Remember the story of Joseph in Egypt? It teaches us that if we are faithful to God, He can use us to help other people. Here is a sneak preview of one of my forthcoming book stories called, "Joseph in Egypt":
Joseph was a slave to Potiphar. He did what he was told to do.
Potiphar's wife told a lie about Joseph. Joseph was put in prison.
A butler in prison had a dream. Joseph told him the meaning of his dream.
Pharaoh had a dream. The butler told Pharaoh that Joseph was able to tell him the meaning of his dream.
Joseph told Pharaoh the meaning of his dream. Pharaoh made Joseph a ruler in Egypt.
Joseph had grain put in storehouses.
There was a famine. Many people came to the storehouses.