Talking about the good times with our families is fun time! Writing in a journal is an easy way to record these times and to remember them. It's also fun to go back and read those stories later on. Here are a few questions that might help you get started with writing in your journal.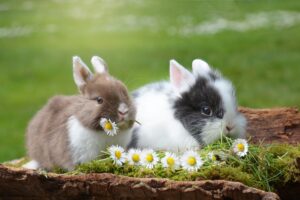 Which family members do you feel closest to and why?
Which family member has influenced you the most and how?
Which family member are you most like? In what ways are you similar?
Do you have a special keepsake from this family member that you treasure?
Which family members do you like to hang out with? What would you do together?
Homeschoolers: Sketch/color an illustration. Read the story called Benjamin Bunny. Write down what Benjamin Bunny and Peter Rabbit like to do when they get together.