Here are some helpful hints to make the #Christmas season rush time go a lot smoother for you and your family: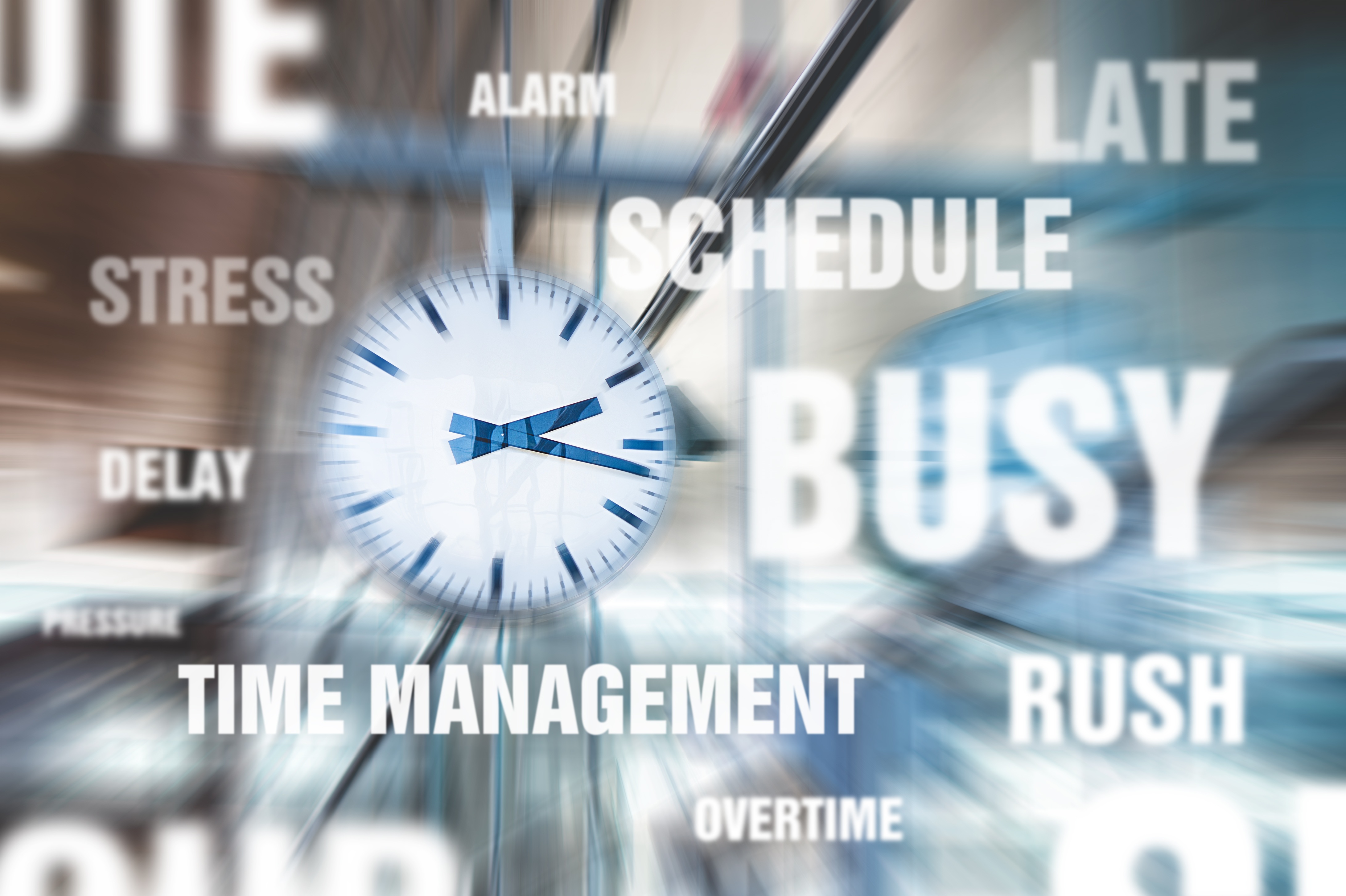 Life just before Christmas can be hectic for homeschooling moms, and consequently for the whole family. There is menu planning, baking, decorating, shopping for presents, addressing Christmas cards, practicing for plays and musicals at church, and more. I hope I have helped you find something that will be just perfect for your Christmas homeschooling experience!
Remember to take time to enjoy this special time of year. Take a break. You definitely earned it! Put your feet up and taste your favorite dessert!