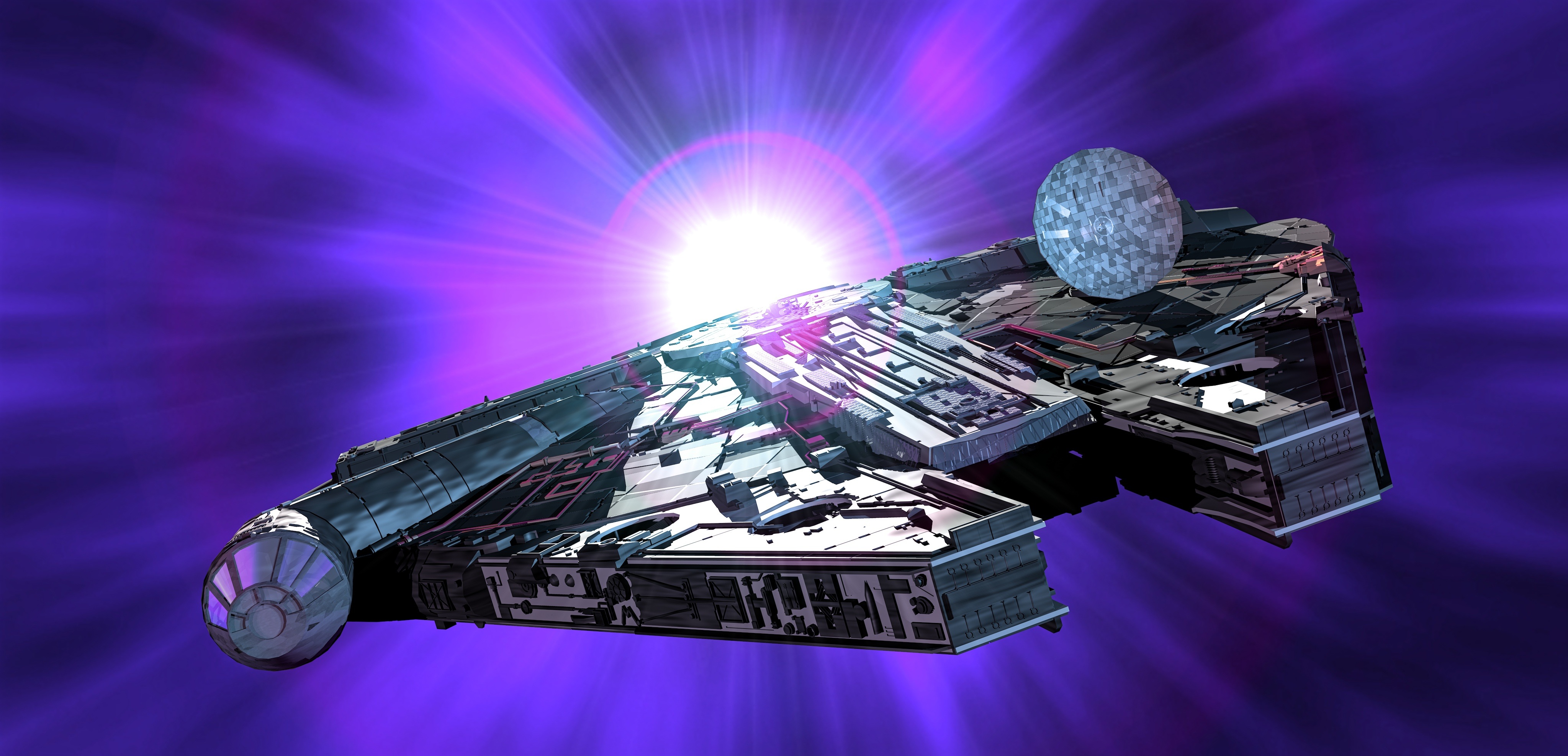 Are you a fan of some, most, none, or all of the Star War movies?  If you are a fan, then you already know that #StarWars: The Last Jedi comes out on Friday, December 15th.
True blue fans of Star Wars might think this one messes up the trilogy. Others think it is great because Rey enthusiastically develops her new abilities with the aid of Luke Skywalker. Of course, the Resistance battles with the First Order. This grandiose battle will undoubtedly turn the tide for either side, captivate some imaginations, and make people ponder the importance of war in the first place. We can speculate there will be lots of force gripping, stormtroopers getting shot with X-wings and TIE fighters racing around space. Unfortunately, this movie does contain a couple of unnecessary swear words which do not enhance the story line at all. Possibly the words were used to get a "PG-13 rating." Hopefully, they return to more family-friendly movies in the future.
Do you want some free printable Star Wars sight word games? These are great for your Star Wars lightsaber-swinging kids who are learning to read. Try a few of these free printable sight word games and see if you can use them. If their will is strong, they will possibly be one with the force in no time. Another good book is the World of Reading Star Wars, Boxed Set: Level 1, paperback. The age range is 6-8 years, grade level 1-3, and sold by Amazon.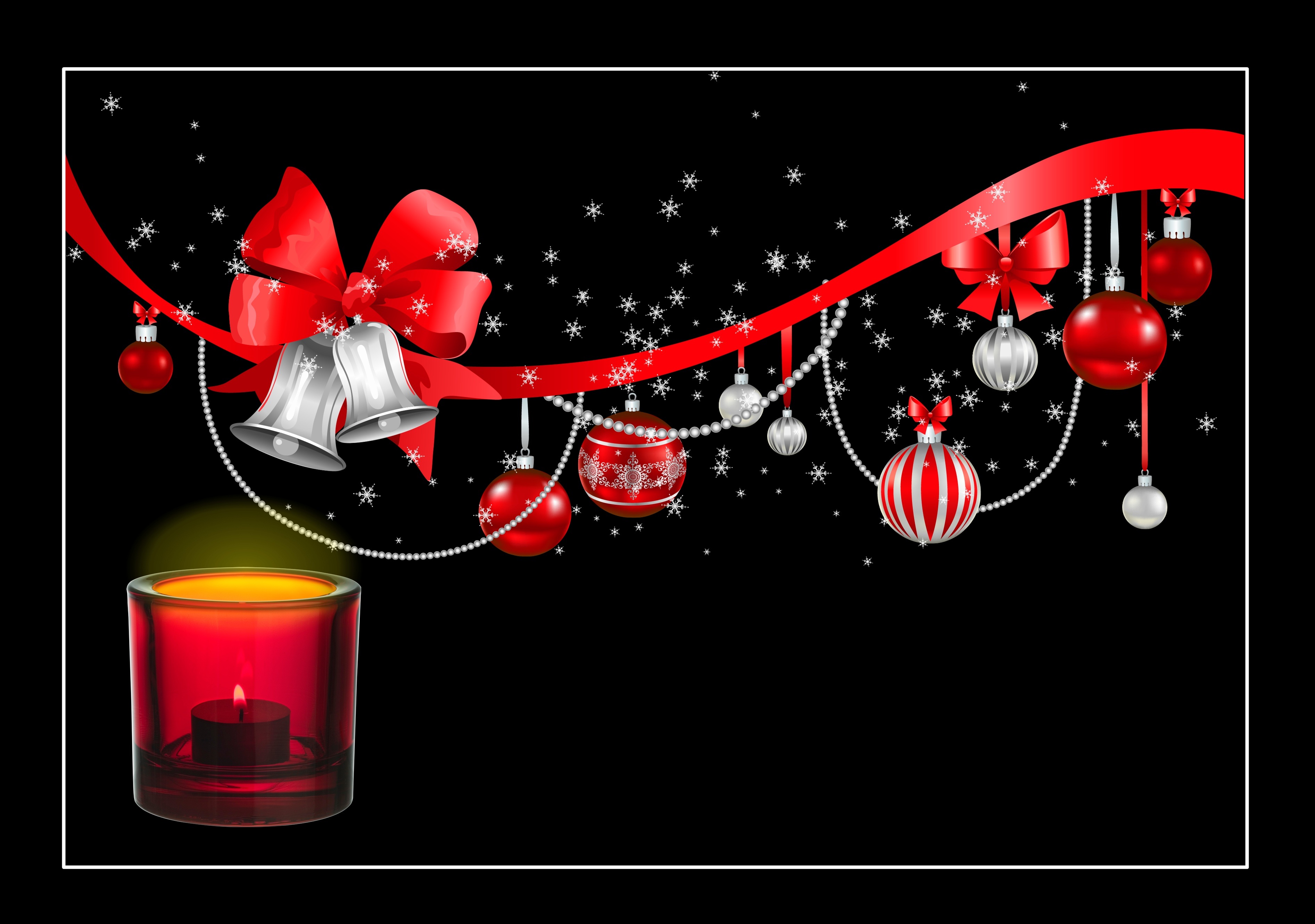 Remember to also have fun this Christmas season with your family!