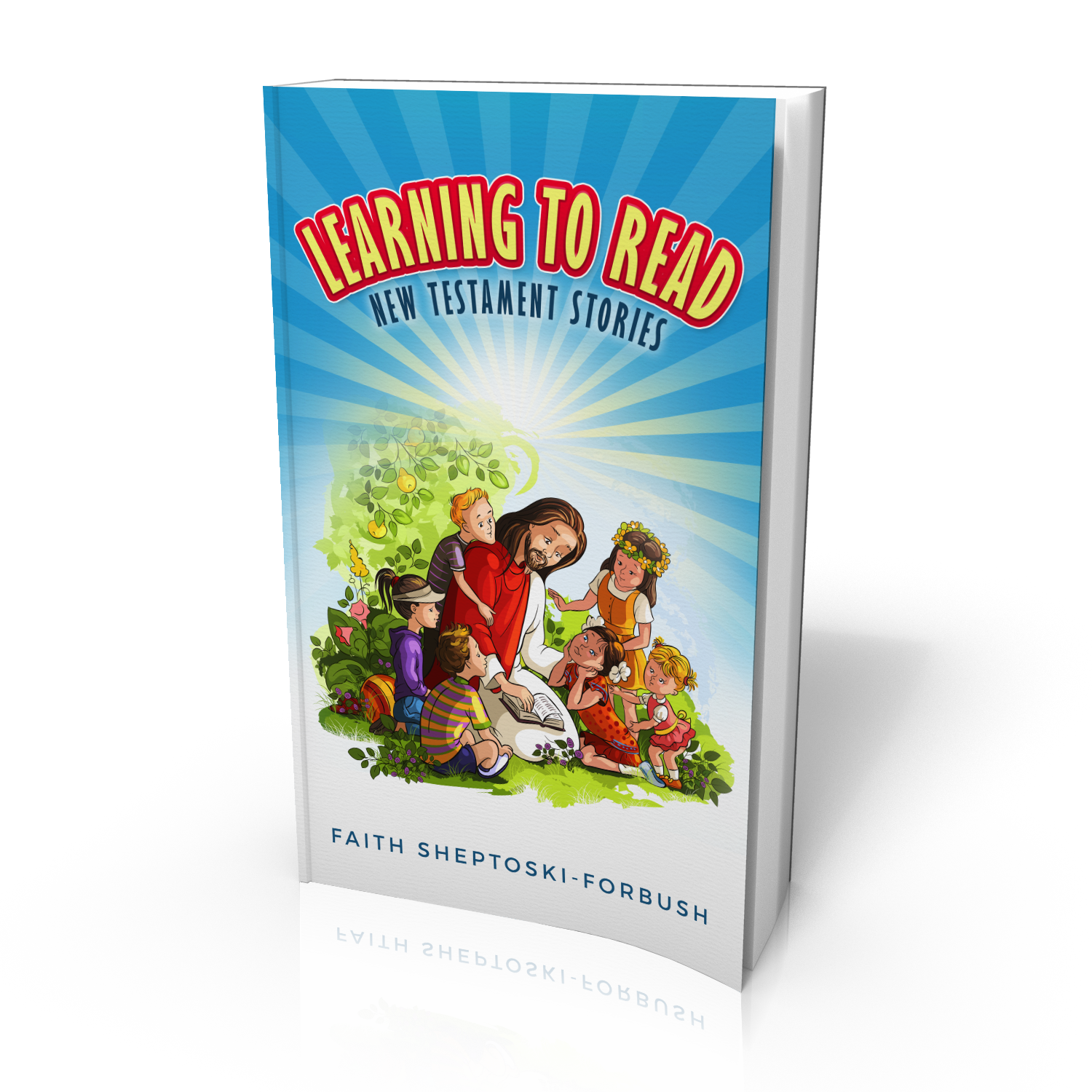 Celebrate Christmas with Learning to Read: New Testament Stories, an Amazon book your child will not want to put down. Your child will love reading this book. It was made just for little hands to hold so they can look at the beautiful pictures. Make memories by reading it with him or her. Family time is irreplaceable! Bask in the joy of family togetherness! Get all warm and cozy and read to your children and/or grandchildren. This is the season to make all kinds of memories, especially family memories! They are only young once!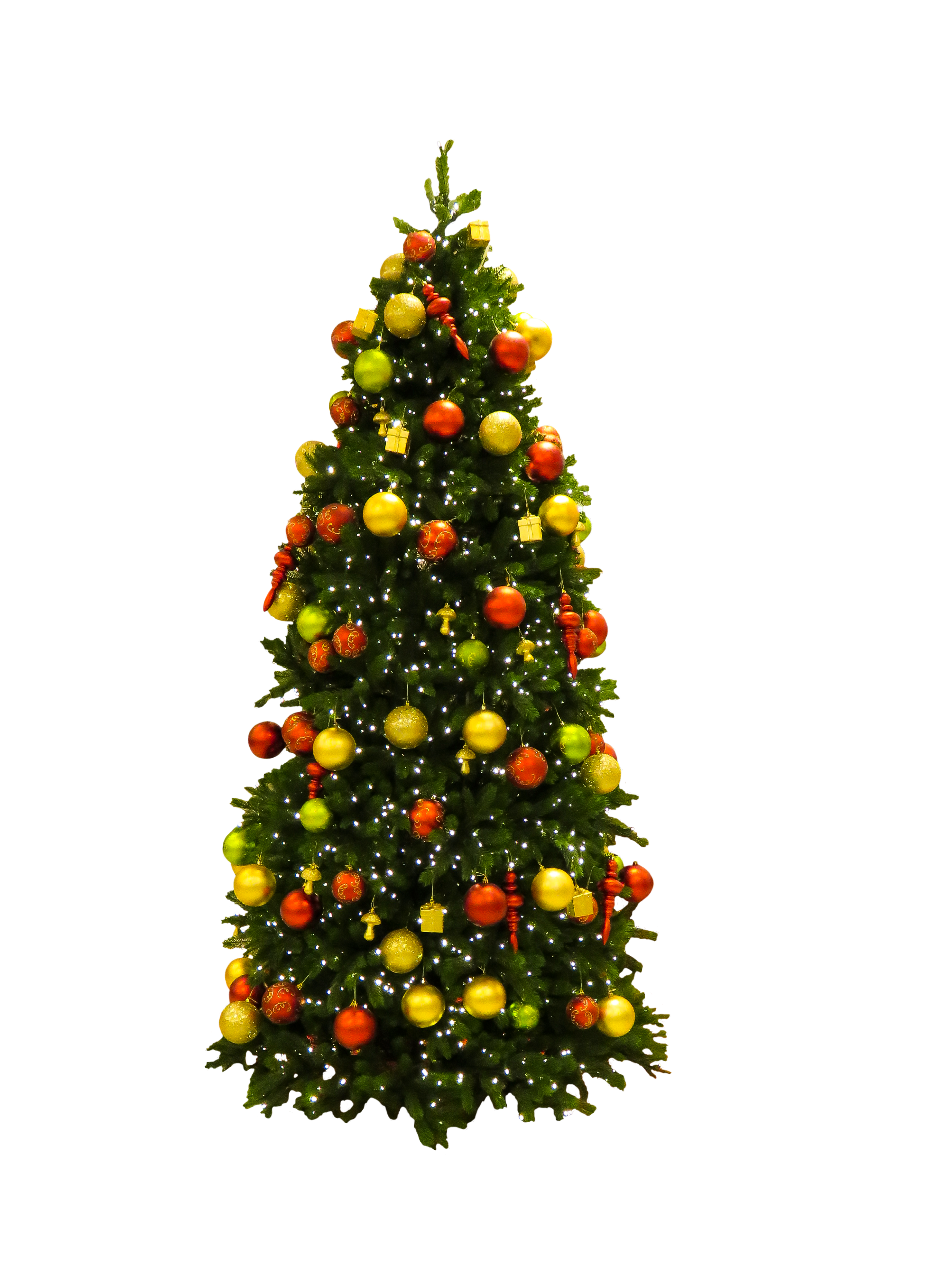 This time of the year is especially all about making memories. Memories are best made with loved ones. Memories take time. Maybe you want to read together a short story about the birth of Jesus Christ just before bedtime. Or maybe you want to let your little one take the book to church when you sit together and use it as a quiet book. After reading, talk about what you or your child read. It's been said that a memory isn't a memory, if you don't look at pictures of it or just talk about it.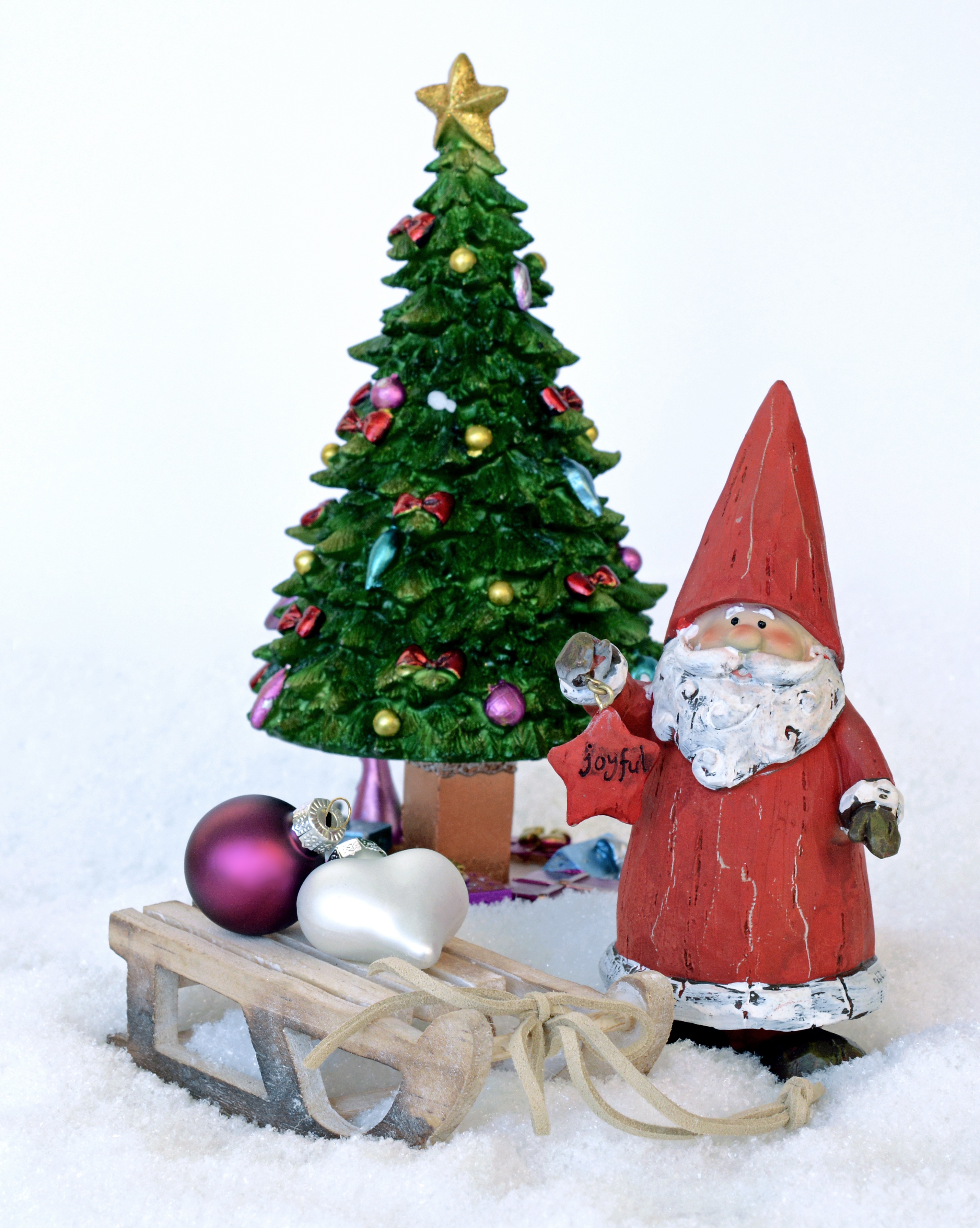 The possibilities are endless. It even makes a great shower, birthday, baptismal, christening, and/or Christmas gift. Then again, maybe you want to give this book to your grandchildren, or nieces and nephews.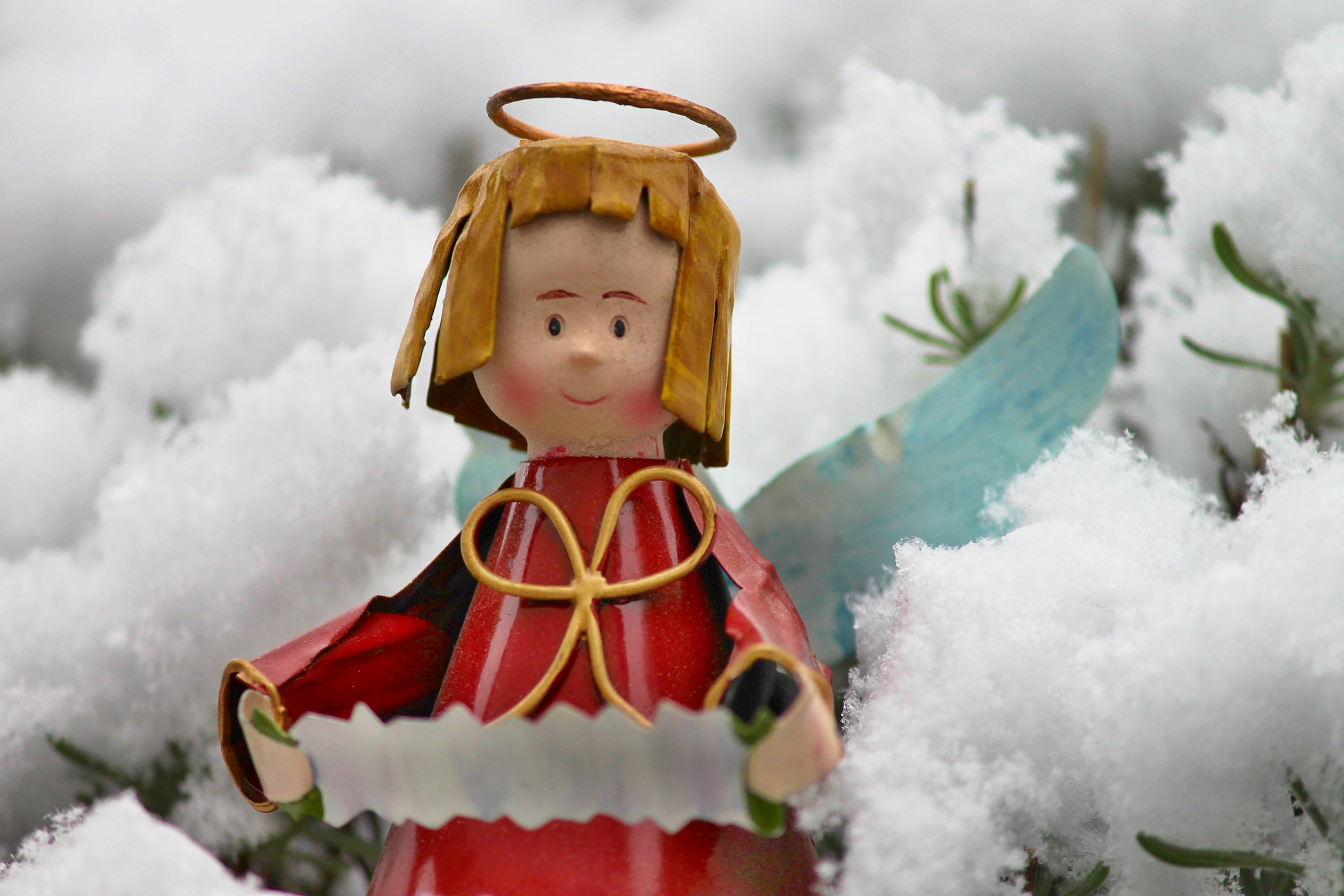 Keep building those memories. It's that time of year when #Christmas memories bind your family.