Hi Christian Friends & Homeschoolers,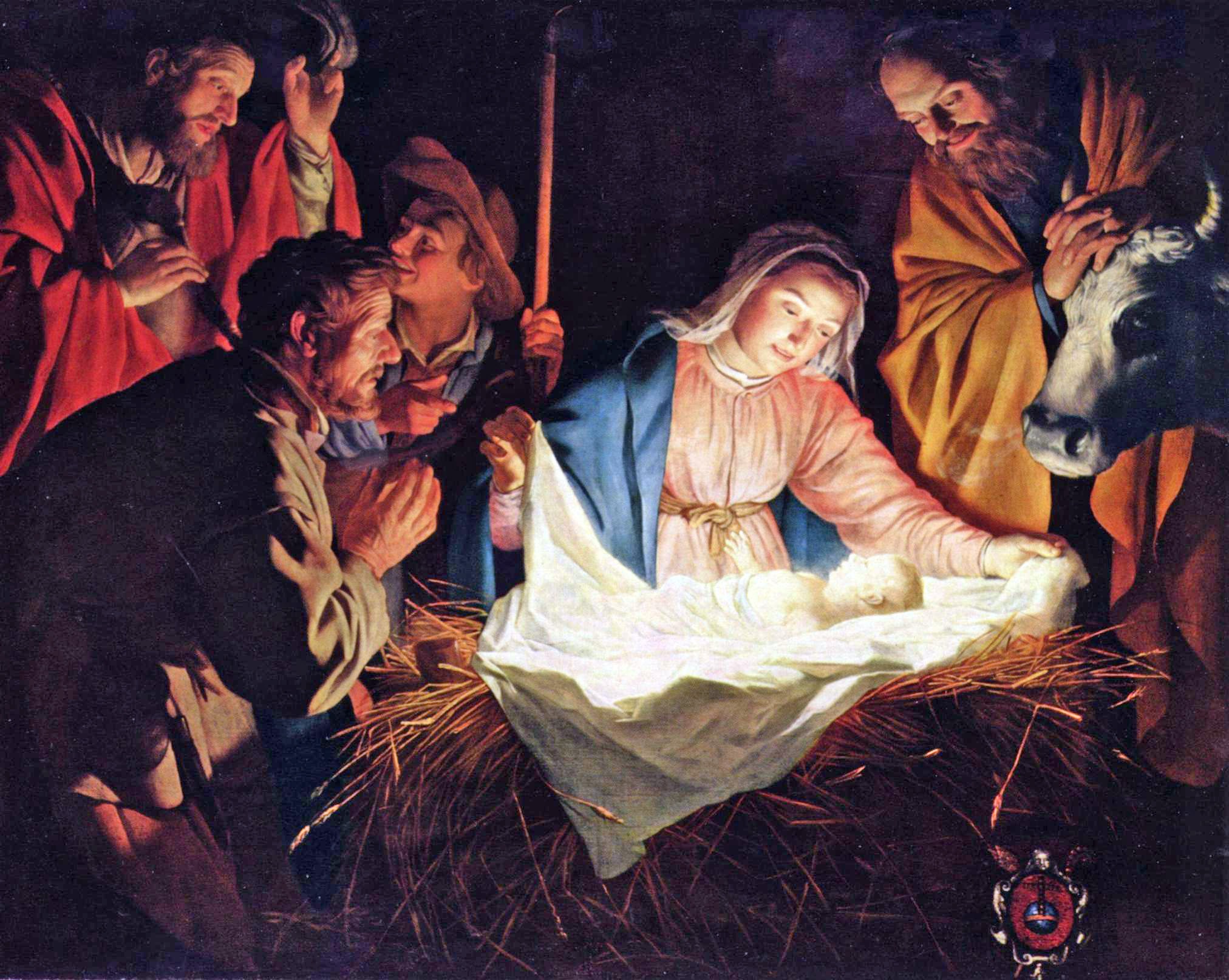 Merry Christmas! How do you celebrate Christmas? Do you send out #Christmas cards? Do you decorate a Christmas tree? Do you have a special dinner planned? What kind of traditions do you have each year? Are you going to do anything new this year?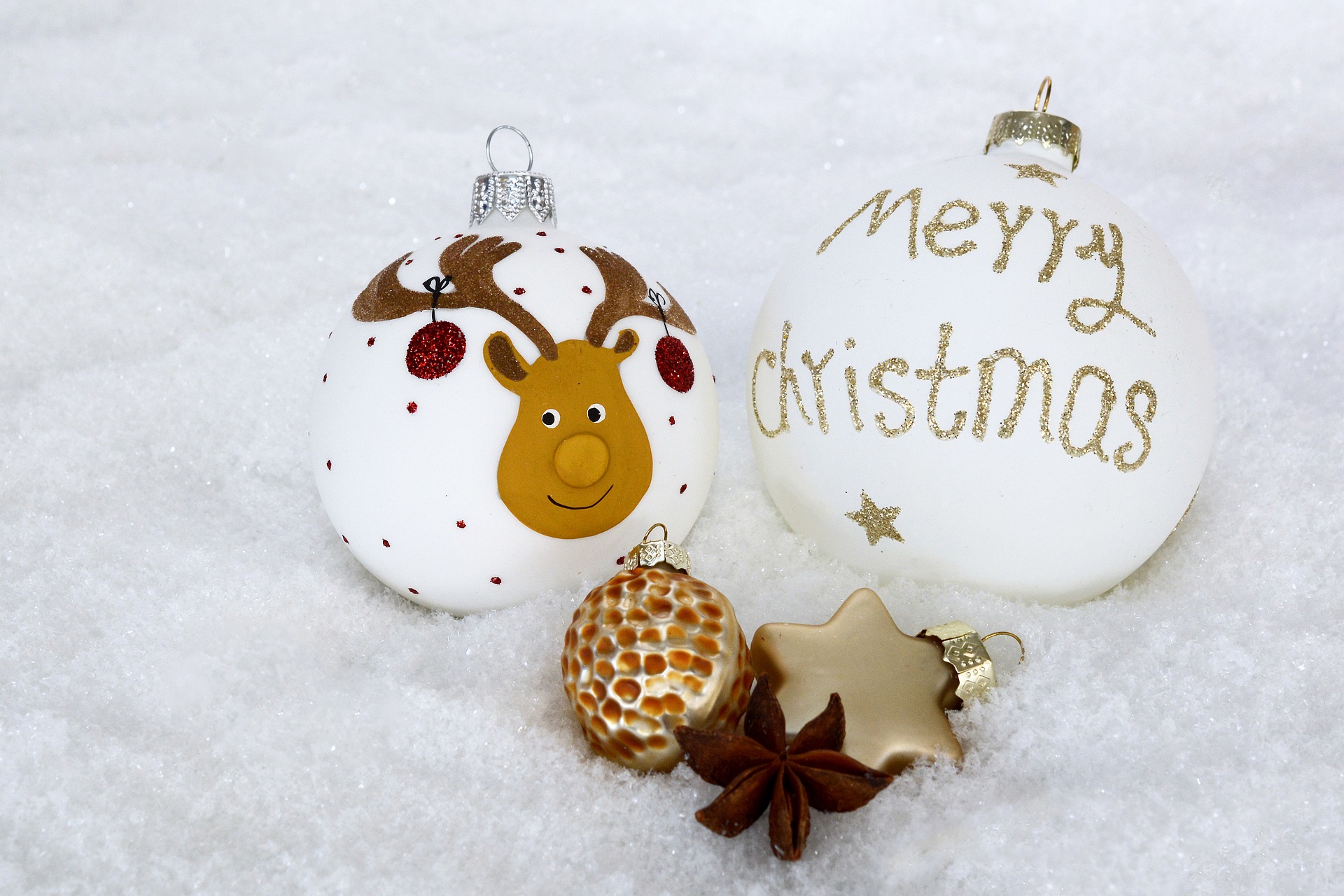 As part of your homeschooling program, it might be beneficial to instruct your child how to write and send out Christmas cards. You can teach your child how to write a sender and recipient address on envelopes. The writing of a special short message can be a good learning experience for all age groups.
Listed below is the text and video of a Merry Christmas message to all Americans from President Donald J. Trump given on November 30, 2017:
"The Christmas story begins 2,000 years ago with a mother, a father, their baby son and the most extraordinary gift of all; the gift of God's love for all of humanity. Whatever our beliefs, we know that the birth of Jesus Christ and the story of this incredible life forever changed the course of human history. Each and every year at Christmas time we recognize that the real spirit of Christmas is not what we have. It's about who we are. Each one of us is a child of God. That is the true source of joy this time of the year. That is what makes every Christmas merry.  And now as the President of the United States, it's my tremendous honor to finally wish America and the world, a very Merry Christmas."

You can also teach your child how to customize and print Christmas cards from your home computer.  An online site called Brother Creative Center has 98 different Christmas cards to choose from. Some of the scenes include:
Snowmen
Bulbs
Wrapping paper
Doves
Reindeer
Christmas trees
Elves
Robins
Owls
Stars
Santa
Enjoy the spirit of Christmas in your homeschooling program and in your home this special season of the year!
Get those creative juices flowing!