Hello Christian Friends & Homeschoolers,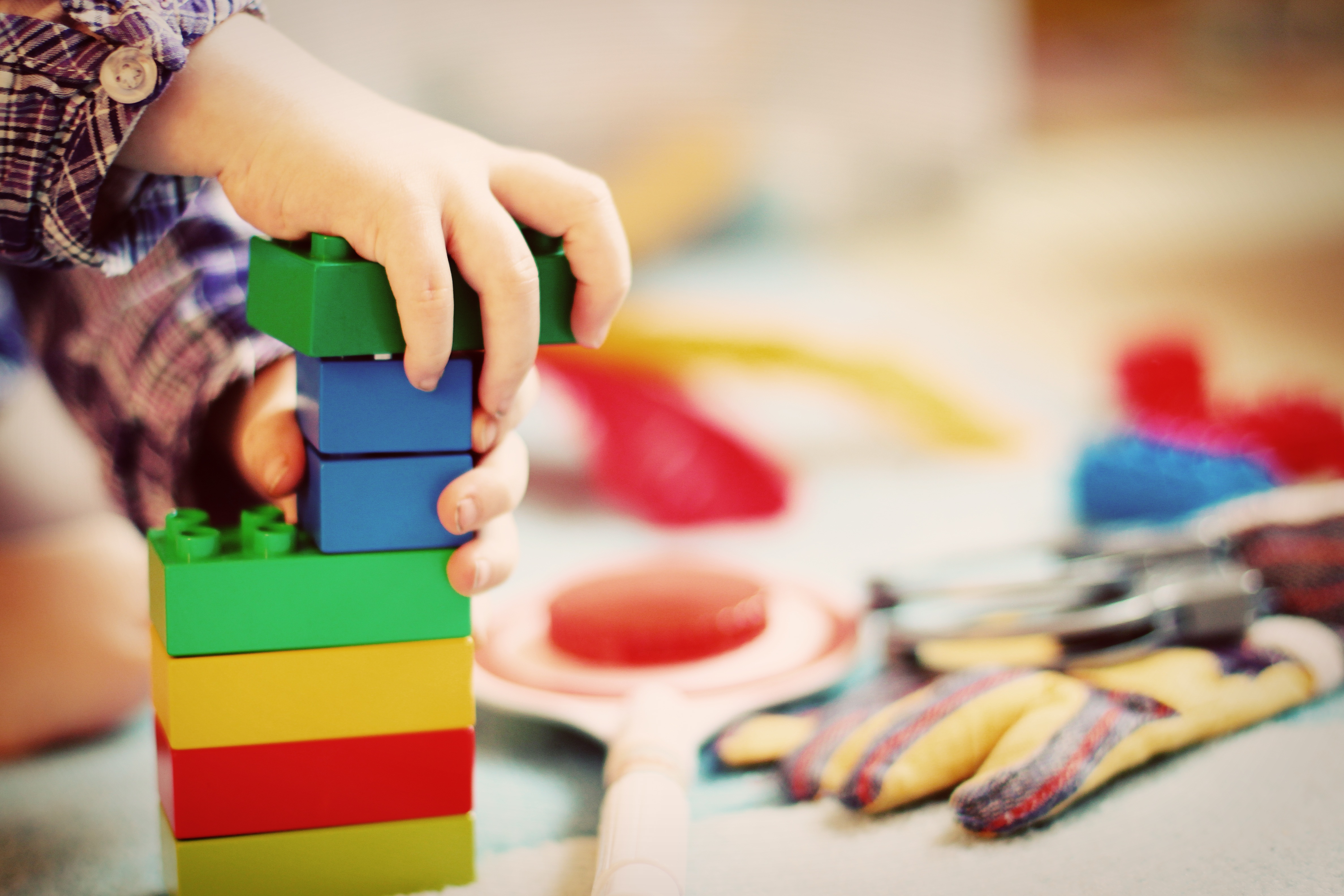 At the 2017 INCH Conference, my Christians Forever Exhibit was next to the Discovery Toys Exhibit. The lady next to me named Cathy and I became friends during this three day event. During the workshops, when I was not presenting, she and I would talk. Eventually she showed me her product and I showed her my product. In fact, Kathy ended up buying a copy of Learning to Read: New Testament Stories from me. I filled out a form to find out more about Discovery Toys. I found out that Discovery Toys are not only fun toys for children, but educational as well.
Listed below are the 10 educational categories for Discovery Toys:
Make Believe Play
Artistic Play
Construction Play
Language Play
Logic Play
Motor Play
Numbers Play
Science Play
Sensory Play
Social Emotional Play
Play time is essential in your early homeschooling program. The philosophy of Discovery Toys is that toys should be hands-on, child-directed, multi-faceted, safe and FUN!  The products are classified by Play Type to highlight the primary developmental benefit of each product.
I was particularly impressed with a toy called Boomerings Links. It is BPA free, virtually indestructible and each link can be twisted in any way, but will return to its original shape. The links can be easily attached to crib rail, highchair, or stroller and are inexpensive. You can use Boomerings to strengthen thinking and early math skills involving colors, counting, sorting, patterns, adding and subtracting.
Another fun Discovery Toy is called Marbleworks. It reminded me of the exciting racing toys my boys played with when they were younger. Your child can have fun connecting 46 colorful pieces in different ways for an infinite number of raceway configurations. It fosters creativity and experimentation. It promotes visualization, spatial thinking skills, and logical reasoning ability.
Smart toys are an essential part of your homeschooling program for children. Your children will have fun playing and exploring with Discovery Toys!