Hello Christian Friends & Homeschoolers,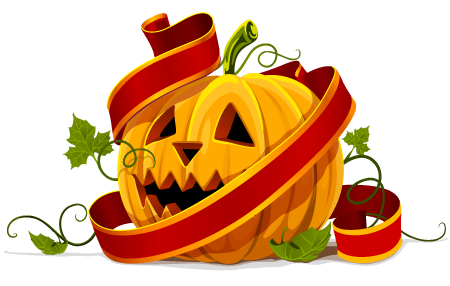 Do you like Halloween? I do. I have spooky memories of celebrating Halloween. I remember dressing up in a costume with my mother and father taking me trick-or-treating up and down the streets by our house. Some of the houses looked like real haunted houses!
What do you like the best?

 

It is the candy, the costumes or the parties? At school we would have a Halloween party with lots of candy, cupcakes and games. It was a blast!
Later with my own children, we took them trunk-or-treating.The kids went outside walking from car trunk to car trunk in a church parking lot filling their bags with goodies. Sometimes it looked like the people passing out candy were real goblins!
At home, each of the family members carved a pumpkin! We would scoop out the seeds, spice them up a bit, and bake them in the oven.What a scrumptious, crunchy treat!
However you choose to celebrate Halloween, be safe and have fun! Don't forget to tell me what you did!!!