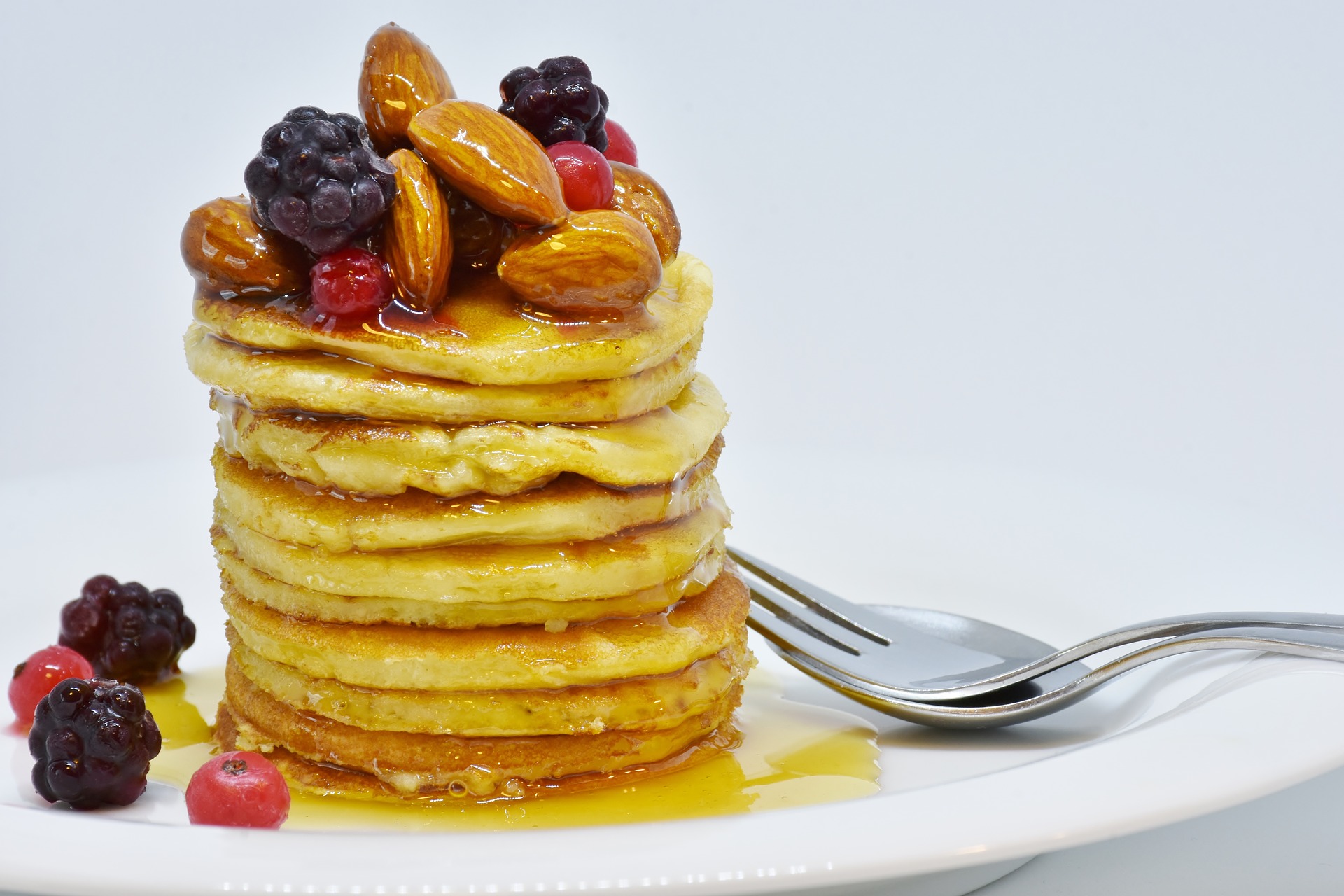 Don't forget to take a break when you get hungry from your homeschooling activities! Just click on this link to find more information about your #free short stack of original buttermilk pancakes, courtesy of IHOP on February 27, 2018.  Look for participating restaurants in your area. If you wish, you have the option to donate to Children's Miracle Network Hospitals. All money raised stays local.
Here is a brief history of pancakes also known as hoe cakes, johnnycakes, or flapjacks in the American colonies. They were made with buckwheat or cornmeal.  American Cookery, by Amelia Simmons is believed to be the first all-American cookbook. It was published in 1796 with two recipes for pancakes and one for "Johnny Cake, or Hoe Cake." Johnny Cakes include milk, "Indian meal," and molasses in the recipe. "Indian Slap jack" drops the molasses and adds four eggs.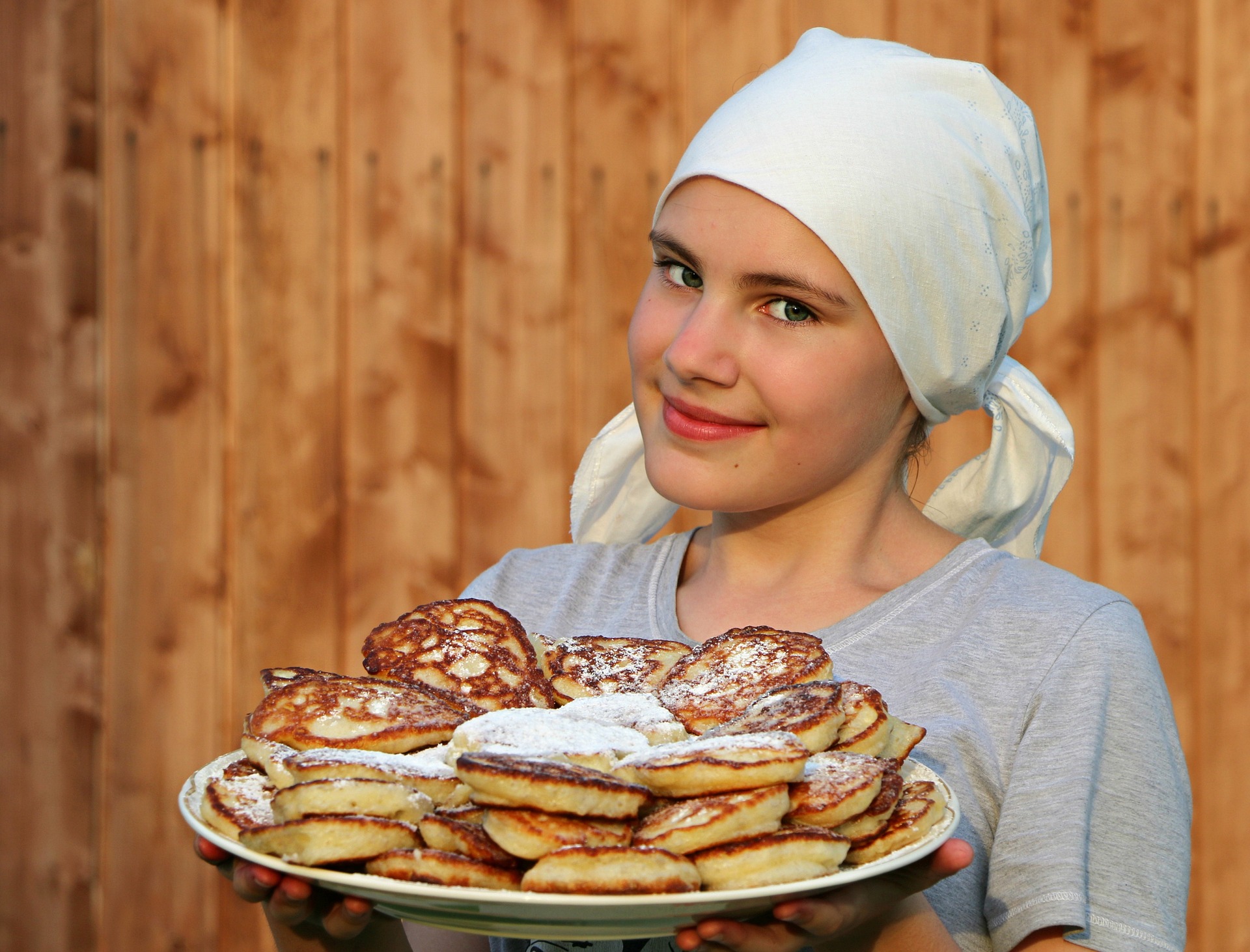 Here is a bit of trivia. Who else likes pancakes? Presidents Thomas Jefferson and Jimmy Carter were fond of pancakes. Jimmy Carter especially liked peanut butter pancakes! Modern pancakes, which were known as griddlecakes in Jefferson's day, generally contain a leavening agent to make them heftier and puffier. One common characteristic of pancakes though is that they are flat. You might have even heard the phrase, "flat as a pancake."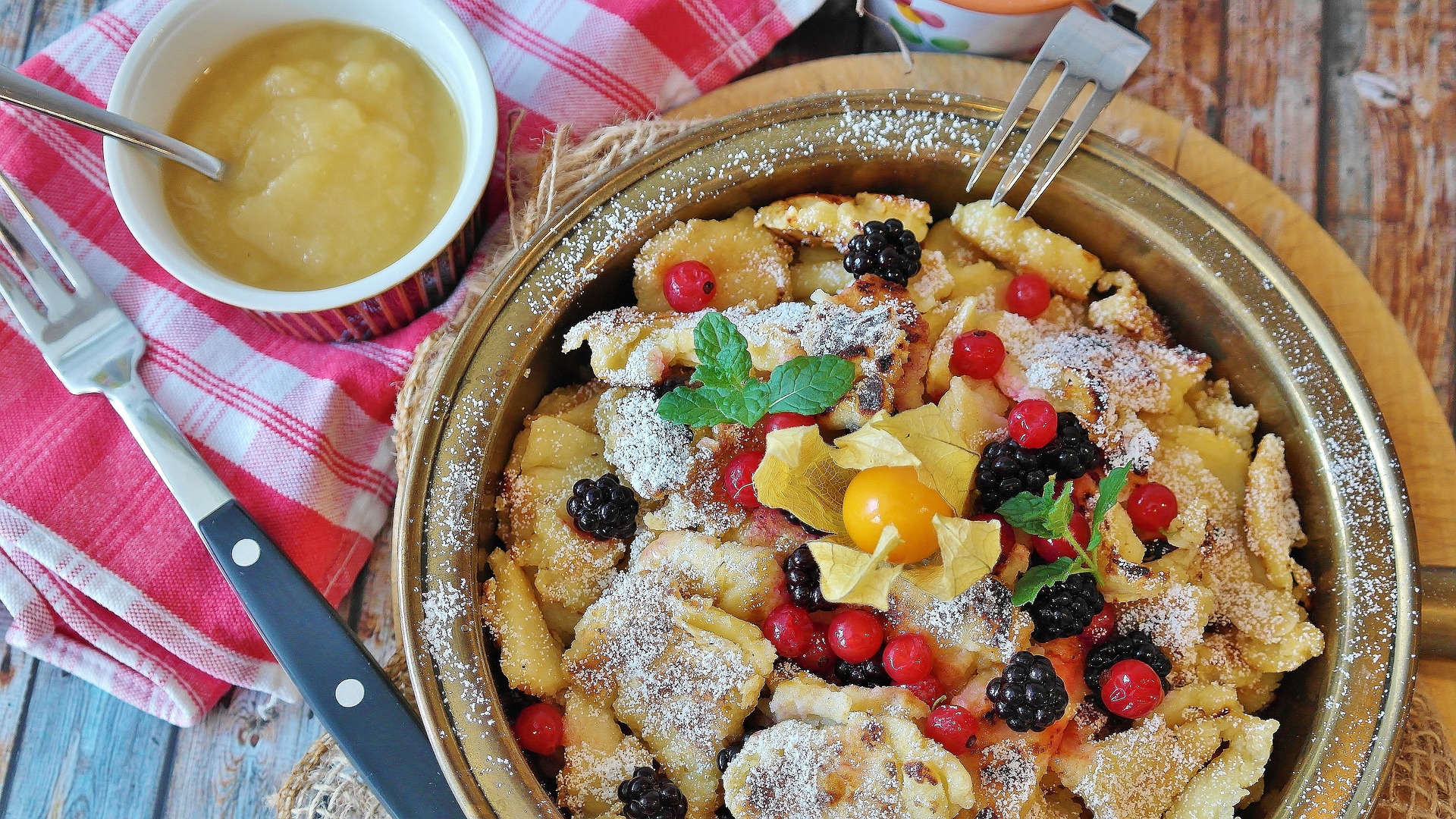 Why not also include a hands-on activity with your brief study of pancakes? Check out this relatively easy and quick recipe for your homeschooler(s) that will help them make yummy pancakes. Encourage creativity. Your homeschooler(s) will have fun with the many different kinds of toppings available for pancakes such as:
Honey

Jam

Fresh Fruit

Ice Cream/Yogurt

All Kinds of Nuts

Veggies
Whatever you decide to do on this National Pancake Day, enjoy!