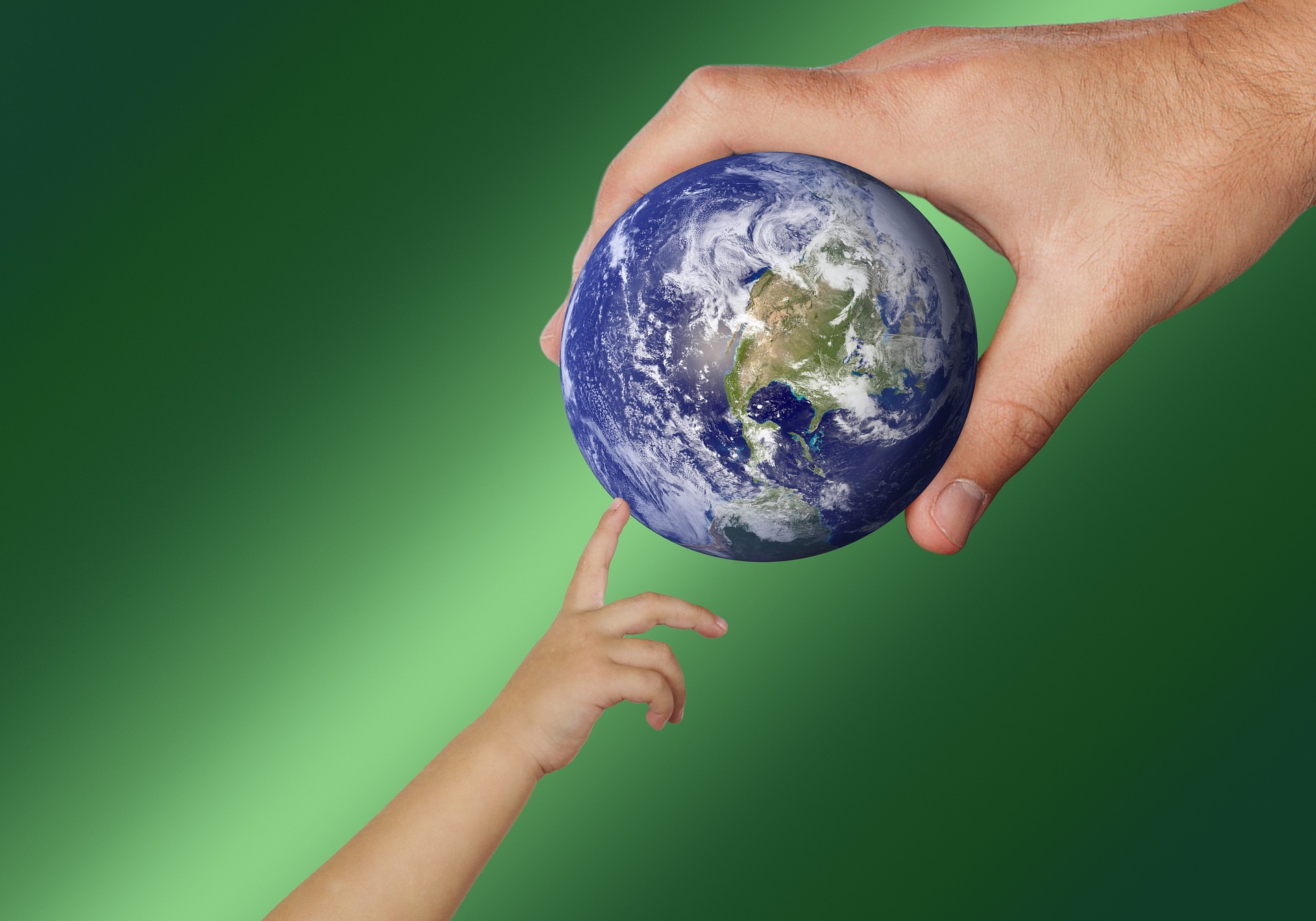 Have you thought of where you are going for your family vacation? Remember it's important to talk about vacation planning in your home schooling curriculum. What type of maps do you use? This is an excellent time to teach your child how to read a map. Do you also use a Garmin which is known for its specialization in GPS technology development for use in automotive, aviation, marine, outdoor, and sport activities and utilities? Possibly you might also use your smart phone for GPS navigation.
Whatever devices you use, it is still nice to be able to obtain free maps when you are traveling. You'll find a full list of free state maps available from most state tourism departments on a site called "Hey, It's Free." Here is a link to any state Department of Transportation that also provides free maps. It starts out with the free Alabama state map and goes alphabetically through to the free Wyoming state map. Then it also includes free national park maps with over 1,600 high-res scans of national parks!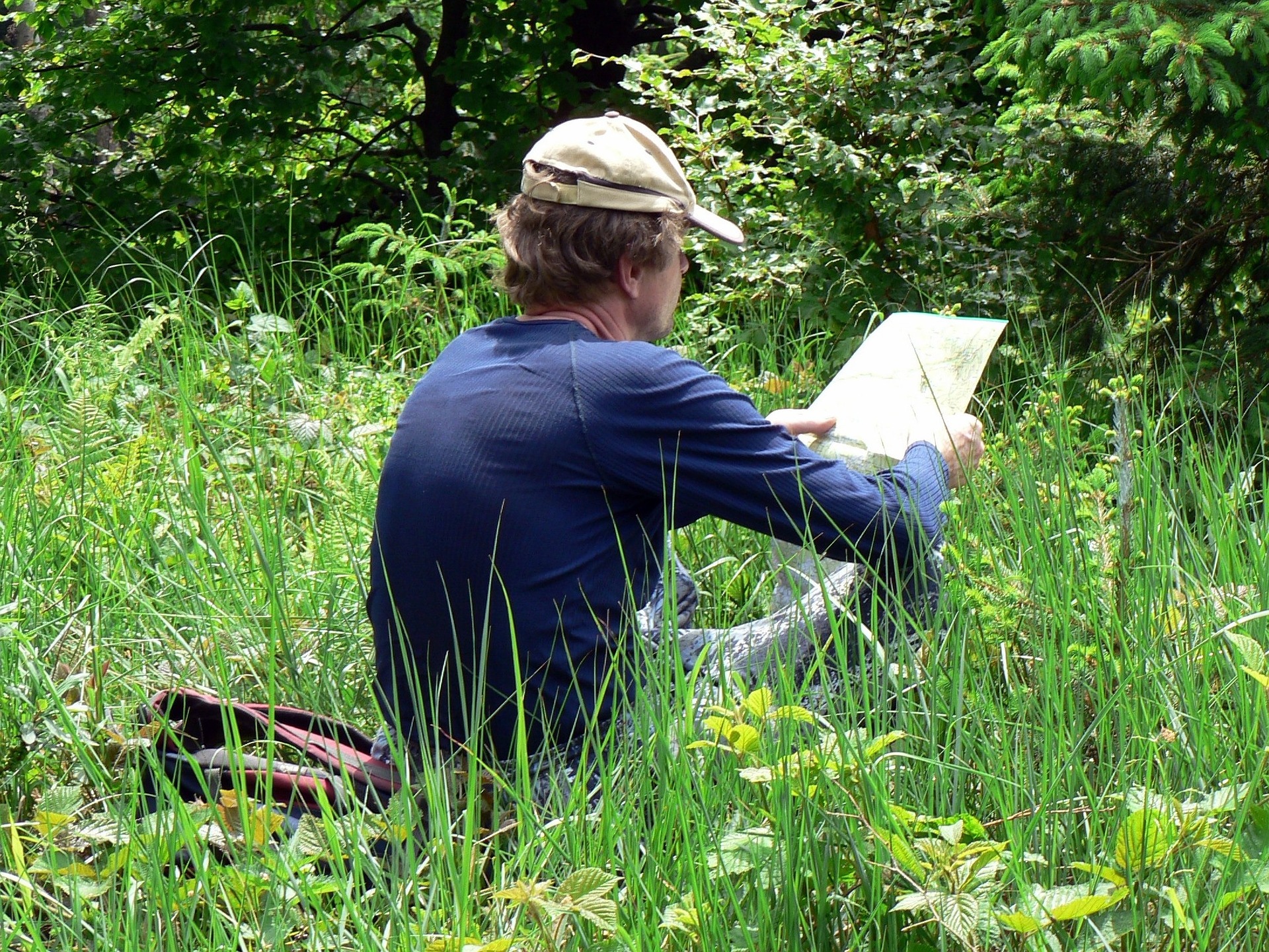 Have fun planning your next vacation!!