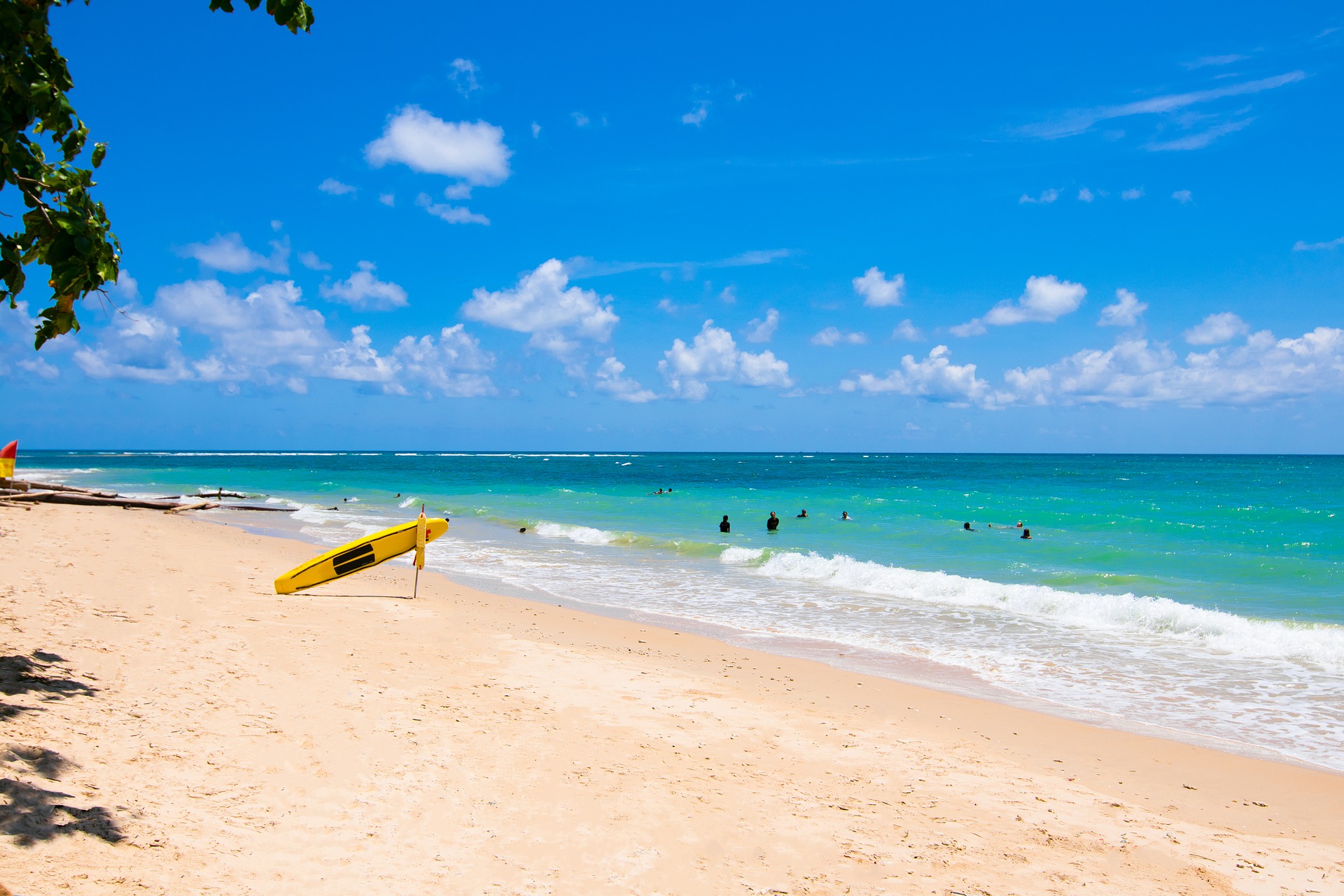 Celebrate World Oceans Day by finding safe ways to discover the lakes, rivers, and oceans. The Columbus Zoo and Aquarium is a fun place to learn more about the wonders of the underwater world.
This special day is marked in a variety of ways such as:
Special events at aquariums and zoos
Outdoor explorations
Aquatic and beach cleanups, educational and conservation action programs
Art contests
Fim festivals, and sustainable
Seafood events
Homeschoolers: draw/color an illustration and record your observations of this current event.