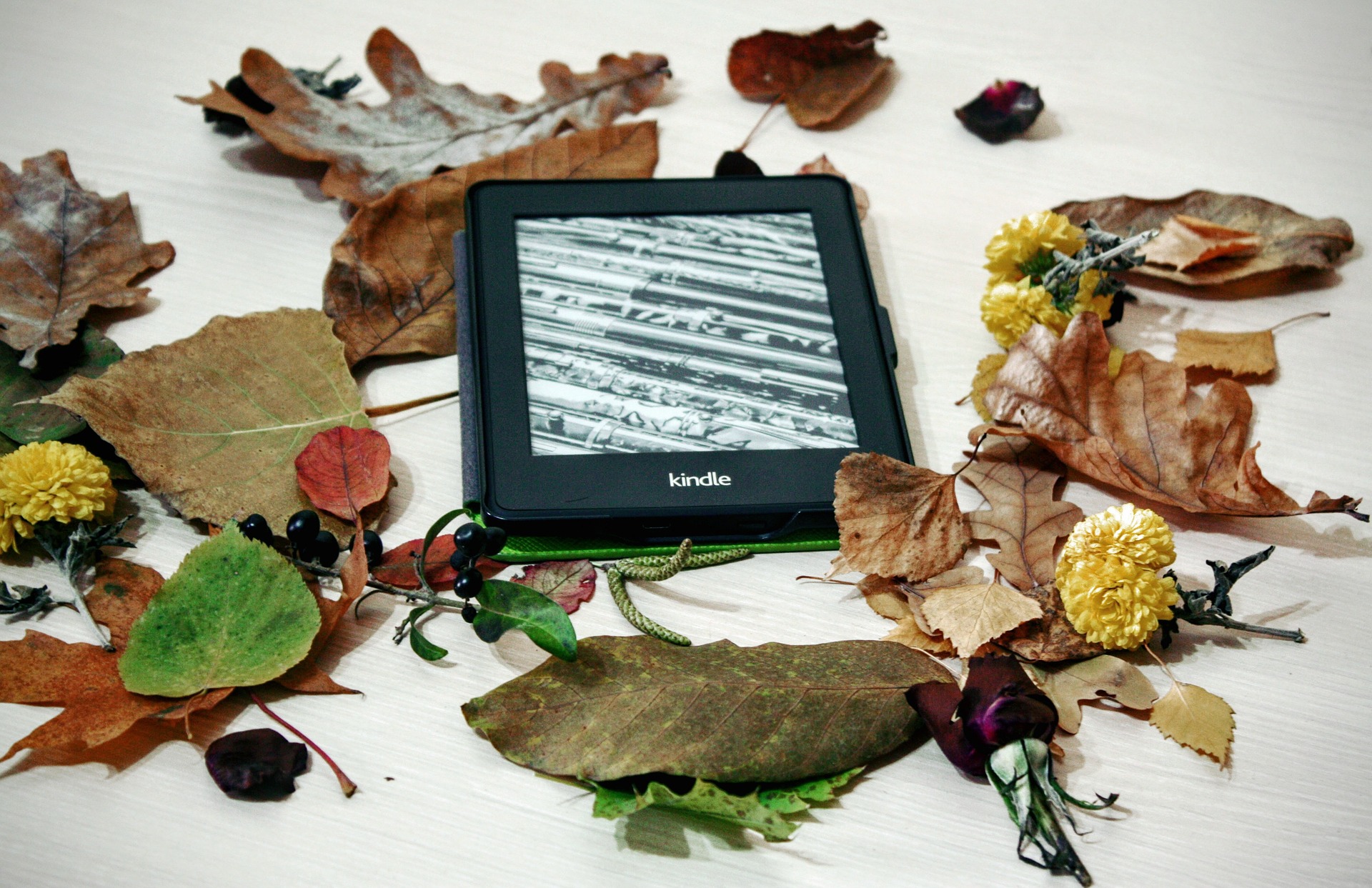 Calling all bookworms. If you or your homeschoolers like to read tons of eBooks, this is definitely for you! Have you heard of Kindle Unlimited? This program allows the reader to read all that he or she wants to read for a monthly $9.99 fee. It's a pretty good bargain for only $120 per year.
As a homeschooling parent, you naturally encourage your homeschoolers to read. This program allows your children to read many different types of eBooks. As they do this, they will decide which books they really want to read again. This helps you as a parent not regret buying books your children might not want to  permanently keep it in their collection.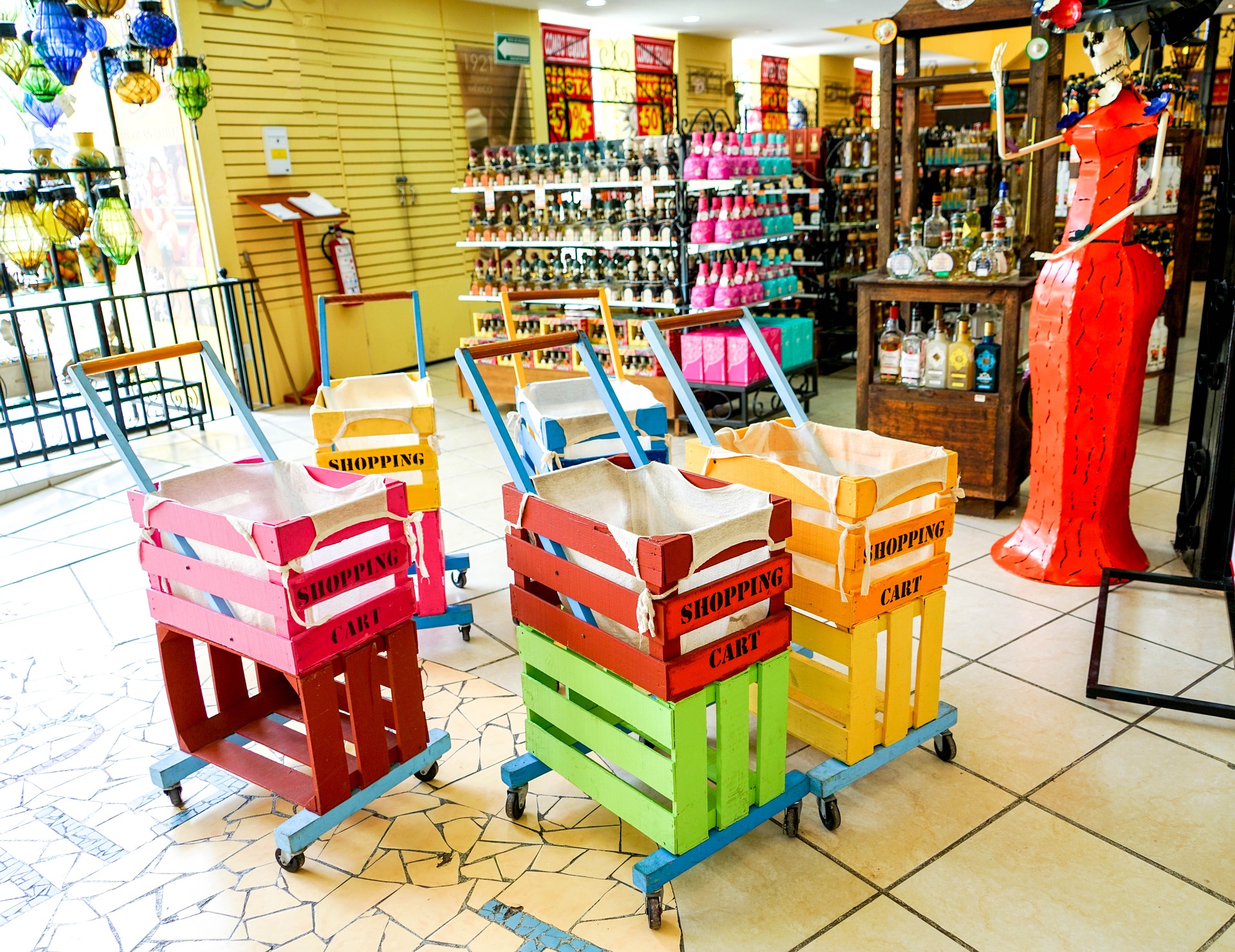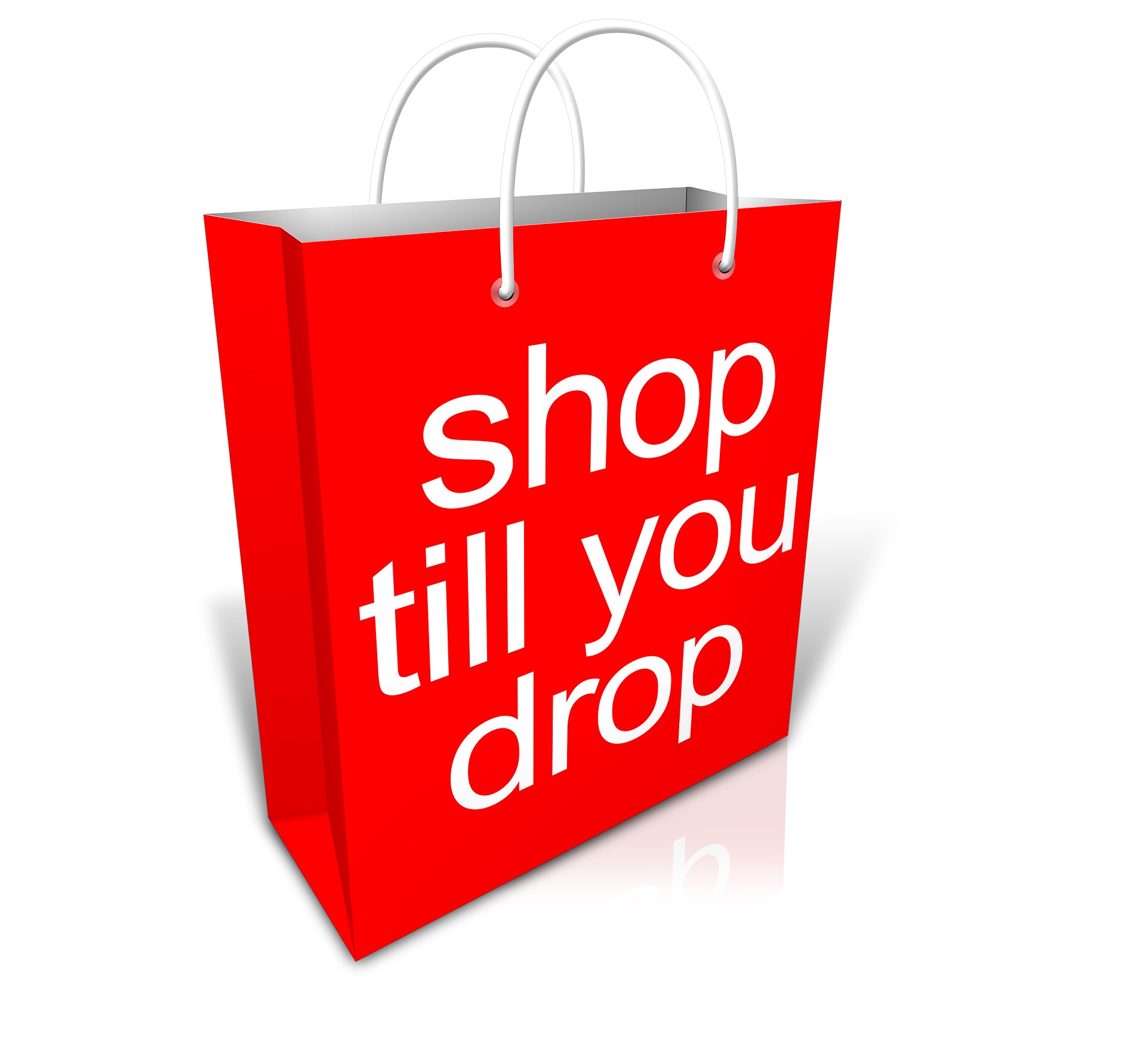 Did you ever make a book purchase and wish you had not bought it? This will help you to not do that so easily again. What will help you is that Amazon offers a 30-day free trial of Kindle Unlimited. This way you can decide if the service is something you want to keep.
At present Amazon Unlimited has over 1.4 millions books in its library. Pretty impressive! While you are looking, don't forget to check out our newest book, Learning to Read: Favorite Fairy Tales. It will put a smile on someone's face today!