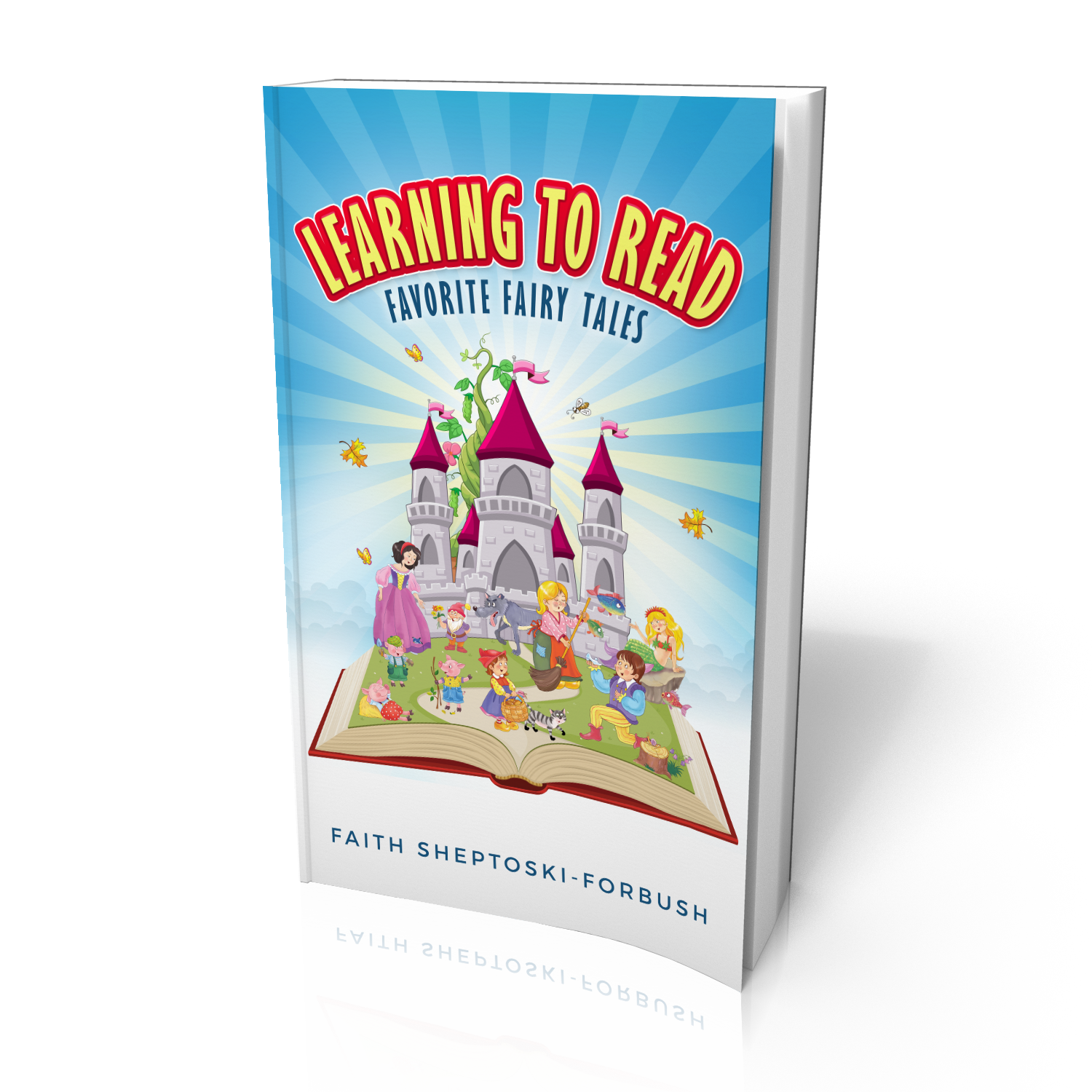 I'm so excited to share with you the news of Learning to Read: Favorite Fairy Tales (Kindle edition) now available on Amazon! Print version coming soon! Awesome! Nifty! Fun! Dreamy! Cool! Easy to read children's book! Once you and your homeschooler read it, you will totally agree!
Remember the fairy tale about the forgotten young girl who slaved away, endlessly helping her family members who ungraciously demanded her time to make their dreams come true?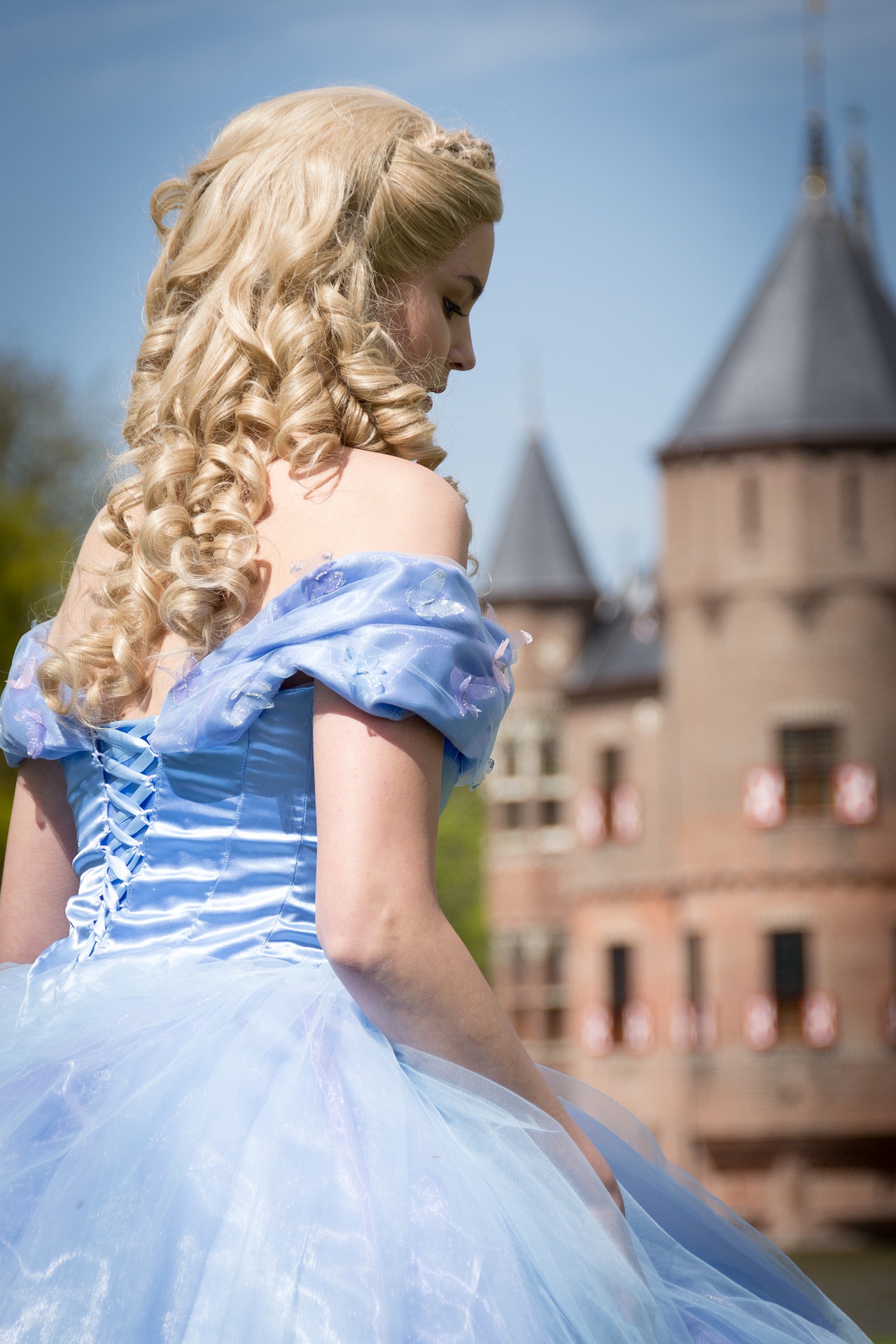 Thankfully, in the end, her own dreams come true. Yes, this is the story of Cinderella in this new children's book. What young girl does not want to dress up like Cinderella? Your child will have fun reading this story and dressing up as different fairy tale characters!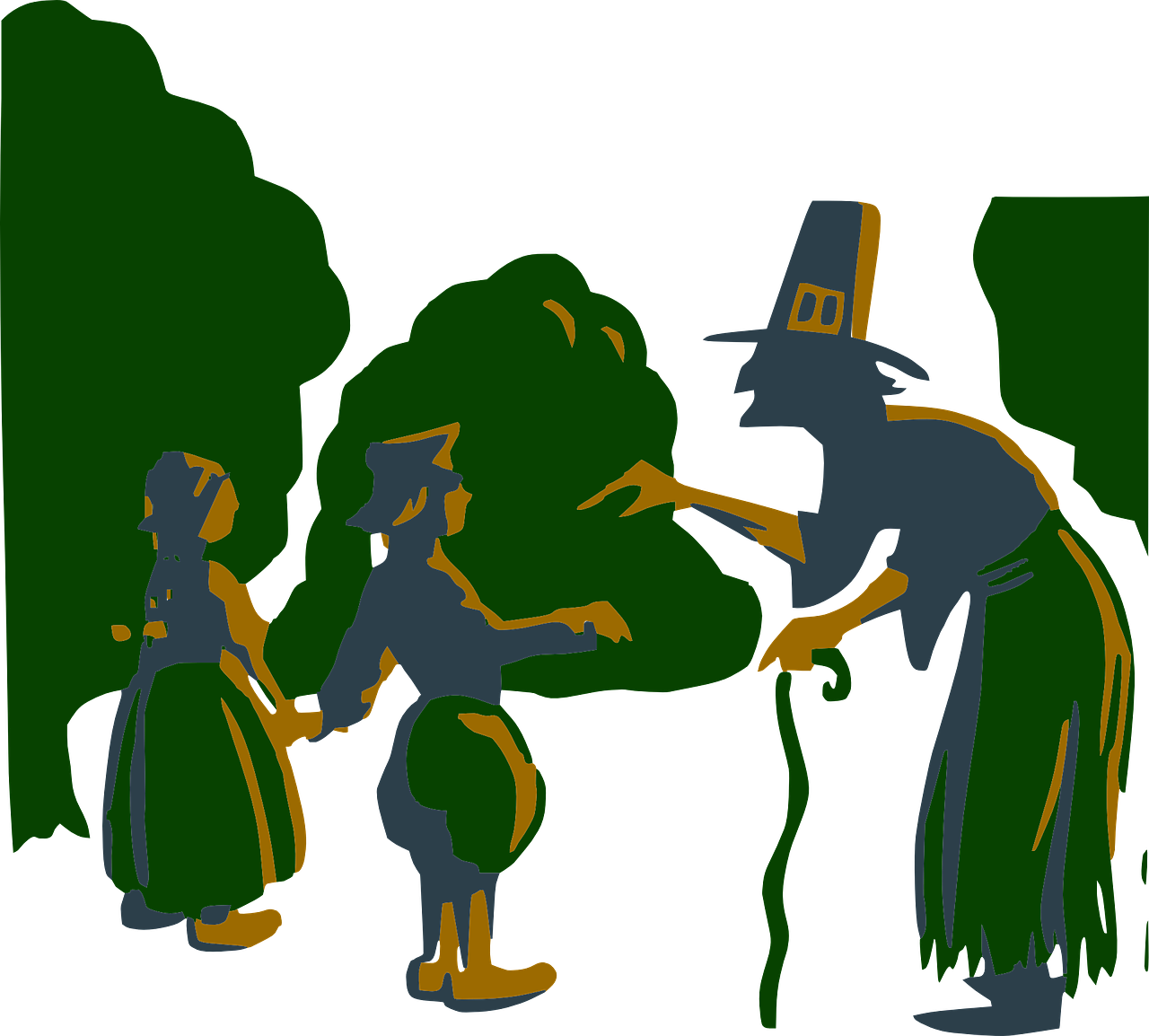 Then there are those two youngsters, Hansel and Gretel. As they are abandoned in the forest, by the evil designs of their stepmother, they find a house made of gingerbread. Yummm, it is so tasty to eat! Now this is a rewarding fairy tale! Encourage your little boys and girls to pretend they are eating the gingerbread house.
We must not forget the fanciful cat in Puss in Boots. How that cat dreams up so many ways to help his master is almost unbelievable. Puss ends up living the easy life in a castle. Everyone have fun pretending to dress up a cat like Puss in Boots!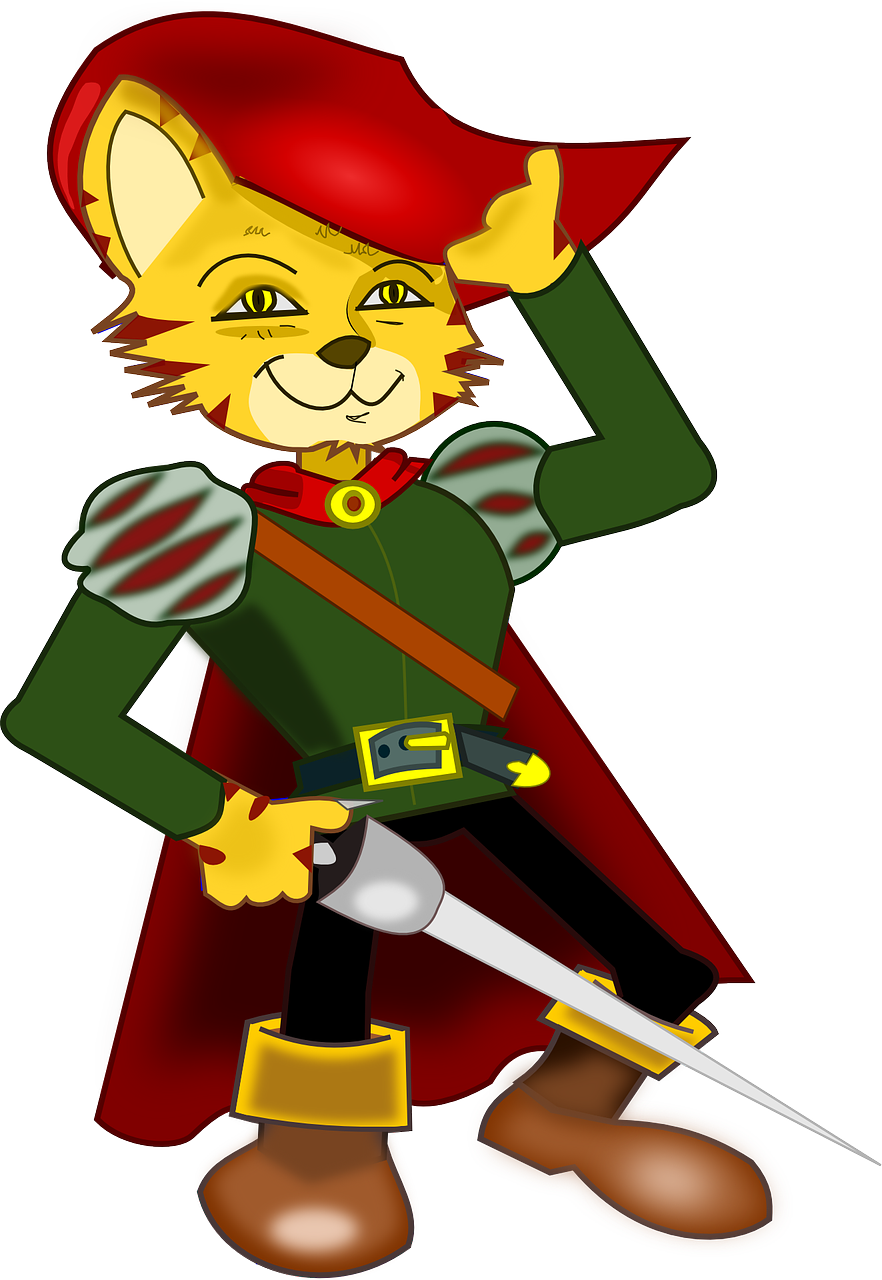 These and many more favorite fairy tales are now here to help your child learn how to read. Starting today, children and adults will enjoy reading the favorite stories we have all learned to love in Learning to Read: Favorite Fairy Tales. Relive the magic of childhood today!