It's time to vote. What, why, and how to vote you may ask? In the United States, Election Day is the annual day set by law for the general elections of federal public officials. It is a privilege and the right of American citizens to go to the polls to vote. Did you know?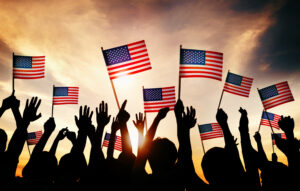 This year election day is Tuesday, September 8th
Voting is when you cast your ballot for someone or something you believe in
Early voting can take place by absentee ballot
Look up the hours if you plan to vote in person
Voters must vote at the location for their current address
Campaign offices use ads, debates, rallies, and mailboxes full of fliers to try to get you to vote their way
Some people vote for candidates that try to keep prices low
Other people vote for candidates or laws that represent their values
Homeschoolers/Educators/Parents: Sketch/color an illustration. Theme: vote. Write and say the word "vote" five times so you can learn how to pronounce it and spell it correctly. List five facts about voting. Read/listen to the story called "The Happy Prince" in  Learning to Read: Fairy Tale Adventures  (Kindle/Audiobook/Paperback). Write these words in alphabetical order: voting, hours, mailbox, food, help. How did the prince sacrifice for the people? Finish this sentence: Many people vote for… Talk about what you support. (Skills: identify, comprehend, describe, apply, verbal, creativity).