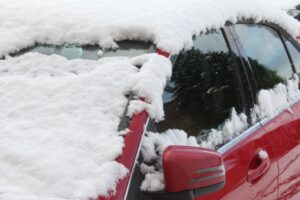 By now, we all know there are numerous power outages across the country. Thankfully, many good neighbors are helping one another. A power outage is kind of like going camping whether you want to or not. Let's see if there is anything else we can improve on in case we unexpectedly find ourselves with another power outage. What is one thing you could do to be better prepared? Here are a few useful items to stock in your emergency backpack: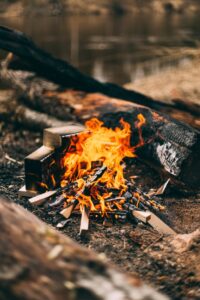 Backpack to fill with emergency supplies
Emergency radio with flashlights and batteries
Water and non-perishable food
Food bars, gum, candy and favorite snacks
Games and cards to play
Books and scriptures to read
Coloring books with colored pencils, toys
Manual can opener, portable generator
Extra medicines
Physical maps, whistle
Wool blankets or sleeping bags, socks, gloves, hats
Pocketknife and toilet paper
Cell phones with chargers
Matches and fire starters, compass, tent
Contact Information
Homeschoolers: Sketch/color an illustration of a power outage. List what you could do to be prepared.