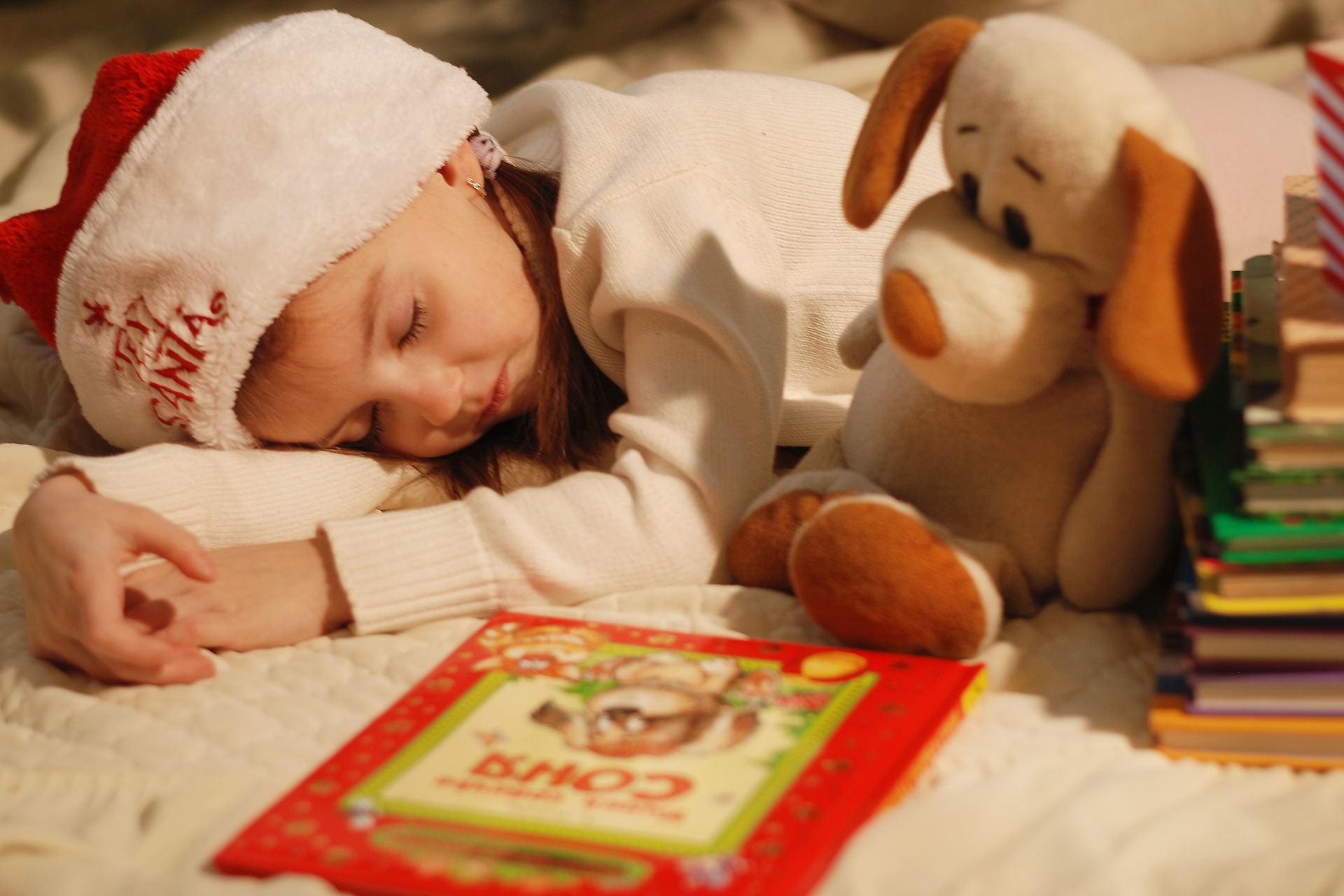 When I was a child, I looked forward to reading books in the waiting room at the doctor's office. A couple of those books were written especially for Christian children. Today, when I go into the doctor's office, there are no Christian children's  books. Times have changed.
Fast forward, I still love reading Bible stories. These are a couple of the reasons why I wrote Learning to Read: New Testament Stories. As your child reads each Bible story, it will put a smile on the face of your loved one.
Your child will learn new vocabulary words while having fun reading the easy-to-read #Bible stories! Little children like to touch the beautiful pictures!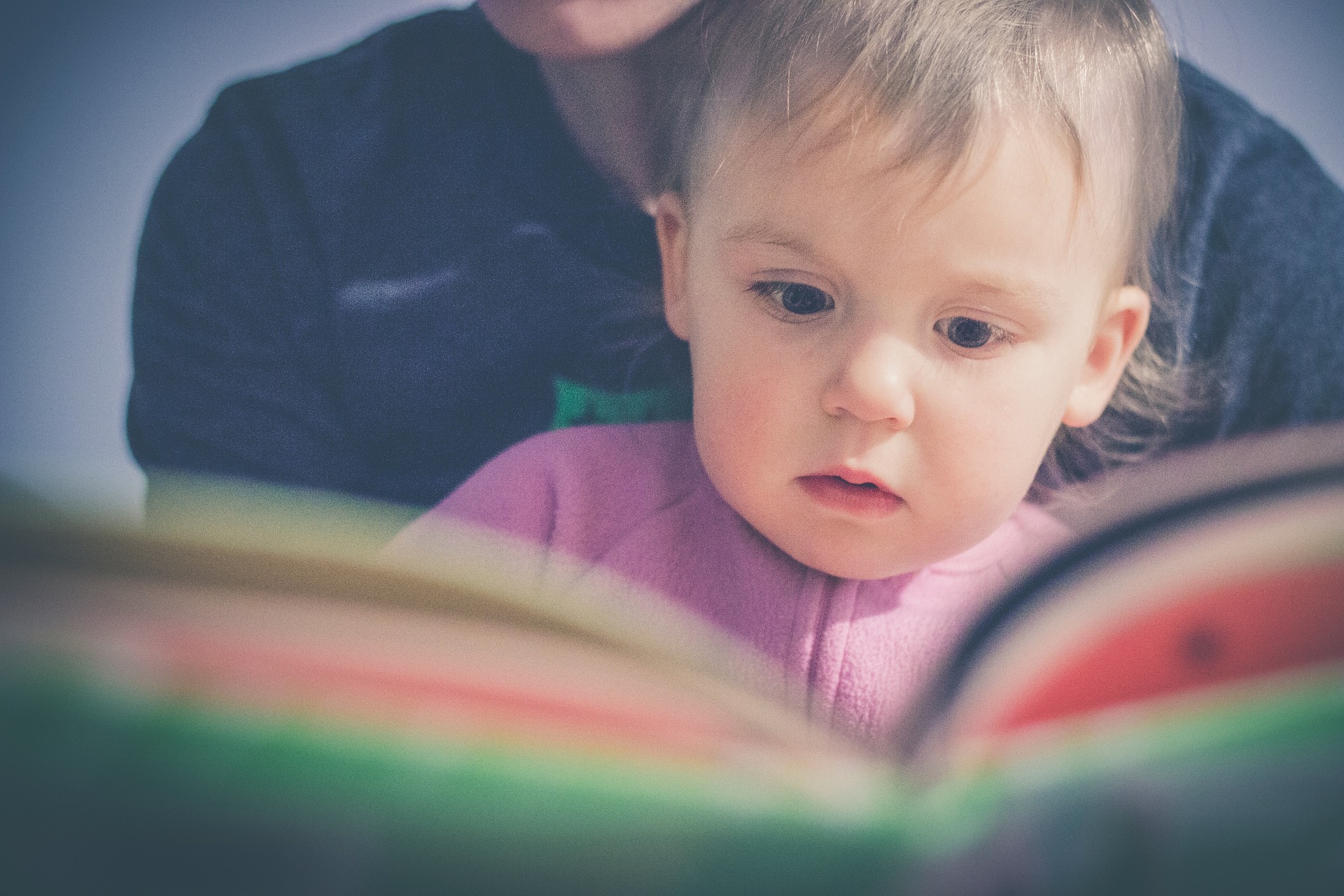 How can you share these precious Bible stories with others?  Satisfied customers have shared how they bought this book to give away at bridal showers, baptisms and as a loving gift from a grandmother. It is amazing how people are buying this book to use in so many ways I did not even imagine. Feel free to give Learning to Read: New Testament Stories as a special gift for blessings, christenings, family reunions, fun family night, bible study, a quiet book, homeschooling groups, birthdays and especially just in time for #Christmas.