Hello Christian Friends & Homeschoolers,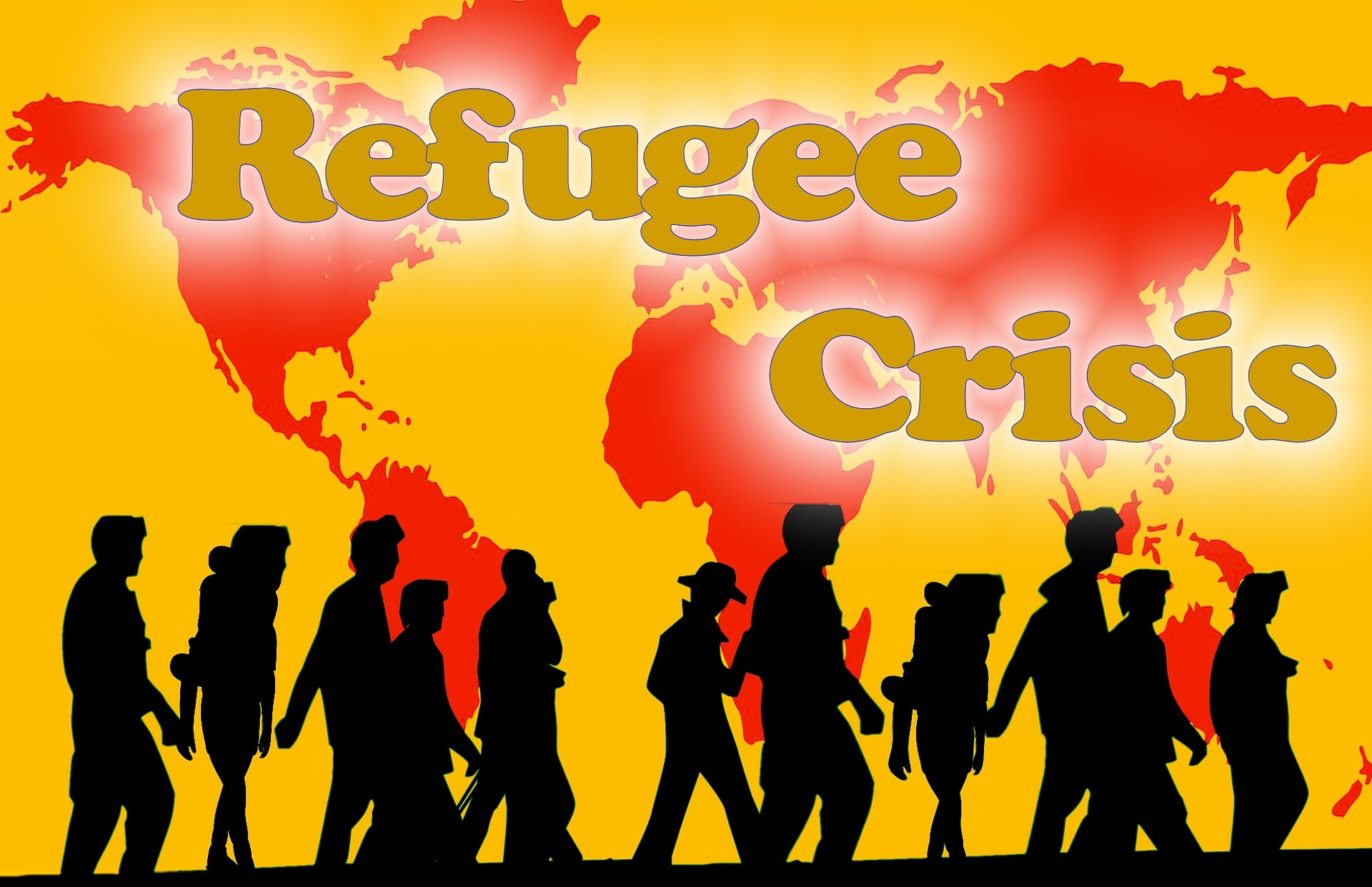 Prayers needed. Sadly, it looks like ethnic cleansing is going on in Myanmar (formerly Burma). In the Rakhine state it appears forces claim to be targeting "terrorists," while atrocities are occurring in the streets. Inhumane violence is taking place by people dressed in military clothes. The UN calls the situation in Myanmar a "textbook example of ethnic cleansing."
More than 615,000 refugees have fled the country since August 25th, going to neighboring Bangladesh.  Many of the hundreds of thousands of refugees who have escaped Myanmar have told of mass rape, murder and arson. Refugees describe surviving atrocities and horror before reaching the relative safety of the camps.
To give you a little background, Myanmar is a Southeast Asian nation of more than 100 ethnic groups, bordering India, Bangladesh, China, Laos and Thailand. Years ago, Myanmar was colonized by the British in 1885. It did not gain its independence until 1948.  At present, Myanmar's defacto leader is Aung San Suu Kyi who is married to a British citizen. You can check out this UTube video of the ethnic cleansing of Myanmar's Rohingya's Muslims to learn more.
In your homeschooling program, assign your child to write an opinion paper about the refugee crisis. Your child could take the following position, "Christians believe all people should have the universal right to live in a nonviolent environment." Ask your child to recreate one of the seven charts found in the BBC Migrant Crisis article. This is an ongoing issue your child needs to learn about in order to become a more informed citizen and compassionate Christian.