Hello Christian Friends & Homeschoolers,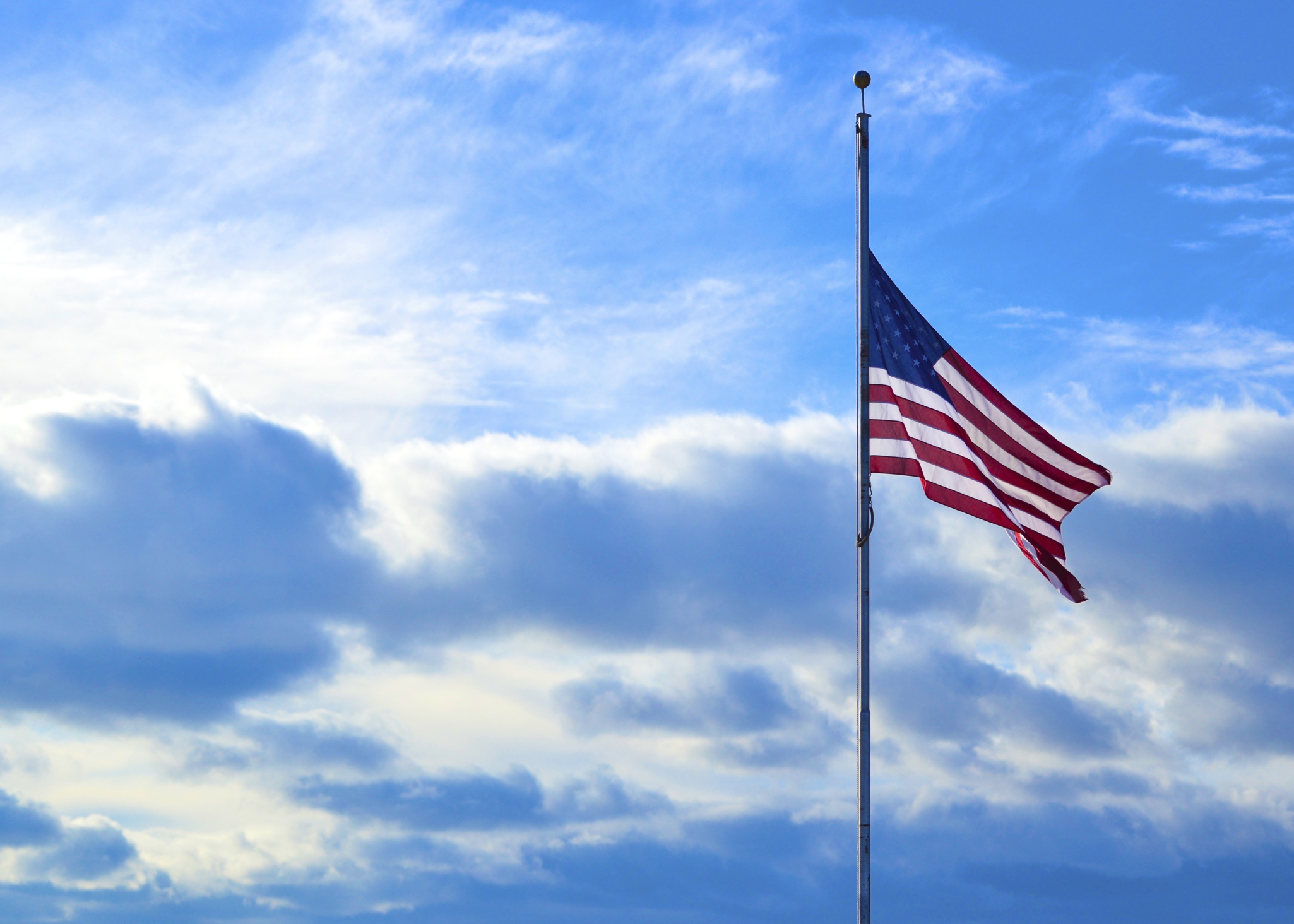 Do you know who the oldest living U.S. veteran is? Meet Richard Overton, 107 years old. How does that grab you? That's OLD!!! Overton is a World War II veteran living in his hometown of Austin, Texas. He descended from slaves who worked a plantation in Nashville, Tennessee. When his descendants became free they moved to Texas following the aftermath of the Civil War.
More recently, in 2013 he visited Washington D.C. and was discovered by the media. In 2016 he became the oldest living U.S. veteran.  Some of his honors include President Obama inviting him to the White House and the San Antonio Spurs giving him a number 110 jersey to honor his age at that time. To no one's surprise he is usually found participating in the annual Veteran's Day parade in Austin.
The second honor accredited to Richard Overton is that he is known as the oldest living male in the United States. He credits God for his longevity. One of his blessings is that he is still mentally alert. Life gives all of us memories. Overton can remember such things as Albert Einstein publishing his theory of relativity, the Ford Model T and the Titanic.
Like to hear war stories from someone who was actually there? Overton remembers the horrific picture of the smoldering ships at Pearl Harbor. He details the water looking like a sea of blood from all the death and carnage. Unlike those who gave their lives that day he said , "I didn't look the same, but I got out all right."
The oldest living veteran has overcome many struggles such as building the same house he still lives in today. He eventually back went to the furniture business and then worked in the state treasury department before taking his well earned retirement. It's no wonder the street he lives on was renamed Richard Overton Avenue in his honor in 2017.
Say a prayer, attend a mass, go to a Veteran's Day parade or visit the grave of a veteran. There are numerous homeschooling activities such as this Veteran's Day Study Unit.  Remember to teach honor and respect for U.S. veterans in your homeschooling program. Their sacrifices give us the freedoms we enjoy today.