Hello Christian Friends & Homeschoolers,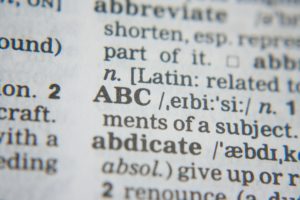 Did you know there is a growing problem of children growing up in America and not being able to easily read a newspaper article? According to Children's Literacy Foundation (CLIF), 68% of America's fourth graders do not read at a proficient level. Additionally, the one out of six children who do not read at age level by the end of third grade will probably not graduate from high school.
One intervention is for children to have books in the home. It is essential that low-income, at-risk, and rural children have access to books. Research has shown why access to books in the home is important to all children. Listed below are the four main reasons children should have books to read at home:
Improve a child's reading performance
Cause a child to read more and longer
Produce improved attitudes about reading
Produce improved attitudes about learning
There are numerous interventions that can stop this growing epidemic of illiteracy with our children. One such intervention is to simply read to and with your child. In the book, Learning to Read: New Testament Stories your child will easily develop his reading skills. Listed below are a few reading tips:
Read to your child out loud while your child listens to what you are reading
Instruct your child to look at each word in the book while you point to each word as you read
Your child will be learning to read by just listening to you read
Your child will be introduced to the sounds and recognition of new words in context
Remember you are your child's best teacher. Include children's books in your homeschooling program. Have fun reading with your child today!