How can we thank someone that no longer lives by us or maybe is even no longer alive? Here are some creative ideas: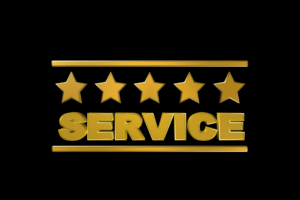 We can reciprocate or do the same deed for someone else that our benefactor did for us
We can say, "thank you"
We can pray for that individual
We can fast for that individual
We can bear our testimony of that principle
We can give them a phone call, send a letter, email, text, or physical box of goodies
We can create a memorial or even monument in behalf of that individual
1 (A Psalm of praise.) Make a joyful noise unto the LORD, all ye lands.
2 Serve the LORD with gladness: come before his presence with singing.
3 Know ye that the LORD he [is] God: [it is] he [that] hath made us, and not we ourselves; [we are] his people, and the sheep of his pasture.
4 Enter into his gates with thanksgiving, [and] into his courts with praise: be thankful unto him, [and] bless his name.
5 For the LORD [is] good; his mercy [is] everlasting; and his truth [endureth] to all generations.
Homeschoolers: draw/color an illustration and write your interpretation of these Bible verses.