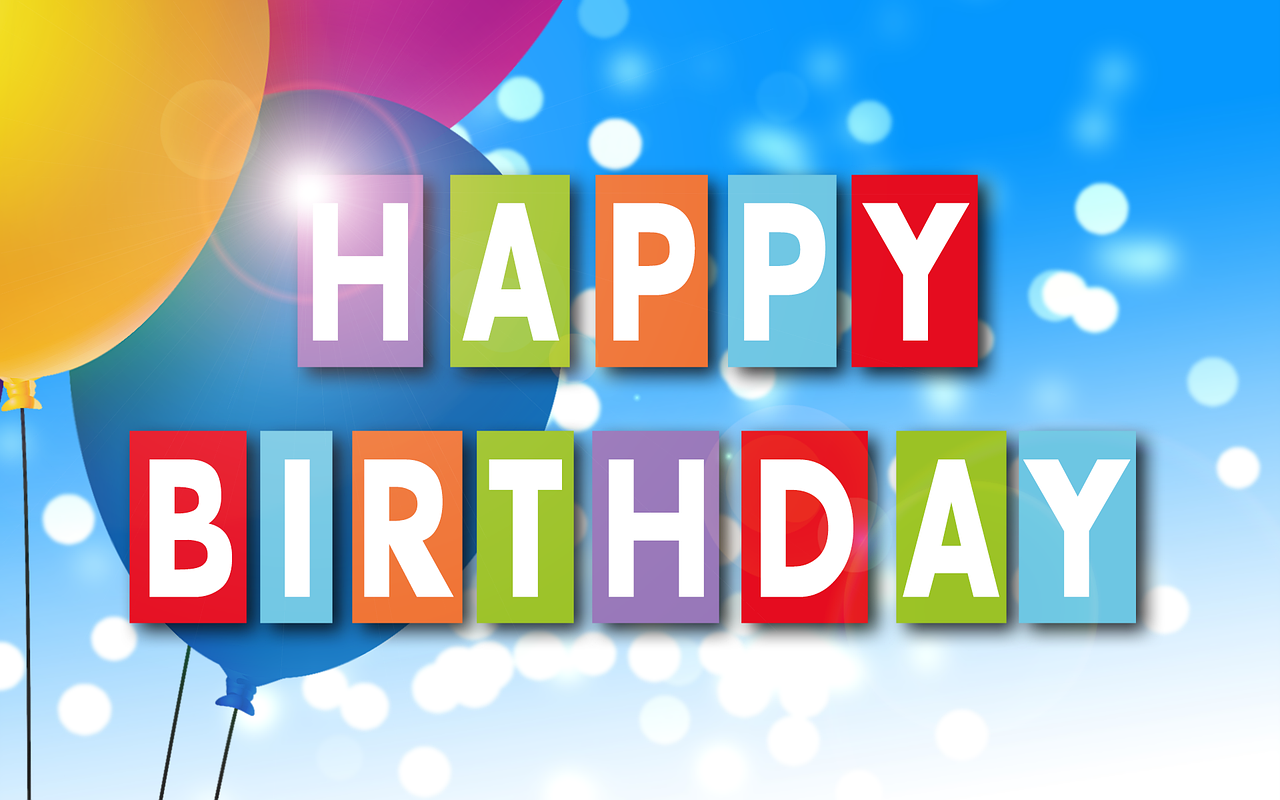 How do you celebrate your child's birthday? Remember it's important to include a #birthday celebration in your homeschooling program. Your child needs to take a break from any uncompleted assignments. Make it a special fun-filled day with family and friends.
Have you looked at the birthday video's on utube recently? First there is a category for those that are rated the most popular.  You also might want to check out the Muppet character birthday video with Elmo. There is a fun Disney birthday video for your adventurous child. Step back into time with Happy Sweet Sixteen with Neil Sadaka. Finally, there is the nostalgic oldie called, I Think I Love You by the Partridge Family.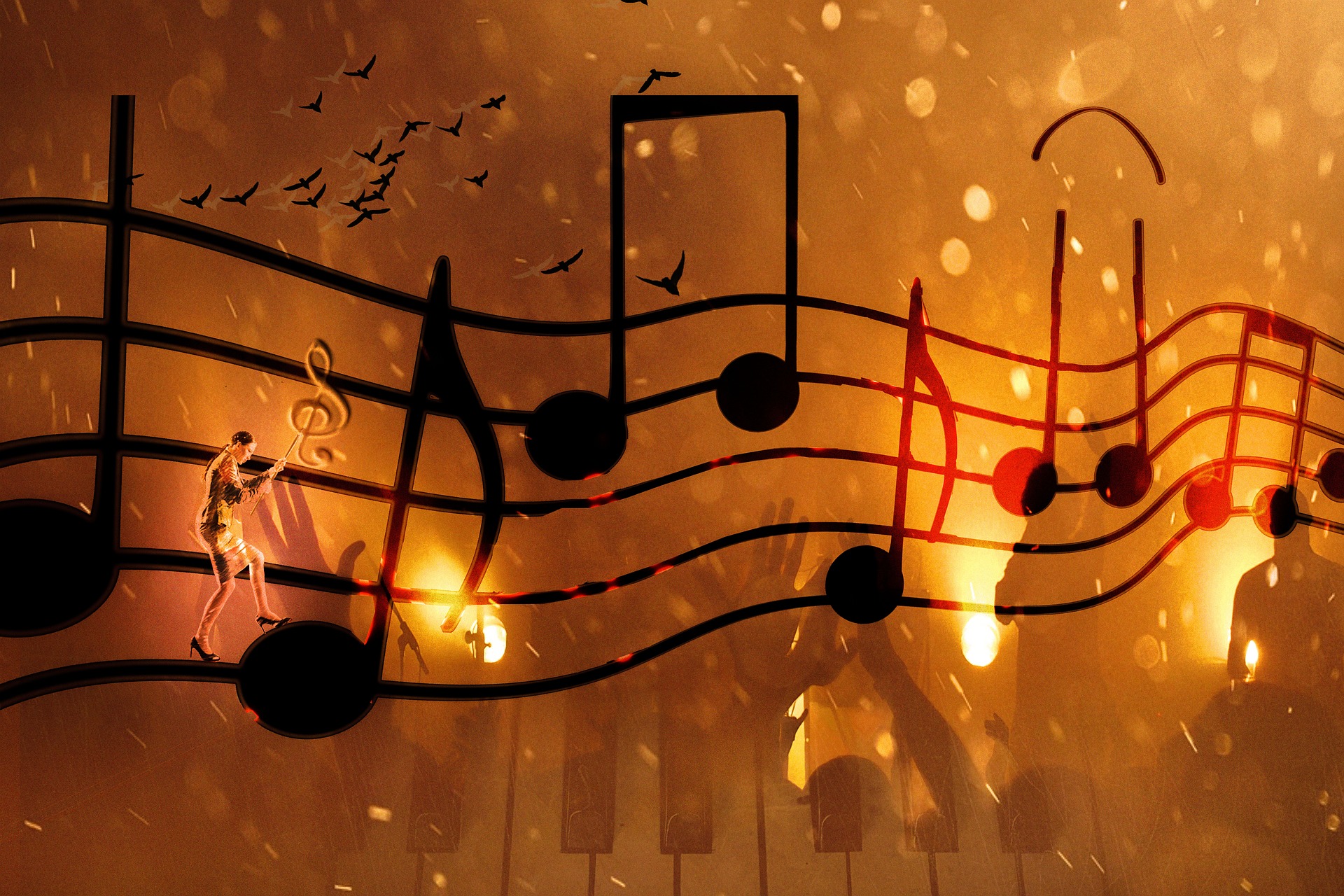 As you know, the internet provides a storehouse of information, tips, knowledge, and access that you really can't find so easily anywhere else. The best part is that it can all be found right in your own home. All you have to do is to invite it in. You will find tons of information to help make your homeschooler's birthday celebration a memorable experience!
You will want to include that special birthday cake also, right? Or are you going to serve birthday cupcakes? Whatever you do, be sure to have fun putting together a party with some of your homeschooler's favorite birthday foods!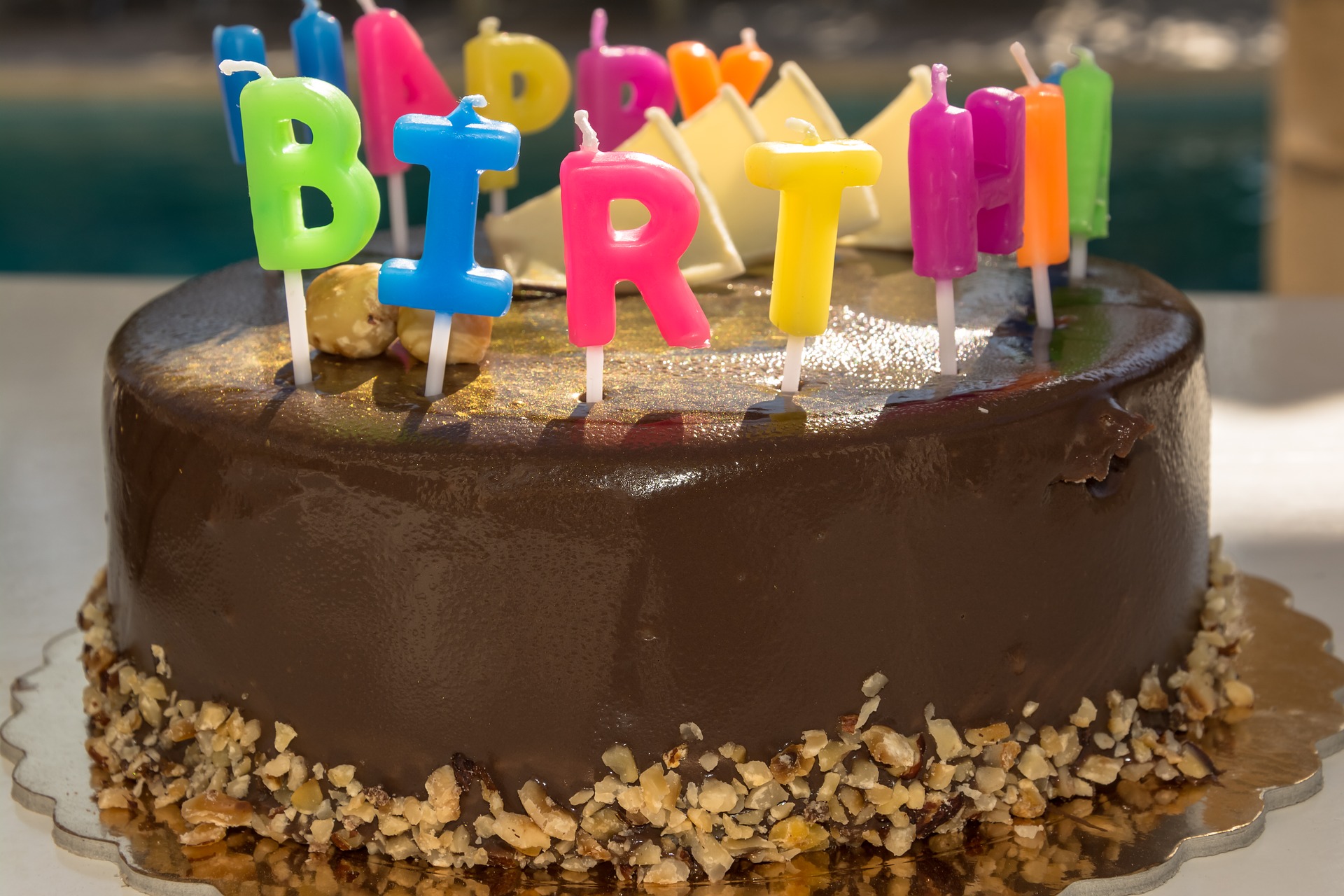 You can even make a dark chocolate cake with this All Recipes Birthday Cake recipe. This site even has gluten-free and sugar free recipes as well.
Whatever you end up doing, I wish you all a great time celebrating that special birthday!