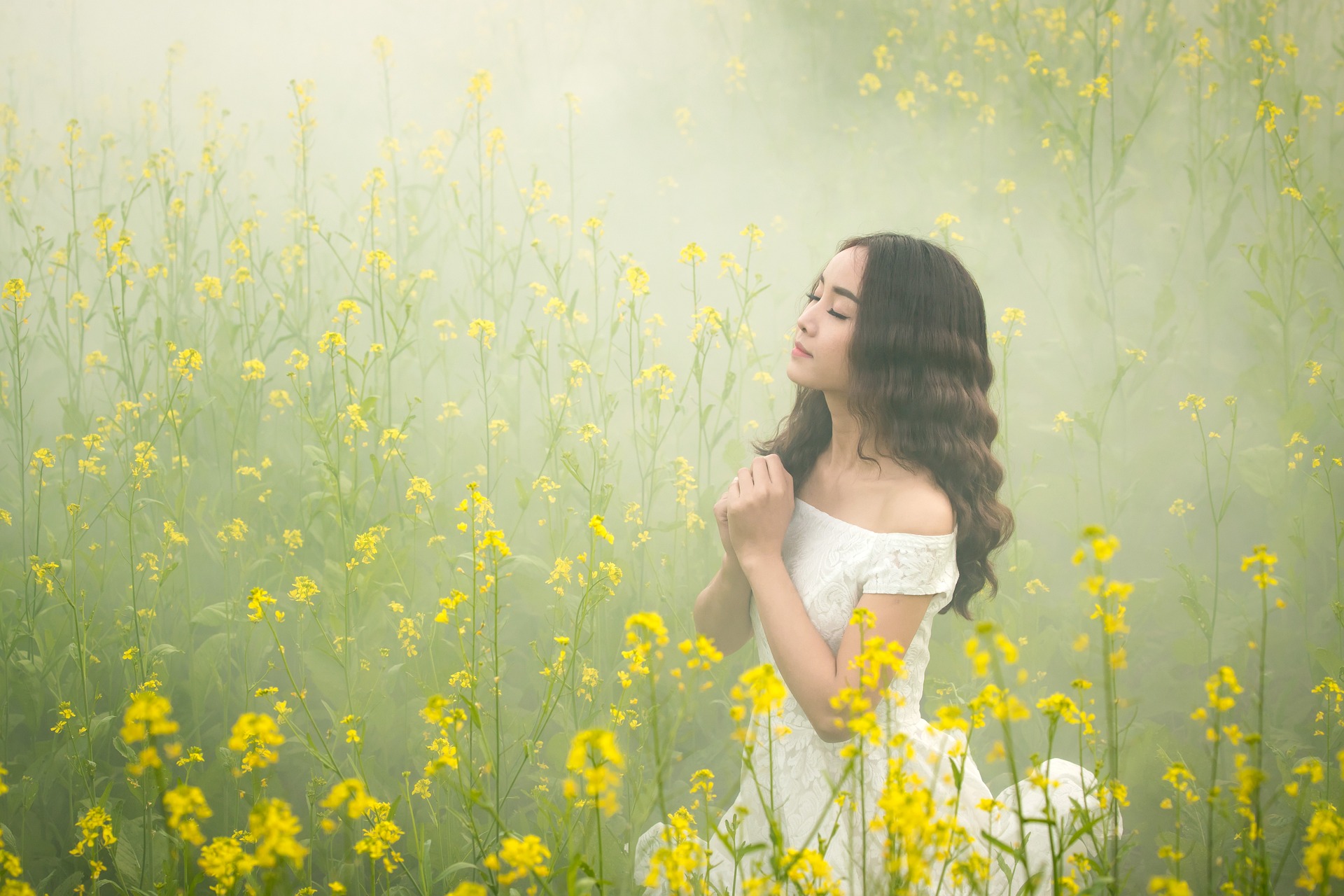 On this National Day of Prayer, let us especially pray to God. Let us not forget to pray. In Matthew 6: 6 it says, "But thou, when thou prayest, enter into thy closet, and when thou hast shut thy door, pray to thy Father which is in secret; and thy Father which seeth in secret shall reward thee openly." Let us all remember to pray to God.  As different religions, we still have something in common. We are all children of God. We are all created in the image of God. Prayer works miracles and prayer saves lives. We believe in the power of prayer.

Our Savior, Jesus Christ, taught us how to pray in Matthew, Chapter 6.
You can read the story called "Prayer" in the book, Learning to Read: New Testament Stories.
In earlier times, Congress proclaimed days of fasting and of thanksgiving annually throughout the Revolutionary War. This proclamation by Congress set May 17, 1776, as a "day of Humiliation, Fasting and Prayer" throughout the colonies. When Washington took his oath of office as President of the United States, he kissed the Bible on which he had just taken his oath. President Washington then led the Senate and the House of Representatives to the church worship service. As president, Washington daily prayed for the young nation and asked for guidance.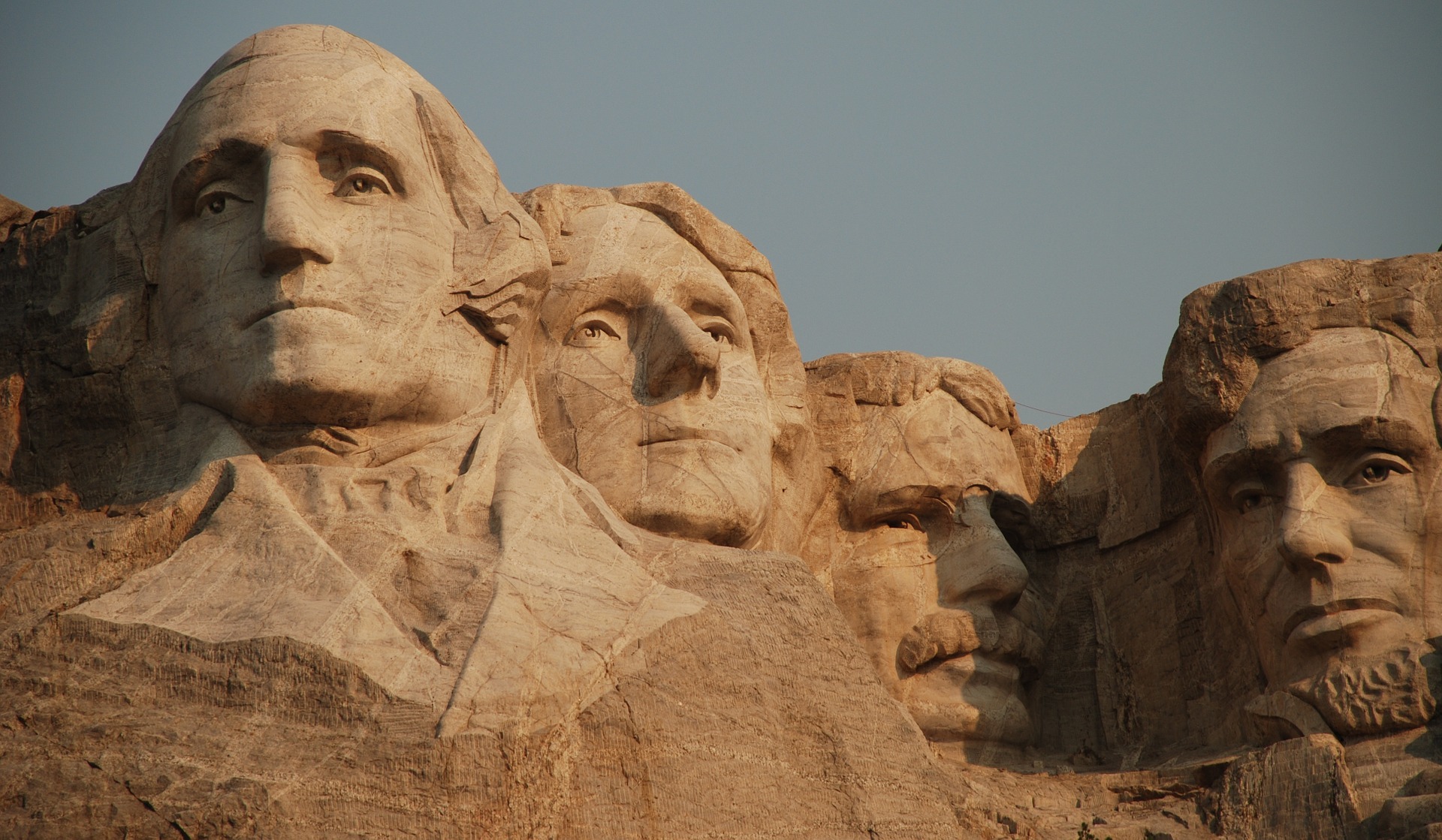 In more modern times, the National Day of Prayer began in 1952 by a resolution passed by the U.S. Congress and signed by President Harry S. Truman. Let us continue to unite as one nation under God.