Happy Martin Luther King, Jr. Day! On Monday, January 17th, 2022, we celebrate the life of Martin Luther King, Jr. Below is a partial transcript of his celebrated "I Have a Dream" speech, delivered on Aug. 28, 1963, on the steps of the Lincoln Memorial in Washington, D.C.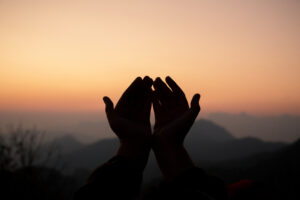 We must forever conduct our struggle on the high plane of dignity and discipline. We must not allow our creative protest to degenerate into physical violence. Again, and again, we must rise to the majestic heights of meeting physical force with soul force. The marvelous new militancy which has engulfed the Negro community must not lead us to a distrust of all white people, for many of our white brothers, as evidenced by their presence here today, have come to realize that their destiny is tied up with our destiny.
So even though we face the difficulties of today and tomorrow, I still have a dream. It is a dream deeply rooted in the American dream. I have a dream that one day this nation will rise up and live out the true meaning of its creed: We hold these truths to be self-evident, that all men are created equal.
I have a dream that one day every valley shall be exalted, every hill and mountain shall be made low, the rough places will be made plain, and the crooked places will be made straight, and the glory of the Lord shall be revealed, and all flesh shall see it together.
Henry Ford Museum is also celebrating Martin Luther King, Jr. Day by offering free admission to the museum on this day. Enjoy this word search called "Martin Luther King, Jr. Day Wordsearch". Word searches develop spelling skills, extend vocabulary, and emphasize pattern recognition. Find all the hidden words! Enjoy replaying one of your favorite word searches. Each time you replay it, the words are reordered to make it more challenging.
Word Search Instructions: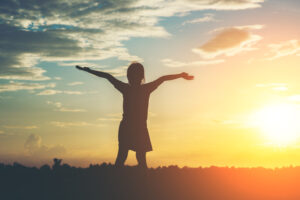 1. To view vocabulary words in the boxes below the puzzle, click on each box.
2. To play, click on the first letter of the word and then click on the last letter of the vocabulary word to highlight the entire word in the puzzle.
3. Words may be found going forward, backward, up, down, or diagonally.
4. After each vocabulary word is found, each word in the box will have a slash through it if clicked on.
5. Once you have completed the word search, a message will say "CONGRATULATIONS! YOU WIN!"
6. Have fun!
Mobile version may vary. (Word Box: dream, King, speech, rights, free).
Homeschoolers: sketch/color an illustration. Theme: dignity. Read the inspiring story called "Sermon on the Mount" in Learning to Read: New Testament Stories. Describe how we should treat our neighbor.